When compared to a regular degree, an online TESOL certification has various advantages. You can quickly get a TESOL certification, and it takes lesser time than a college diploma. The average full-time TESOL program can take 2 to 16 weeks. Moreover, TESOL programs can also be less expensive than a professional degree. You may purchase comprehensive bundles for as little as $170.
TESOL qualifications can lead to a variety of professional prospects for the candidates. TESOL programs train students for work in other nations. However, there are also domestic and online employment options available. The flexibility of earning a TESOL certification online is similar to that of earning an online degree.
How To Get TESOL Certification Online?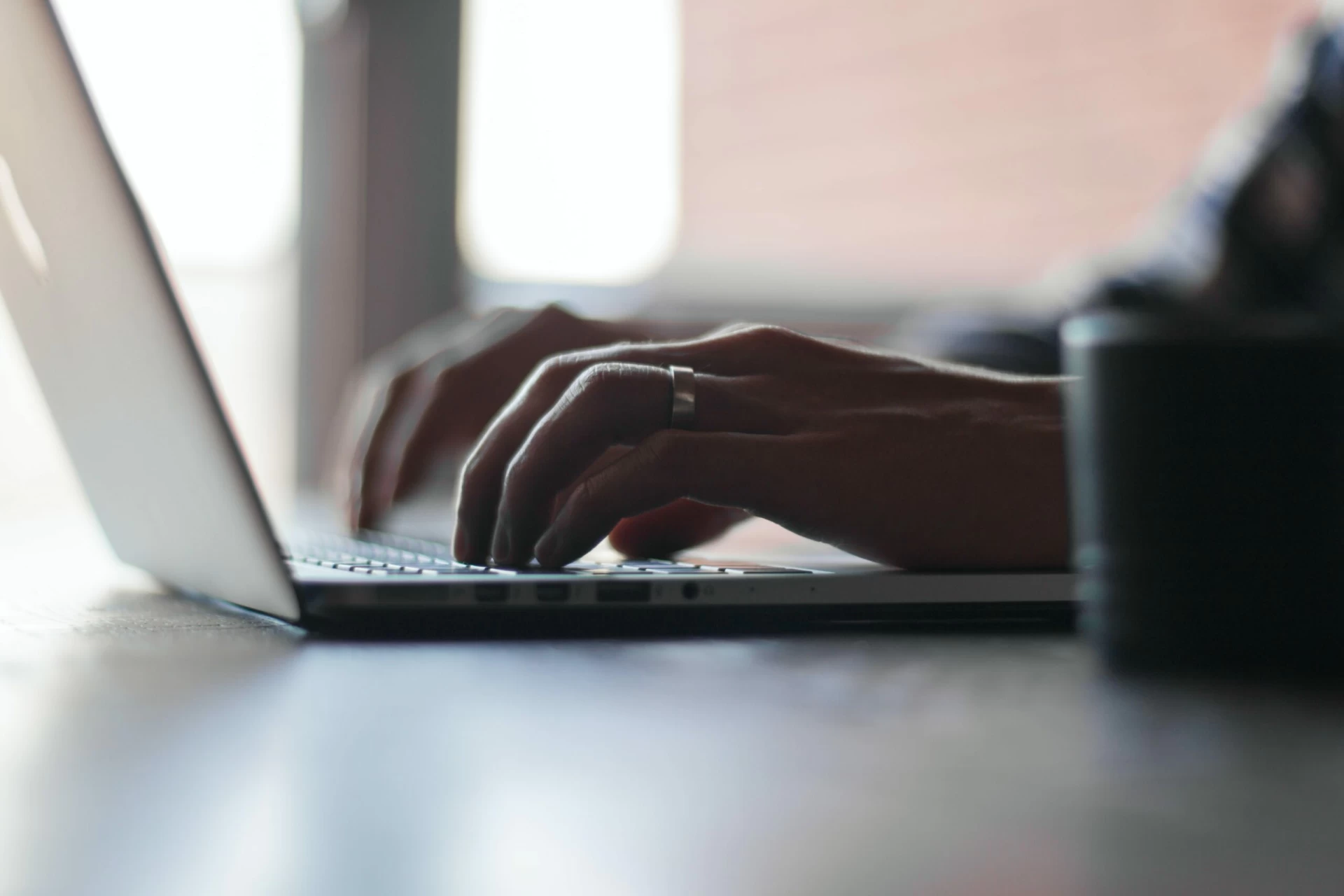 What is the process for becoming TESOL certified? There are several solutions available to you. However, online TESOL certification is an alternative if you don't live near a TESOL program provider or are short on finances. So, how can you get TESOL certification online?
Choose the Right Program
How much time do you have? This is among the first things you must ask yourself. On average, online TESOL courses might last anywhere from 20 and 200 hours of teaching. Other 150-hour online courses lie somewhere in the center.
If you don't have a lot of time, short courses may appeal to you. They can't possibly be worth it. If you're looking for brief exposure to teaching, they're ideal. They're also perfect if you're thinking about performing some voluntary teaching for a short period.
On the other hand, these brief courses are of little consequence to institutions that pay larger teacher salaries. Most employers in other countries will only accept TESOL credentials with at least 120 hours of teaching experience. So, choose the right TESOL courses, with at least 120 hours of training.
2. Get Started
Join the TESOL certification of your choice and get eager to learn. Remember that there is a fee for TESOL certification online. It is, however, frequently less expensive than on-site training.
Another of the benefits of online TESOL courses is that they allow you to learn from the convenience of your own home. However, no one can conduct serious thinking while the television is on, or the mixer is running at full speed in the house.
With all of your study materials, create a peaceful, tidy, and organized environment. You may easily enter into a learning mindset this way. Turn off your laptop or device's alerts so you can focus on your task.
3. Get Organized
You're in luck if it's a self-guided program. This implies you have complete control over how much and how quickly you study. Make a timetable and stick to it. Make a list of all milestones ahead of time. You can schedule and organize your learning tasks this way.
4. Look for Online Jobs
Teaching English in another country might be one of the most rewarding experiences of your life. It is not, however, a one-way street. In reality, the experience may teach you a lot. Do some preliminary research for your online TESOL course if you're prepared to leap.
Once you have aced your TESOL certification online, start looking for jobs. You can take a look at online forums. Similarly, you can get help from your TESOL course provider. Lastly, you can join online groups with other TESOL teachers. They will let you know of any openings in their institutions.
How Can You Choose the Right Online TESOL Courses?

For TESOL programs and employment, there are no standard regulations. An essential consideration when selecting a TEFL program is certification. Some nations, however, may not accept all accreditations. As a result, prospective students should investigate an institution's licensing to ensure that a trustworthy body recognizes it.
 Students who want to teach in the United States must enroll in programs approved by the Department of Education. Those interested in teaching English in another country should first pick where they teach before enrolling in TESOL programs.
 TESOL students should look at a country's criteria. Candidates should consult the homepage of a TESOL school for a list of nations and organizations that recognize its credentials. Program advisers can also assist candidates in determining the kind of jobs accessible with a certain qualification.
 After a student receives their qualification; a good TESOL program should include career assistance and resources. For any more queries, interested students can contact the institution's admissions counselors. Many organizations provide free webinars as well.
Why Should You Trust International TEFL and TESOL LTD for Online TESOL Courses?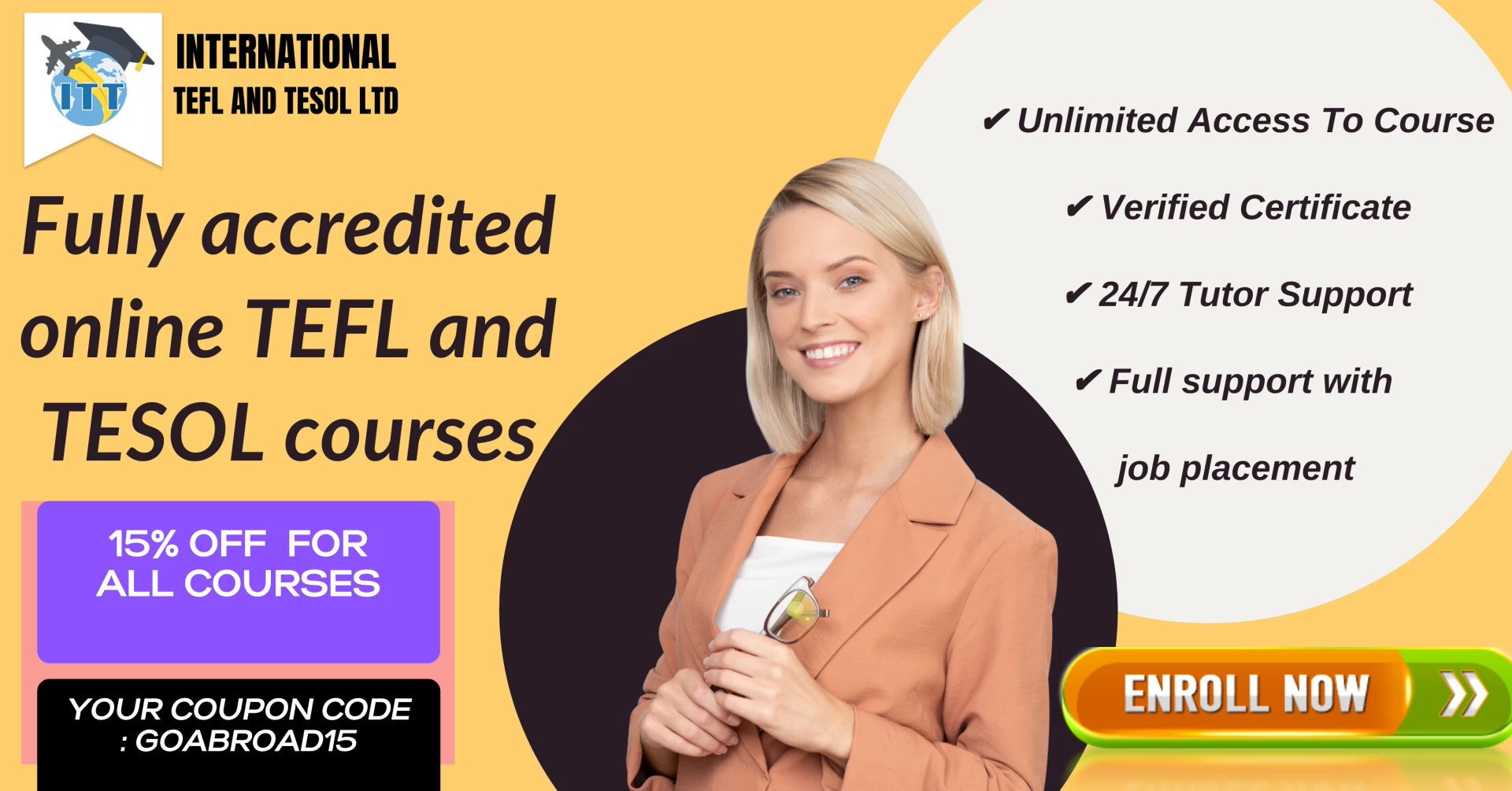 Seasoned teachers created our courses to make TESOL certification as simple as possible. You may complete these online classes at your speed. This means you may integrate study into your schedule in a method that is most convenient for you.
You will have the assistance of your private tutor all through the program. They'll be there from start to finish to grade your work, offer useful feedback, and answer any of your concerns.
Our TESOL certifications online are meant to provide you with a solid foundation in grammar and teaching methods. As a result, you'll be ready to take your first TESOL lesson with ease when you complete the course. You'll also get to witness TESOL professors in action in the classroom. Therefore, you'll be prepared when you begin teaching your classes.
How Can You Get a Teaching Job Abroad?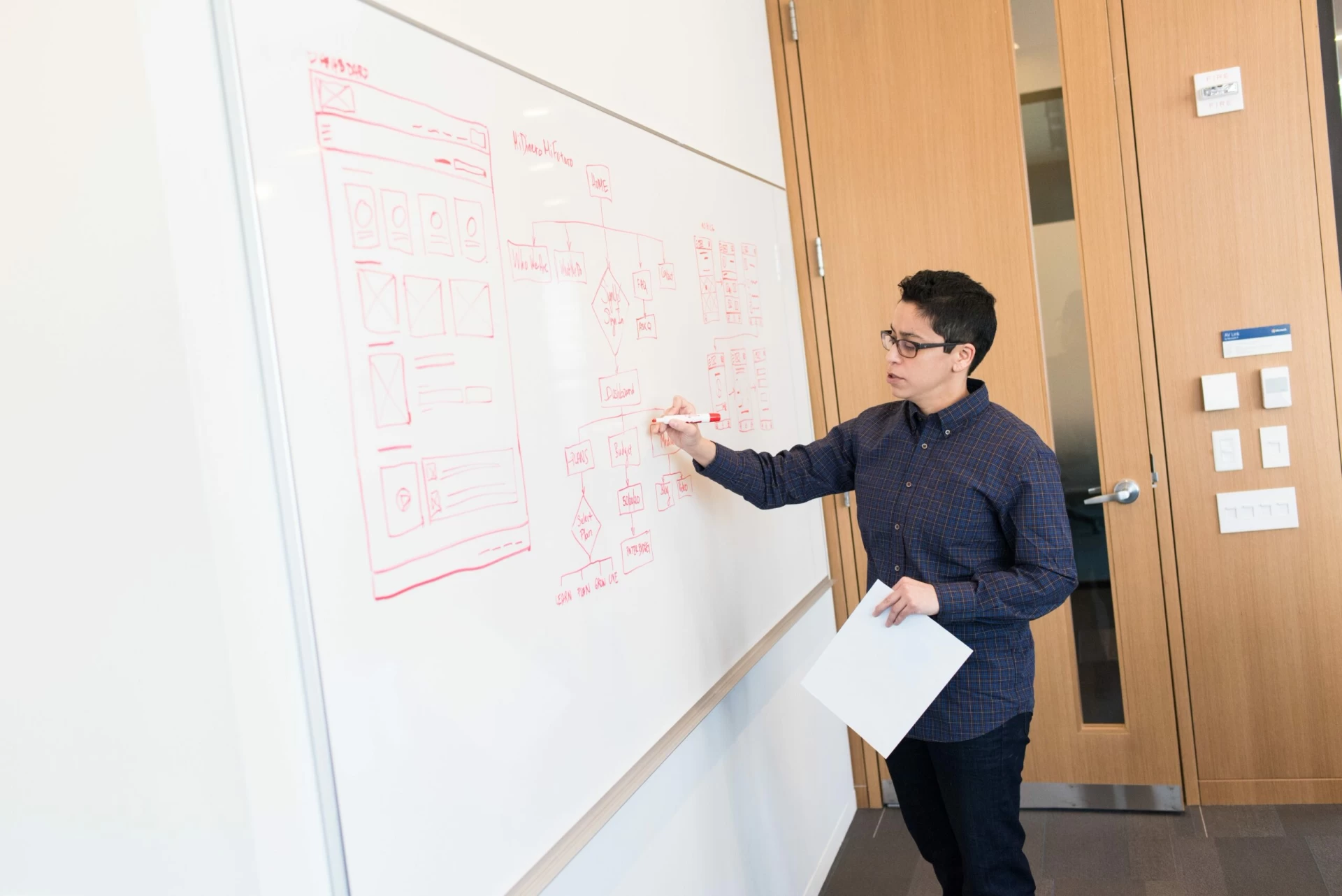 A TESOL employment in another country might satisfy a person's desire to travel. Getting a TESOL job overseas, on the other hand, involves a lot of preparation.
Experts predict that it will take 3-6 months from the commencement of a TESOL program to start work overseas. After enrolling, students should speak with a program counselor to set specific professional goals and plan their trip.
English teachers can instruct corporate executives or teach students ranging in age from youngsters to seniors in a classroom environment. Teachers of English as a Second Language can also work as private tutors.
Some businesses may need postsecondary degrees up to a master's degree in addition to TESOL certification. TESOL positions abroad may include Perks such as planned living spaces and payment for travel fees.