How To Teach English in Japan? English is the universal language and has been adopted throughout the globe. Therefore, every developed and developing country is prioritizing English learning. It is because the English language will ensure a prosperous future for a nation. Similarly, Japan is also striving to make its youth proficient in English. Therefore, there are countless opportunities to teach English in Japan online.
An English teaching job anywhere around the globe offers a handsome salary. Moreover, it also provides an insight into new cultural dynamics. Thus, English teachers are in high demand nowadays with the increasing demand for the English language.
It is pertinent to mention that the standards of recruiting teachers have also transformed with the increase in demand. The benchmark of that standard is the TEFL course. One cannot expect to get an English teaching job without securing this certificate. This certificate is a prerequisite for landing an English teaching job in Japan or worldwide.
Previously, there was no requirement for this certification. However, the recruitment process has changed worldwide owing to the sharp increase in teacher demand. Thereby, the institutes have agreed on this universally accepted TEFL certification online.
Get A TEFL Certificate to Teach in Japan

Japan is a populous country with a higher literacy rate. Considering the changing world dynamics, Japan has been compelled to learn English. English, as we speak, is the language used globally in trade and other fields. Therefore, every major country ensures that its population learns the language.
Therefore, the demand for English teachers in Japan is increasing every day. However, there are certain standards in the teachers' recruitment process. For example, if you are aspiring to teach English in Japan online, you must get a TEFL certificate from an accredited institute.
Aspirants generally wonder about the educational qualification required to teach English in Japan online. The good point is that there are no strict academic requirements if you have a TEFL certificate. However, the minimum qualification required is a bachelor's in education or English.
However, you must remember that you need to get one of the best TEFL courses to grab the teaching job. Hence, getting the certification of TEFL is the first step toward starting an English teaching career in Japan or anywhere around the globe.
There is another plus point of having this certification. You should know that this certification is accepted universally. Therefore, you can use this certificate to teach English in any country. Without this certification, you will not be able to get an English teaching job as it is the benchmark.
Benefits Of TEFL Certificate for Teaching English
TEFL course has scores of benefits, most of them are life-long. These benefits will prove a vital addition to the career of English teachers. Following are some of the key advantages of pursuing this certification.

By browsing or perusing them, you may readily see that practically all overseas teaching job boards require a TEFL certificate. Many of these jobs are through international teaching agencies, which can assist you with the administrative procedures required to enter the country lawfully and find employment there.
They frequently suggest flight reimbursement and can assist with housing arrangements. Many, but not all. You'll not only have more job opportunities but better opportunities as well. Even though finding employment as a teacher in some nations without a teaching degree could be feasible, obtaining your TEFL certificate online will give you a higher chance of success. You'll be qualified for higher-paying teaching positions if you do this.
Additionally, you'll increase your employment prospects in numerous nations where a TEFL certificate is needed to teach English. This will position you for success because TEFL certificates never expire, meaning you'll already have everything you need if you decide to move on to a different opportunity in the future.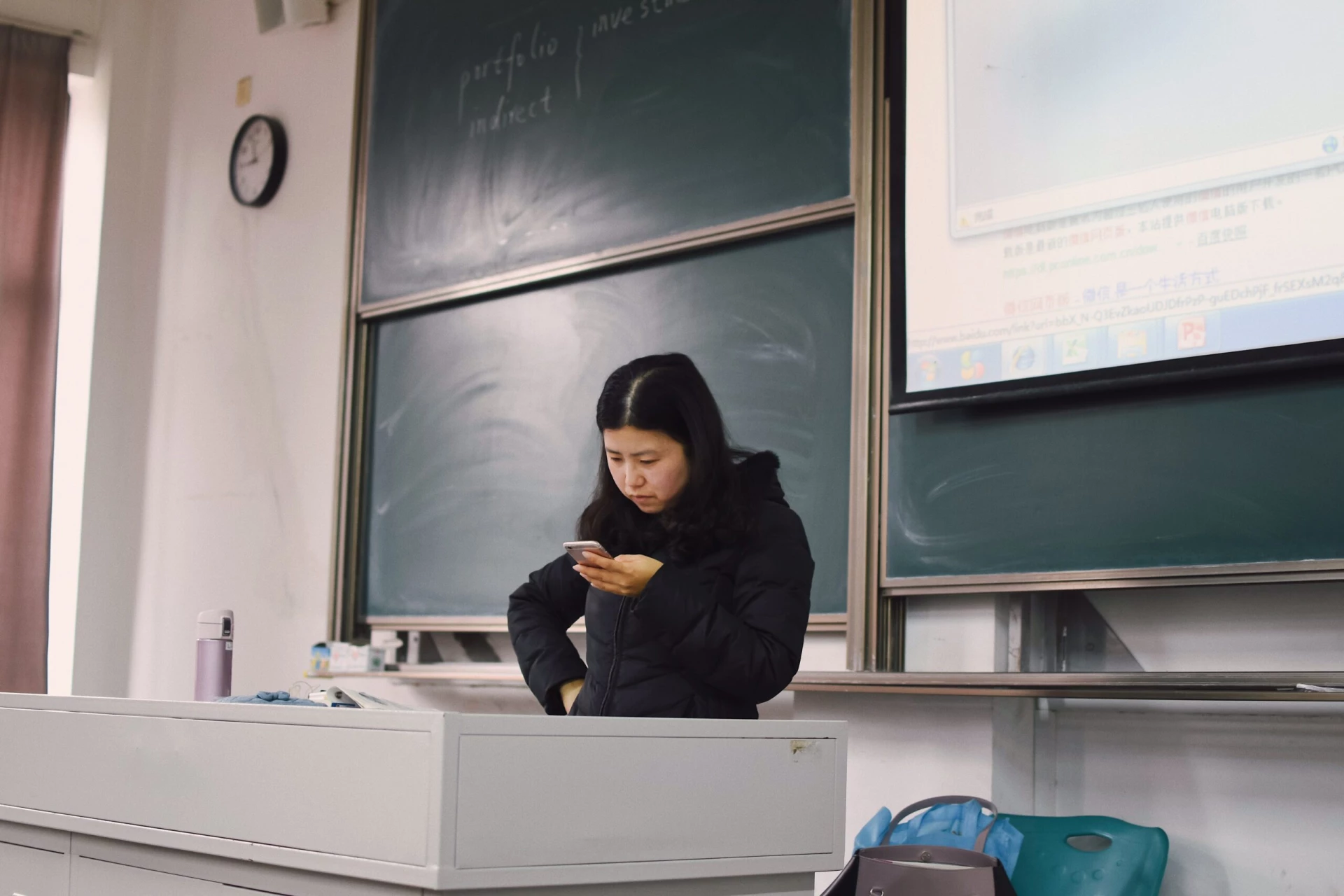 Many nations demand that teachers acquire a teaching license or another certificate like a TEFL, TESOL, or CELTA to be granted a work visa. This is crucial since you want to be able to teach wherever you go legally. If you don't already have a teaching license, obtaining a 120-hour TEFL certificate can be a temporary solution and is frequently necessary to obtain a work visa.
You can take TEFL programs abroad either online or in person. However, when you've determined that teaching is your passion and what you want to do for a living in the future, you might also want to consider getting your teaching license.
Points To Consider Before Pursuing TEFL Certificate
Now you have got the key to success that TEFL is the requirement for getting an English teaching job in any country around the globe. However, you have to keep in mind certain aspects before enrolling for a TEFL certificate. If you get to know that your certificate is not valid, your time and money will go waste.
Firstly, you must ensure that the institute you are enrolling in to get a certificate is accredited. Getting the TEFL certification online from an accredited institute is of sheer importance.
The schools or colleges will not even consider the resume of an aspirant whose TEFL institute is not accredited by a governmental regulatory body.
Therefore, you must check the accreditation of an institute before enrolling for the certification.
Secondly, the course length is also an important factor in the certificate's validity. 
Your TEFL program must at least have 120 teaching hours. Any course below this teaching hours limit is considered invalid or fake.
Therefore, it is advisable to check the course length and ensure that it should be equal to or more than 120 hours.
TEFL And Teaching English in Japan: The Crux
Teaching English in Japan is a promising career. It provides a huge onset of opportunities to the aspirants. Therefore, the demand for teachers in Japan and other countries is rising. However, there are certain requirements to get this job.
TEFL is the core requirement of teaching English in any country. It is mandatory as it is the universally accepted benchmark for English teachers. International TEFL and TESOL ltd provide these courses per the internationally accepted standards.
We provide these courses per the laid-out standards. However, if you want a brighter teaching career, you should enroll in one of the courses of International TEFL and TESOL ltd.