Teaching English in a foreign country is among the most exciting and exciting experiences you can have. You can go on this trip whether you are a young adult or at any other moment in your life.
There are several crucial first steps to take before giving it a try. The first and most important is to obtain your TEFL certification to teach English as a second language. You need to find internationally recognized TEFL courses for this. This will allow you to stand out.
How To Select the Best TEFL Course for Yourself?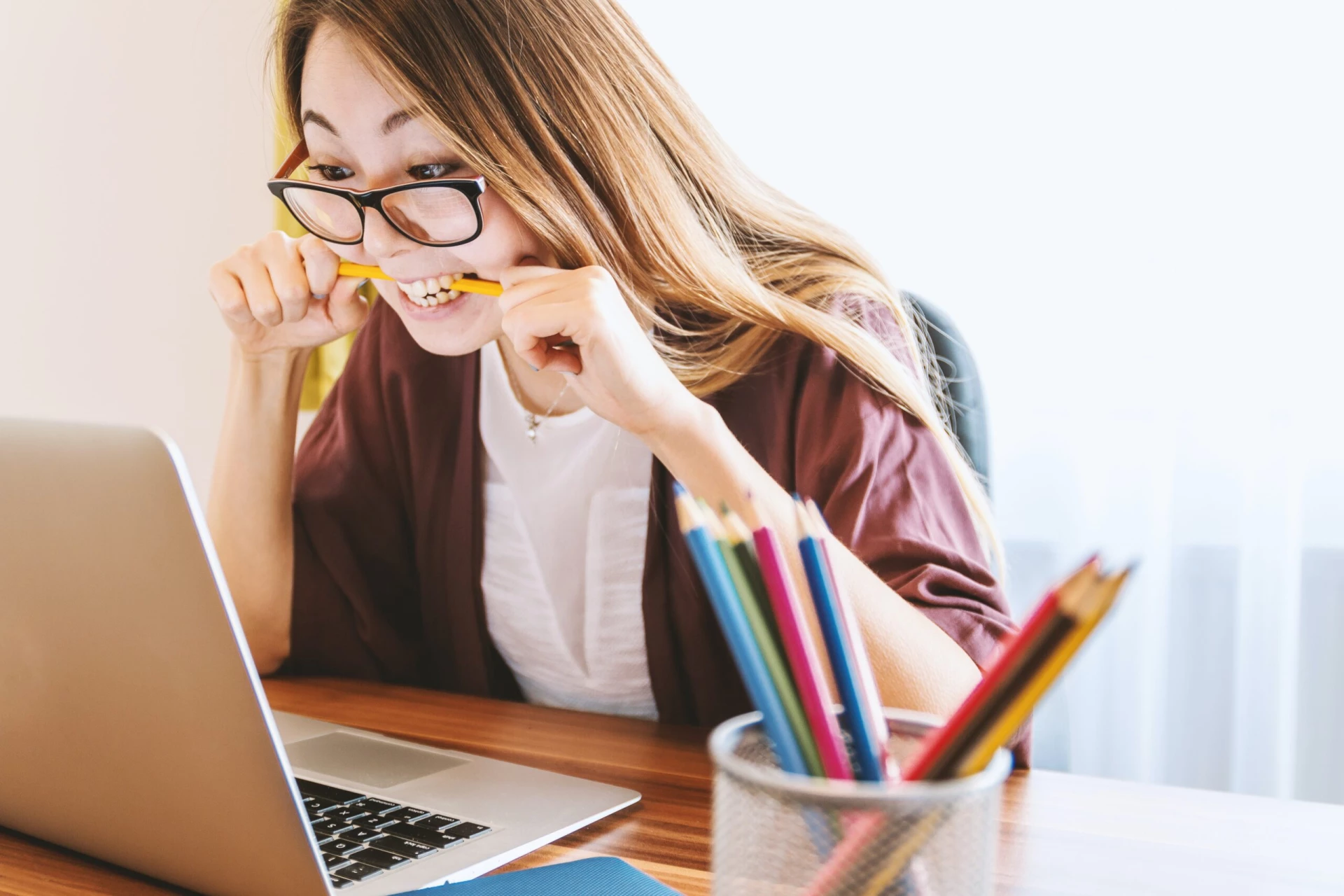 TEFL certification is a terrific method to travel the world while considering a career as an instructor. TEFL certifications can assist you in gaining the skills and certifications necessary to begin a teaching profession in a foreign country.
Government authorities or other groups, such as the International TEFL Accreditation Council, certify credible TEFL courses. Academically challenging programs are the finest. These classes also have highly qualified professors. Finally, these can assist students in obtaining TEFL teaching positions. Here's how you can choose the best TEFL course for yourself.
Look for accreditation.
Go for qualified TEFL instructors.
Choose hands-on experience for your TEFL course.
Look for professional assistance and job help from the provider.
Accreditation of the Course
Accredited courses offer the best bang for the buck.
First and foremost, we must distinguish the genuine from the pretenders. There will be many programs available, ranging from hundreds or thousands. Each will promote providing the greatest course at the most affordable price. Not every one of them is genuine. You should avoid scams and dubious program providers.
As a result, before enrolling in a TEFL course and handing over your money, you should do your homework. Accreditation is the official and thorough examination of a school's academic and professional criteria. A recognized accrediting agency, an impartial third party, usually does this. So, look for an accredited TEFL course. It can provide the best value for money.
Course Instructor Qualifications
Look for TEFL courses with qualified instructors who come with experience.
A highly skilled teacher should teach a university-level professional training program. They should have a master's degree in TEFL or a closely related subject. They must also have decades of work expertise teaching English to non-native speakers.
Be cautious of courses offered by a "tutor" or "mentor" whose credentials aren't clearly stated. It all boils down to money in the end. A university-level teacher earns more than someone who has a 4-week TEFL certificate and a year of teaching experience in China. One of the reasons some TEFL programs are so inexpensive is that certified professionals do not deliver them.
Practicum, Practicum, and Practicum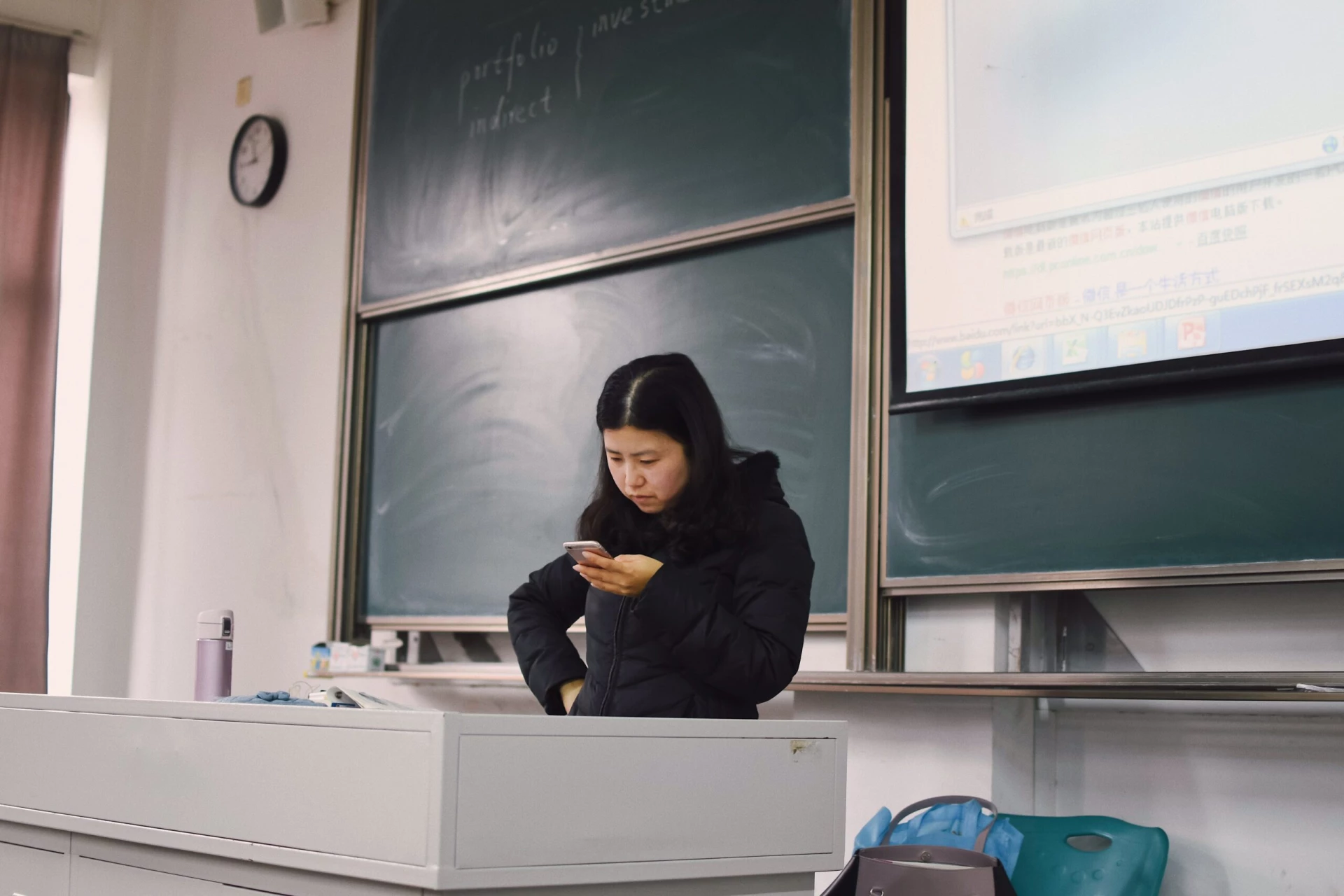 Get a TEFL course that offers hands-on teaching experience either on-line or in-class.
There are two reasons why a practicum is essential.
You'll need it if you want to learn the abilities to be a good teacher.
A qualification that does not include a practicum will be ignored by the majority of potential companies all around the globe.
Some schools will say that practicum is a part of their curriculum. On the other hand, their courses exclusively include role-playing with other teacher candidates. This isn't up to par with international norms. Potential companies across the world will not acknowledge such training.
Professional assistance from experts can go a long way.
When searching for the top TEFL school, guidance and support are crucial factors to consider. Will a knowledgeable Admissions Advisor cater to you? Will they provide you accurate and up-to-date information about TEFL certification online or offline, working overseas, and online learning before you pay for the course?
Investing money and effort in a TEFL qualification and traveling abroad is a big deal. As a result, it is vital for you and other aspiring educators to understand these concerns thoroughly. Look for classes that provide expert help.
Lifetime Job Search Assistance and Support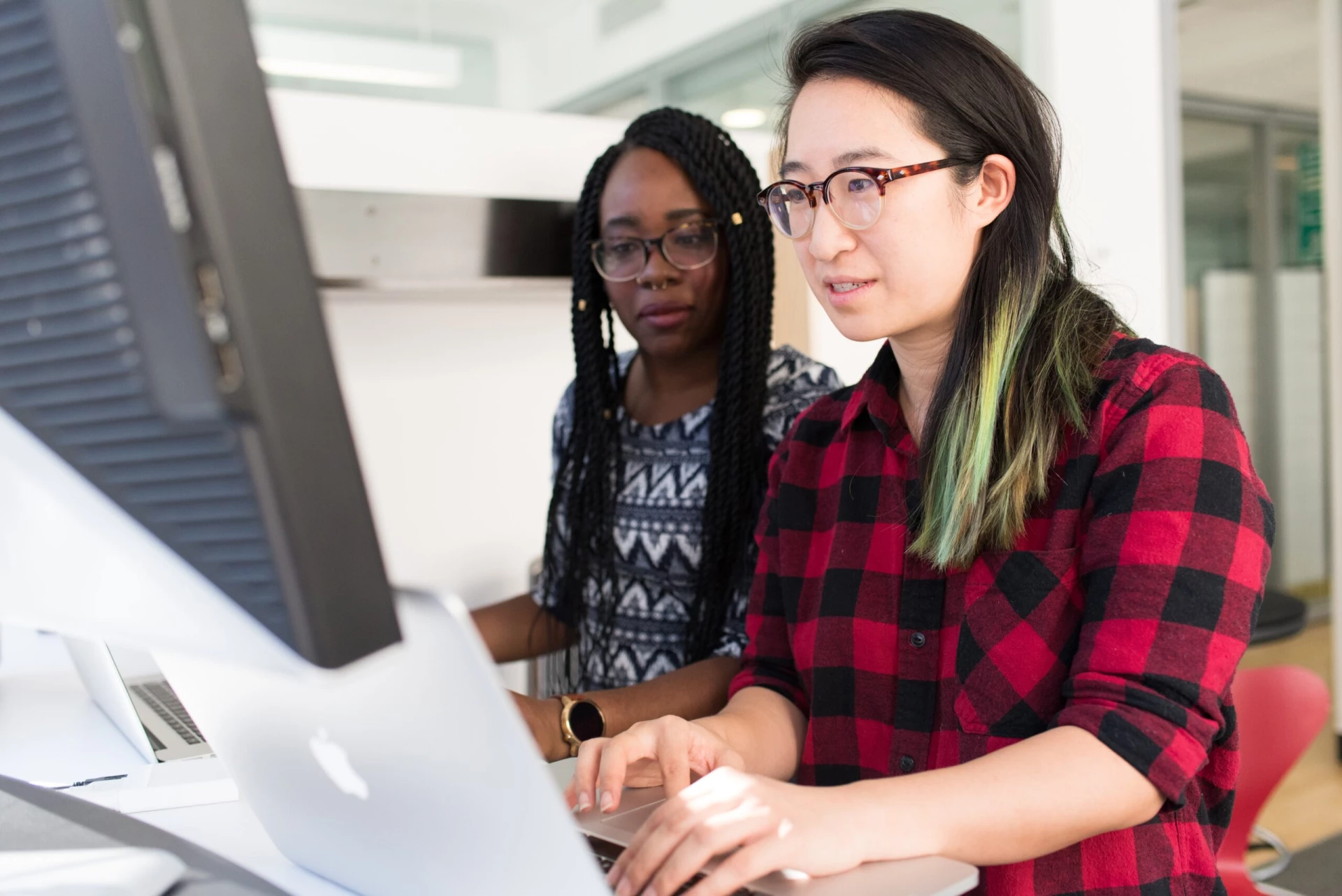 Another key ingredient to think about is the assistance you'll get after starting your TEFL program.
Will you get free lifelong job search advice from qualified career consultants, including individual attention and service?
Will they provide you with advice and information on all you need to know about getting a good job?
Will they assist you with drafting an overseas resume and job application, contract negotiations, and visa regulations?
If yes, the TEFL course is ideal for you. Otherwise, you should look for another option that doesn't waste your money.
Why Should You Choose International TEFL and TESOL Ltd?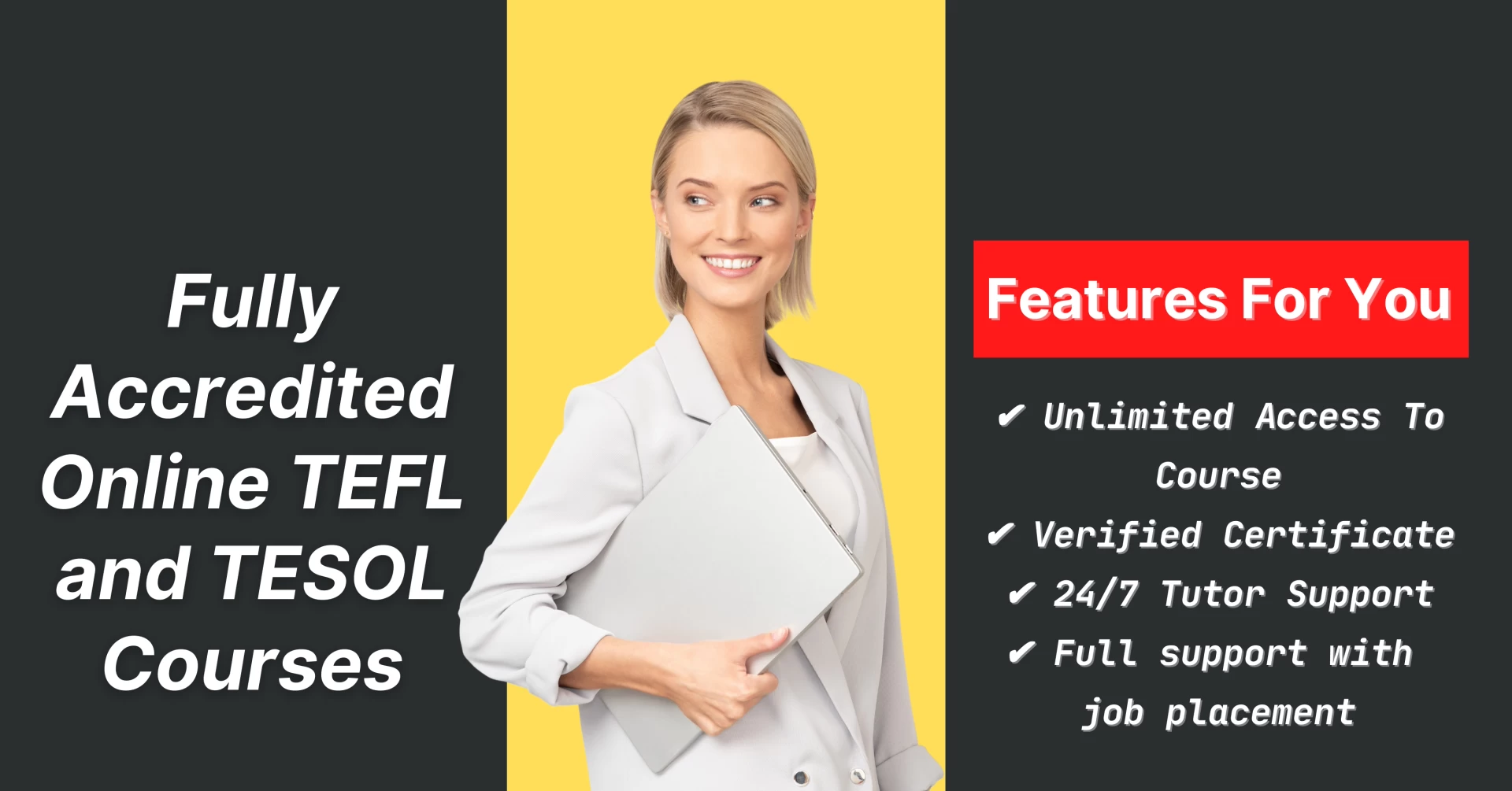 ITT offers accredited programs for a wide range of teaching fields.
Many of the world's largest TEFL certification course providers join hands with International TEFL & TESOL Ltd. They provide certification programs in unique and exotic places that are internationally recognized.
The fundamental goal of our organization is to improve worldwide understanding via education. We also want to create well-educated instructors. Our instructors have the required abilities and confidence to teach anywhere globally. A Board of Academic Advisors approves and moderates our courses.
Therefore, we provide the most up-to-date, cutting-edge courses accessible. Our diverse course offerings can meet the needs of all our learners. Moreover, ITT can give professional advice to our graduates throughout their educational careers. If you want the best TEFL courses, ITT is the ideal fit for you.
The Crux of Choosing Internationally Recognized TEFL Courses
Consider your budget, job objectives, and the duration you can devote to class before enrolling in a TEFL certification. Sometimes you wish to work as an English teacher in another country. Consider taking a course that allows you to practice your abilities in a class in a different nation. Find an accredited TEFL course that teaches you how to use online educational systems to teach English online.
Make sure to enroll in an approved and internationally recognized TEFL program. Career placement aid programs can help you find your first teaching position, whether it's abroad or online. Use the guidelines above to get the most out of TEFL programs.