English teacher education programs, such as TEFL and TESOL programs, are available to everyone nowadays. Many people wonder, "Is TEFL the same as TESOL?" The answer is that each of these credentials prepares teachers for a certain sort of teaching situation.
A certain course could be a better fit for you than others. This decision depends on your teaching goals and requirements. You should select the appropriate certification for you to make the best selection. This will ensure that you have no problems becoming a successful English instructor.
What Does TEFL and TESOL Offer?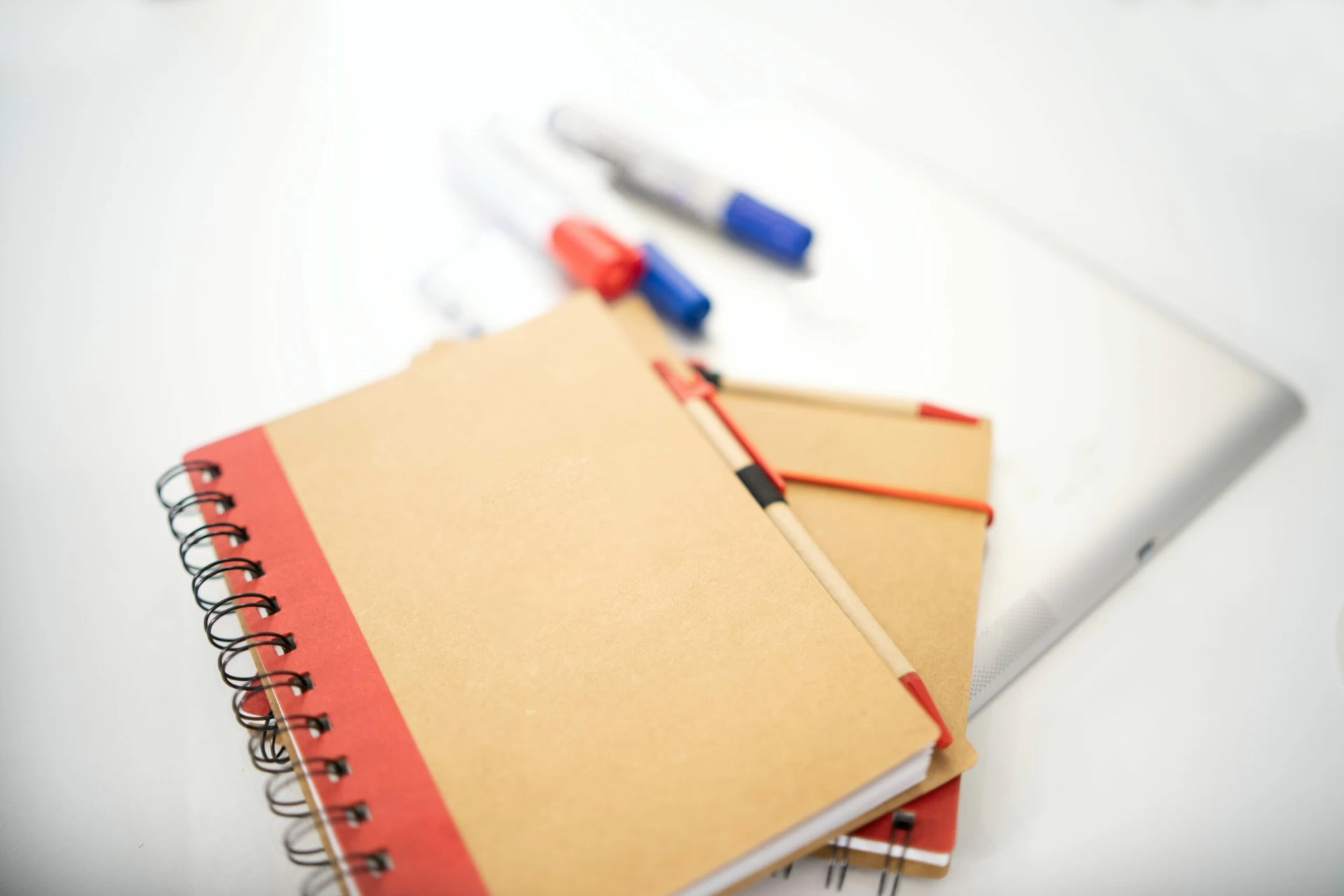 If you want to be an English teacher, you must first figure out a few things. You should have a notion of where you want to teach in the globe. You'll also need a mental image of the sort of organization or institution you want to join. You'll have an easier time deciding which English teaching qualification is best for you.
Before answering the question, "Is TEFL the same as TESOL?" let's look at the many types of teaching certifications. As a result, we can figure out what makes each person special and important. It will make the selection process easier for you.
TEFL (Teaching English as a Foreign Language)
TEFL courses are designed to provide teachers with a particular set of skills. These abilities can help you teach English to pupils in places where English is not the first language. As a result, you'll learn how to manage a classroom of pupils learning English as a second language.
This form of qualification is ideal and appropriate in a large number of nations. Therefore, a TEFL certificate is the most generally accepted form of teaching certification.
Furthermore, TEFL certification from a recognized school is more respected than TESOL courses.
TEFL teachers can work in a variety of non-native English-speaking nations. TEFL teachers are always in demand in China, Taiwan, and Korea. Various schools and education organizations in countries across the East, Middle East, and South America also need TEFL teachers. This demands the constant hiring of skilled English instructors regularly.
When qualifying for many sorts of teaching employment, a TEFL certification is necessary. It may even be a requirement in some cases. In other cases, it might be a substantial asset to your CV. TEFL teachers are in demand for a variety of jobs, including certified teaching positions and executive jobs.
TESOL (Teaching English to Speakers of Other Languages)
All TESOL courses are newer than TEFL courses. A TESOL certification builds on the foundations of TEFL qualification. Therefore, it prepares instructors to teach in both non-native English-speaking nations and English-speaking nations.
For many people, earning a TESOL certificate is the best solution. This is particularly relevant for people who are unclear about their future job ambitions. TESOL might be an excellent place to start for individuals interested in teaching both overseas and at home.
However, certain job seekers may face challenges with a TESOL certificate. This is since TESOL is a more recent qualification. Therefore, it may not be as well-regarded as a TEFL certificate. Furthermore, TEFL-certified individuals tend to be preferred in international programs. A TESOL certification may not be a genuine ESL teaching credential for some institutions.
Professionals give some advice to anyone thinking about taking a TESOL certification online. You should be clear about your job objectives. Furthermore, you should be sure that TESOL is a better option than TEFL.
TEFL classes cover a broader range of topics. These subjects are chosen to correspond to the language students you will be instructing. The focus of TESOL courses is divided between educating EFL and ESL learners. As a result, this might make your program less specific.
What Are the Differences Between TEFL and TESOL?
The question remains: "Is TEFL the same as TESOL?" Are you perplexed as to how these two could be so different right now? Let's look at the fundamental differences. This will help you determine which one best matches your needs.
After earning your TEFL certificate, you'll be able to choose from a variety of exciting opportunities. You'll be able to choose from a wide range of exciting destinations easily. Furthermore, with a TEFL certification, you may expect three different types of teaching employment.
You can join a formal school, become a private tutor, or work for a private group. Obtaining certification from a well-known organization is very advantageous. This is because they provide graduates with lifelong job placement help.
If you want to teach English as a second language, a TESOL certification is a great place to start. With a TESOL qualification, you can work in private companies, NGOs, and institutions as a teacher. Moreover, you'll be able to get the most out of your coaching sessions. There are career opportunities in France, Europe, and the United States.
Refugees can benefit from language courses. You can also work with ESL students in a school setting. So, the number of career possibilities accessible to TESOL teachers will astound you.
Which Is Better: TEFL or TESOL?
Finally, you are aware of the distinctions. So, which of these two is the best option for you? The option you select will depend on your professional objectives and financial constraints. Similarly, if you desire to travel and whatever nation you are most enthusiastic about will determine your decision.
The essential thing is to ensure that you obtain certification from a reputable organization. Your certification's title isn't important. You can enroll in online TESOL courses or TEFL programs. If the course satisfies international requirements, you will still receive a genuine certificate.
There are several excellent and well-known TESOL certification institutions across the world. These satisfy the internal specifications. Furthermore, there are several low-cost TESOL courses available that do not satisfy these requirements.
In most cases, some training is preferable to no training. Do you wish to get specialized training and a well-recognized credential? If you answered yes, you'd need to complete a 120-hour TESOL certificate program. It must fulfill the requirements of international institutions. Good Luck!