What you need to know about online TEFL certification Canada. You may be a fresh university graduate eager to see the world or someone seeking a career change. In any event, obtaining a TEFL qualification is a cost-effective and recognized way to begin teaching English in another country. As beautiful as it is, Canada is a vast and diverse nation with many significant cities that serve as language training centers.
Many employers will hand-pick teachers from TEFL programs or events organized by TEFL suppliers, especially for academic programs in Asia. This may be a competitive sector. However, there is little question that TEFL courses in Canada will adequately prepare you for any teaching setting, no matter how basic or difficult, while abroad.
TEFL Course Types in Canada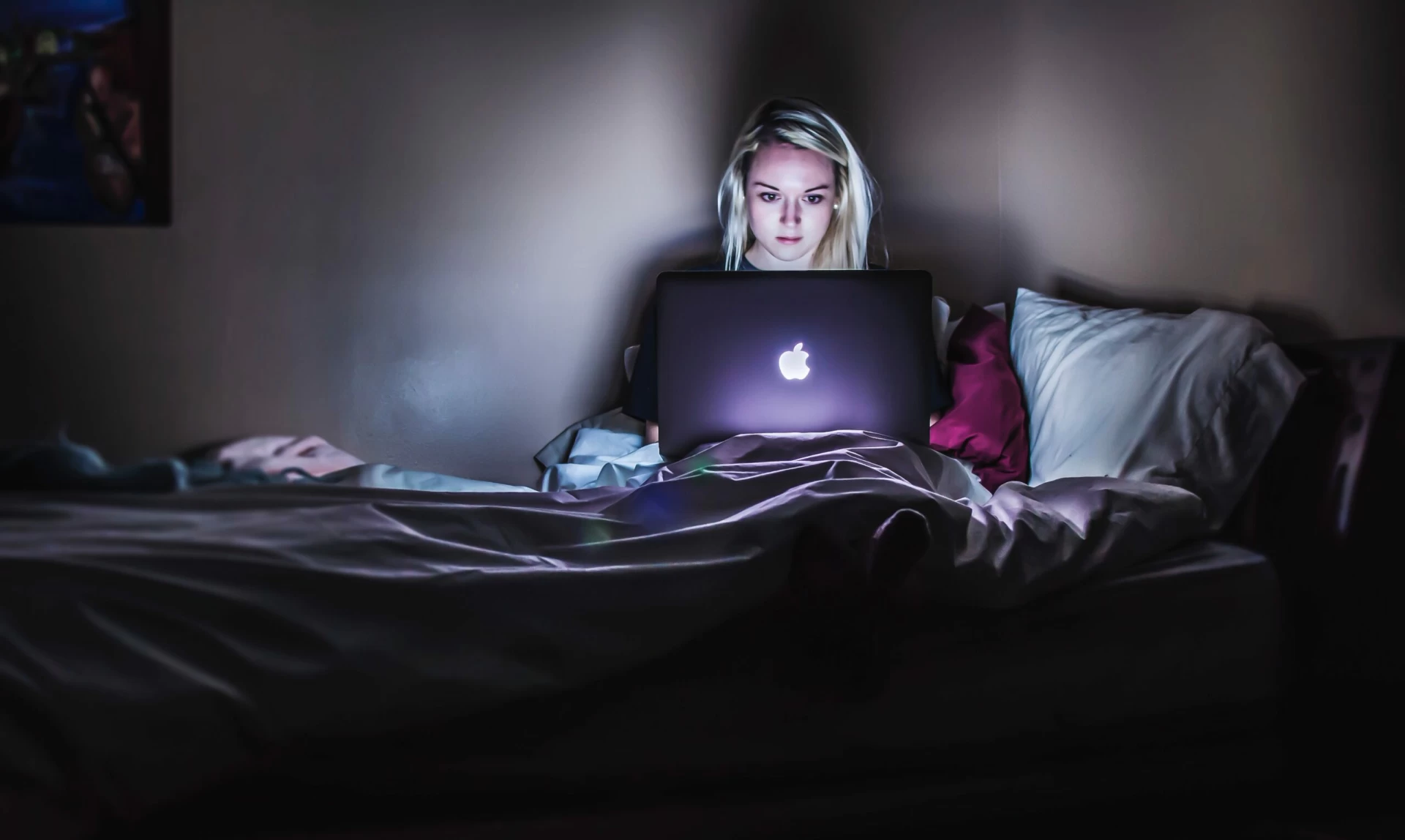 You can get full-time, part-time, in-class, and online certification options in Canada.
There isn't a lot of difference or variation in the course content in a TEFL course. However, there are several crucial aspects to consider, such as price and location. These factors can influence a teacher's course selection. In Canada, you can take whatever type of course you desire. These TEFL courses will prepare you for stress, language obstacles, or overall classroom pandemonium.
120-Hour TEFL Courses in Canada
The 120-hour TEFL course in Canada is ideal for teachers who want to start right now.
The 120-hour TEFL course in Canada enables teachers to teach English in any classroom, in Canada or overseas. A 120-hour course, typically completed in four weeks, is an excellent choice for teachers who expect to begin teaching immediately after completion.
You will have access to demanding course content as part of the full-time program. These resources can easily equip you for a career as an English teacher anywhere globally.
Furthermore, some time is made aside for in-class training. You'll give a practice class in front of a group of non-native English speakers. Your teachers, who are expert language educators with expertise teaching others in TEFL and teaching abroad, will be able to provide you with evaluation.
Part-time TEFL Courses in Canada

If you are a student or an employee, the part-time course is ideal for you.
Part-time or weekend TEFL programs are commonly accessible for prospective teachers who are actively working or staying in Canada. The information covered in these part-time classes is the same as the 120-hour training choice. However, you can complete these in 12 weeks.
You will get the opportunity to study the principles of lesson preparation and instruct students of all ages and abilities. You'll be able to apply for positions at international schools or even teach English online once you've finished your online TEFL certification in Canada.
Planning for TEFL Certification in Canada

Looking for TEFL Courses in Canada
The best TEFL journey starts with the right location.
There are many attractive, diverse locations in Canada where instructors will have plenty of opportunities to have fun. TEFL students in Vancouver, Toronto, and Montreal, among many other cities, study hard to acquire the fundamentals of lesson planning while also making time to explore.
TEFL programs are also available in a variety of places across Canada. As a result, a teacher can find time frames all year. You must plan ahead of time, depending on when you want to start your journey. If you want to start teaching English in the fall, do your TEFL course in the late spring or early summer.
Contact the supplier or employer for requirements before starting your TEFL journey.
Many educators who train in Canada do not stay to work in the nation. Many students opt to teach abroad, and a TEFL certification can help them get there. However, requirements will differ based on the location. Some colleges will need you to have prior work experience or a bachelors. However, it differs from situation to situation. To discover what you need to start the application form, contact a school or employer directly.

The cost of TEFL courses in Canada is that of the USA but includes lodging.
The living cost in Canada is comparable to that of the United States and Western Europe. While you won't save much money, your TEFL program in Canada will most certainly include lodging as part of the program expenses. Food, social events, and transport will constitute most of your spending while learning. Try to purchase supplies beforehand and eat at home to save money.
There are various job options after completing your TEFL course in Canada.
Whether you get TEFL certification online or offline, there are multiple job options for you. If you get a teaching certificate in Canada, you can teach English and other courses in a variety of ways. International schools employ instructors from different walks of life to teach various courses to students in grades K through 12.
The diversity of the students, families, and TEFL staff is one of the most exciting aspects of teaching at an educational institution. You'll have the golden chance to interact with folks from all around the world.
You can also teach as part of a government-sponsored initiative. You may also teach English to students at language institutes or public schools. In these courses, it is usual for starting instructors to serve as language assistants with a major English instructor.
Don't worry if you don't have the necessary qualifications to teach in Canada. There are several options for TEFL teachers in the worldwide community. Many well-known recruitment agencies and school networks employ Canadian instructors directly.
Stay up to date with recruitment events in major Canadian cities like Montreal or Vancouver. It's a terrific chance to network and meet others who have taught overseas if you don't find the right position.
Why Should You Choose ITT for TEFL in Canada?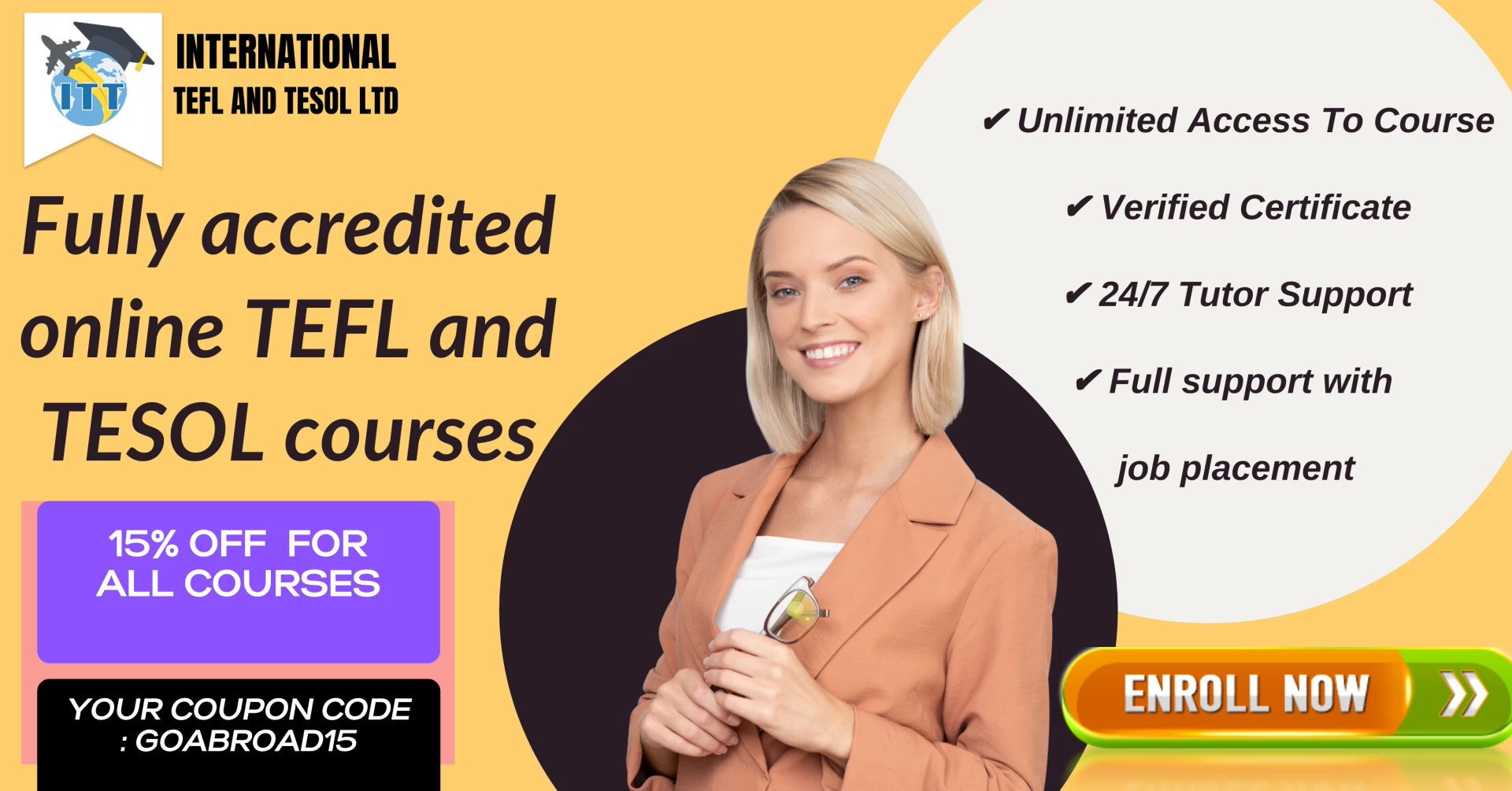 International TEFL and TESOL Ltd offers some of the best TEFL and TESOL certificates. We offer certification programs in unique and exotic locations worldwide and online. Advisors have evaluated and vetted our courses. This comprises professionals in English Language Training who are internationally known.
The fundamental goal of our organization is to improve worldwide understanding via education. Our goal is to produce well-trained instructors who have the required abilities and courage to teach anywhere on the planet.
We provide a diverse choice of the best TEFL courses to meet the needs of all our students. Furthermore, we provide the most up-to-date, cutting-edge training accessible. Finally, we offer professional mentoring to our students throughout their teaching careers.