Online TEFL course discounts. Do you want a brand-new, lucrative job as an English teacher? Have you made the decision to spend a year or two traveling the world while earning money by teaching English? If any of these statements get a yes, you undoubtedly already know that you'll need a formal English teaching certification.
Such teaching credentials will demonstrate your commitment and expertise in teaching. Therefore, having the best TEFL credentials is necessary if you want to travel and teach English. Even better, you may get fantastic online TEFL course discounts to lower your costs and start living your dream. But first, you need to know why you should pick online courses and how discounts can help you.
Why Should I Choose Online TEFL Courses?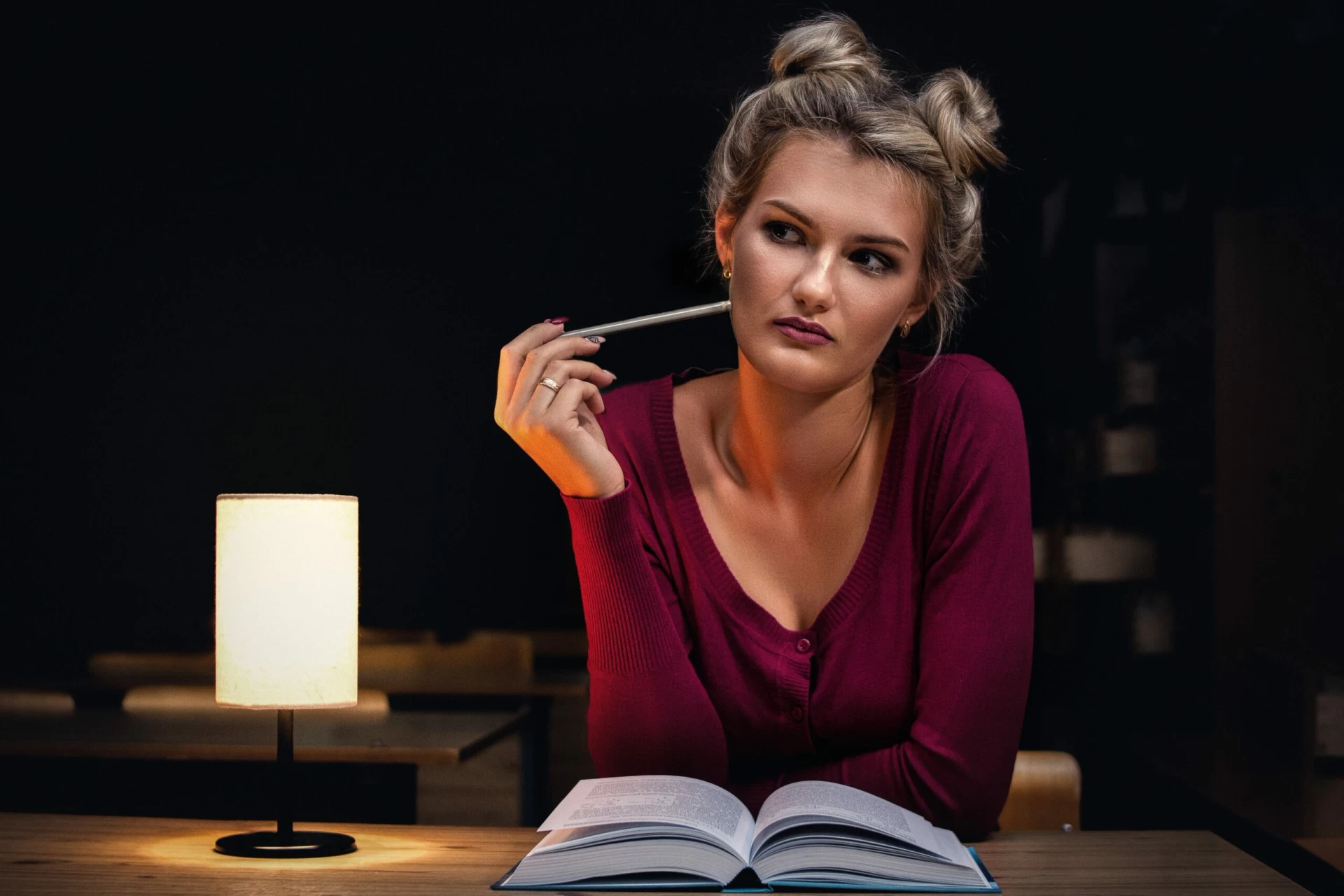 New teachers have a variety of options for teacher training courses. Each option has a different cost and a different number of hours necessary to obtain your teaching certification. The two primary categories of these TEFL programs are in-house training and online training.
So, why should you choose online TEFL options? Are online courses worth it? Moreover, is there any benefit to choosing online TEFL courses? Once you understand why you should choose online courses, you can move on to finding the best discounts.
In-house TEFL programs incorporate hands-on teaching experience and full-time study. You'll need to take a month off work or, more possibly, leave your position to earn your TEFL certification due to the necessary time. Therefore, many people often choose online TEFL courses as these offer flexibility and convenience.
Your preparation for a job as an English teacher abroad will be excellent whether you take on-site or online courses. However, the online program is more affordable and flexible. Similarly, it allows you to continue working while you complete your TEFL teaching certification.
Core Benefits of Online TEFL Courses
Most importantly, 99% of institutions and the great majority of nations recognize 120-hour online TEFL courses in full for work visa requirements. So, the best option for you is online TEFL training if you're on a tight budget or have other obligations. Here are some core benefits of choosing online TEFL courses.
The scheduling for an online TEFL certification course is flexible. So, you can study the course materials whenever you have the time. Of course, you must set aside some time for studying. However, the online TEFL certification course does not interfere with everyday tasks.
You may avoid paying for transportation or other expenditures for attending an in-person course. This is because you will be free to enroll in the TEFL certification online program anywhere.
Institutes provide their students with free access to online tools and study materials. So, you can enjoy lifetime access to materials for free. Similarly, authorized online TEFL certification programs have cheaper tuition costs compared to traditional programs.
Online courses for accredited TEFL certification are a fantastic approach to enhancing one's understanding of English grammar and vocabulary.
The greatest approach to assess one's readiness to teach English overseas is through TEFL certification online programs. With TEFL certification online training, you can even attempt to earn a certificate from the country where you want to teach before making the real trip.
What Is the Quality of Online TEFL Certifications?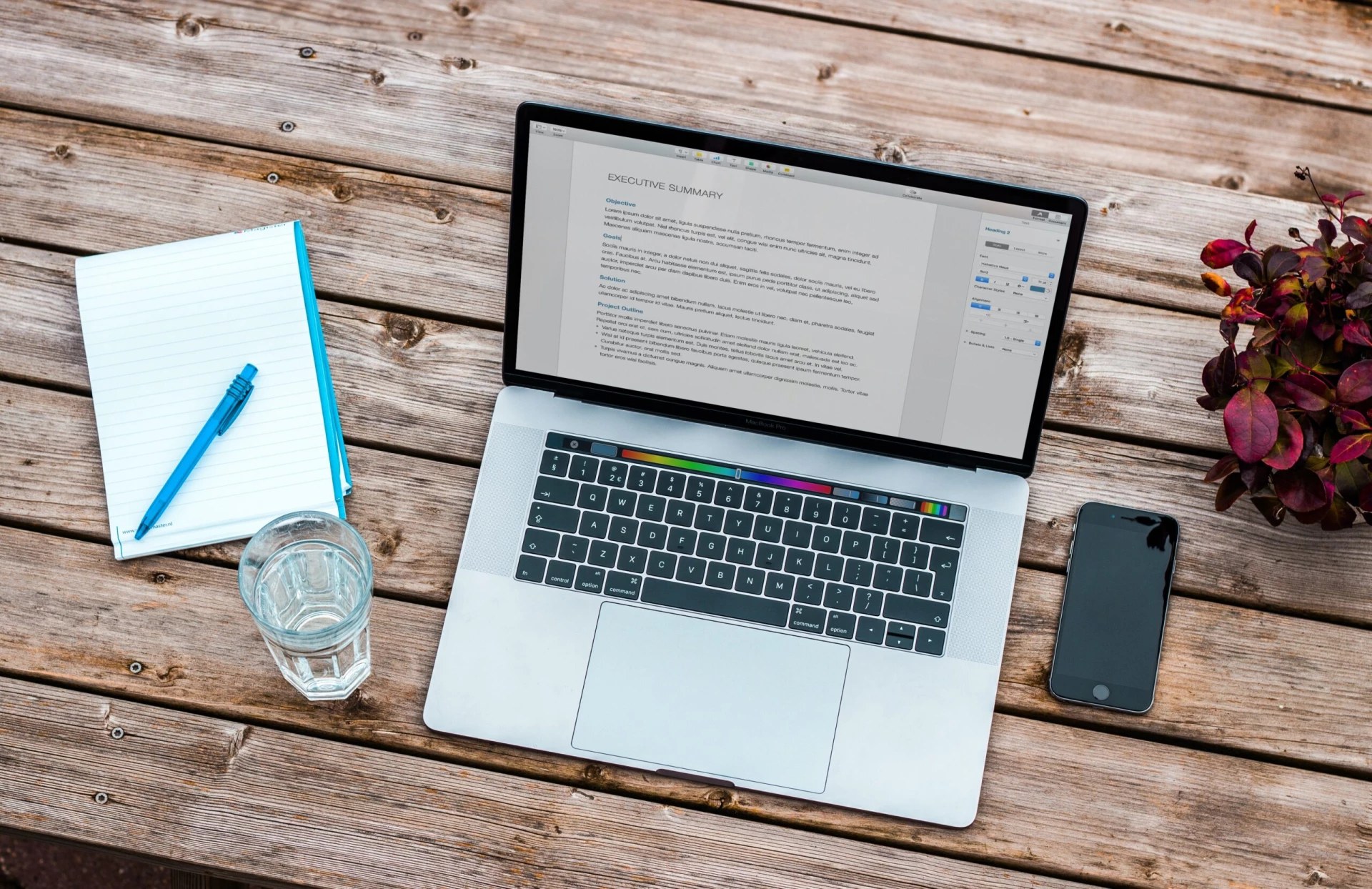 There is much discussion about the age-old issue of online vs. in-person education. Many individuals are concerned about the quality of online TEFL classes, even though they allow you to study at your speed. They also question their ability to compete with in-person courses.
Unfortunately, it's a frequent misperception that companies won't recognize online TEFL certifications. Additionally, some people believe they fall short of live classes in quality. In actuality, the reverse is true.
If you want to cut costs, learn on your schedule, or cannot attend in-person sessions, online education is ideal. Additionally, if you pick the appropriate TEFL course, ensure it is accredited and respected by companies.
Employers don't care if you completed your studies in person or online. This is true as long as you have completed at least 120 hours of study. On paper, an online course that is approved and satisfies the learning objectives is just as beneficial as an in-person one.
What Should You Know Before Taking Online TEFL Courses?
When teaching English online or overseas, online TEFL certificates are an excellent method to get your foot in the door. However, the sector is infamously uncontrolled. Therefore, finding a program with the proper accreditation is an important first step.
People may believe that online courses are useless for various reasons, including the likelihood that they have encountered numerous shady businesses. This might tarnish the TEFL sector and paint many respectable businesses with the same brush.
Additionally, you could discover many less expensive TEFL programs, which may be alluring. However, they might not be able to assist you in finding a job if they are not accredited or have insufficient experience.
Most employers who need TEFL certificates from their instructors also demand a minimum of a 120-hour approved course. So, be wary if you encounter a TEFL course that offers massive discounts. Usually, things that seem too wonderful to be true are not wonderful. Discounted TEFL courses come with the likelihood that companies won't accredit or acknowledge the course.
However, this is not the case with International TEFL & TESOL Ltd. You can enjoy massive benefits with ITT TEFL courses, such as discounts, promo codes, lifetime job assistance, and employment aid. 
They have many online TEFL course discounts currently. Moreover, the tutors at ITT will stay active and answer all your queries at any time of the day. So, you can clear any doubts and get the best from ITT TEFL courses. If you are looking for the best TEFL courses, ITT is the right place for you. You can find the best discounts for your favorite online TEFL programs and also find the right support from tutors. Good Luck!