What should you choose, online TEFL or Celta?
It's probably unsurprising that teaching their home tongue is one of the most common occupations for native English speakers living overseas. However, deciding on a credential for this career trajectory might feel like suffocating in an odd assortment of abbreviations: Online TEFL or CELTA, for example. How are you supposed to distinguish and, more significantly, which one is best for you and your professional life?
What is the Different Between Online TEFL and CELTA?
Any institution that offers the CELTA must follow stringent guidelines and have Cambridge-certified instructors. As a result, it is sometimes regarded as the most renowned of all TEFL program alternatives. Indeed, you'll occasionally find job postings for English language teachers specifying the CELTA as a requirement for employment.
CELTA is not, however, the sole good TEFL qualification. Several additional programs meet the same criteria as the CELTA courses, and some even go beyond the fundamental core objectives of this program.
The key difference is that, while the caliber of the training you're subscribing to is almost assured with a CELTA, you'll need to do a little more investigation with a TEFL to ensure the school is delivering what you're searching for in a course.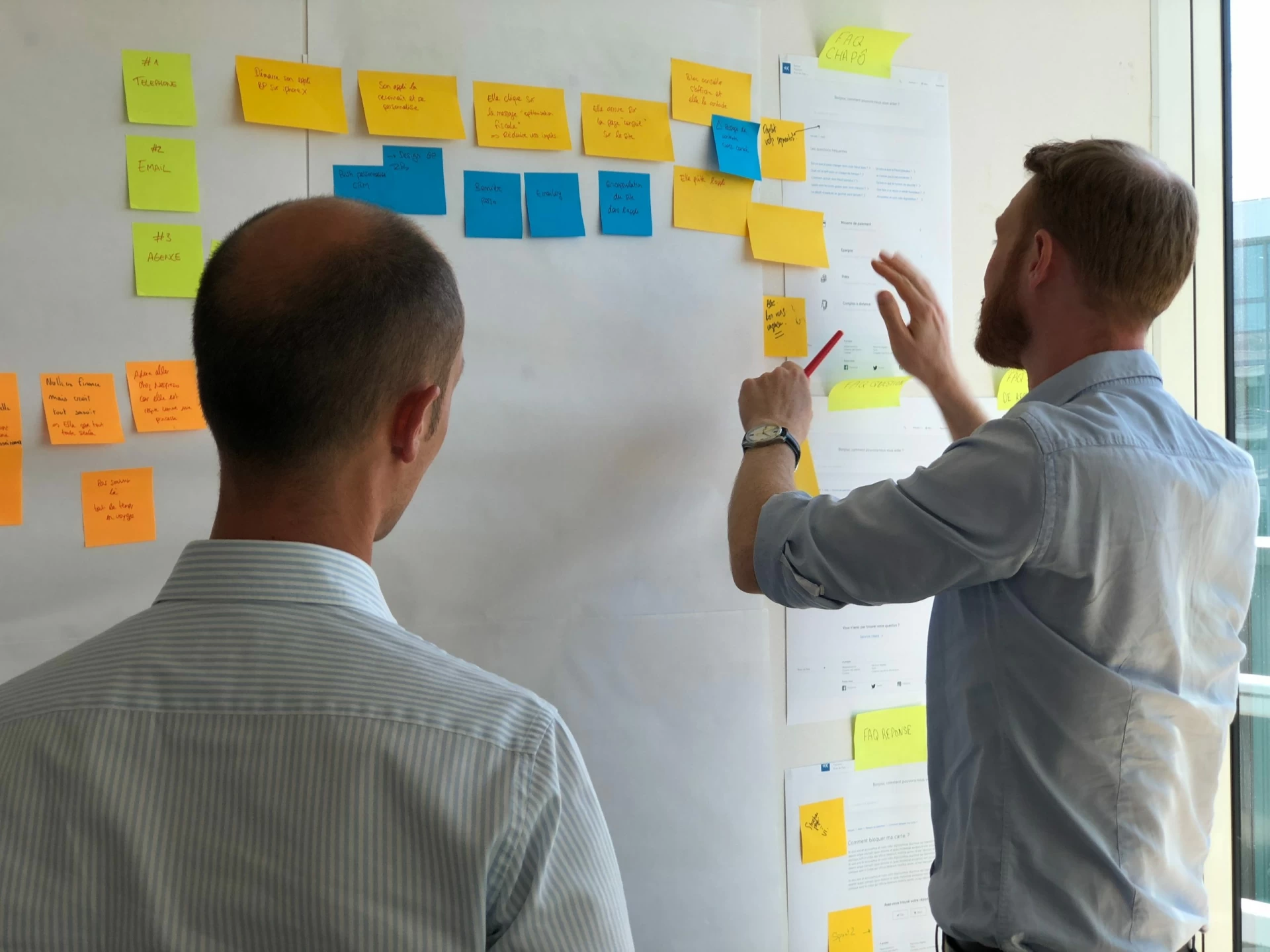 Length Differences
Applicants must pass 120 hours of classroom instruction and six hours of teaching practices (practicum) with genuine ESL students as part of the CELTA program. The majority of CELTA programs are full-time and last an entire month (4 weeks).
However, some CELTA institutions provide part-time CELTA accreditation that may be finished in as little as three months. TEFL programs can range in length from a single intense weekend (about 20 hours of classroom activities) to many weeks (up to 300 hours of the learning process).
The length of the curriculum will undoubtedly influence your choice of course. However, please remember that, regardless of how long it requires you to receive your credential, a valuable course will need a minimum of 100 hours of classroom time and at least six hours of classroom instruction before issuing your qualification.
Intensity Differences
Learners must take the full-time, month-long CELTA program in most cases. This entails six hours per day and a significant amount of homework, which includes teaching strategies for your practice and four academic tasks. A CELTA course that lasts a month is a firm commitment. During your CELTA, it isn't easy to do much else (even sleeping properly).
A CELTA accreditation is challenging to get even as a part-time student since the curriculum presupposes that the learner has a strong understanding of English grammatical fundamentals, which is not always the case even if you are a native speaker of English. If this is not the situation, you may need to undertake more work when studying for the CELTA.
The intensity of TEFL classes varies. Some courses are partially done electronically, with school hours restricted to weekends, allowing students to continue employment while finishing the program. Some TEFL programs don't even need students to conduct their fieldwork with real students.
Selecting this sort of program, on the other hand, might be difficult. Interacting with students is not only a vital component of learning to instruct, but many hiring managers throughout the world would not recognize anything else as a genuine practicum and may not consider you for a job.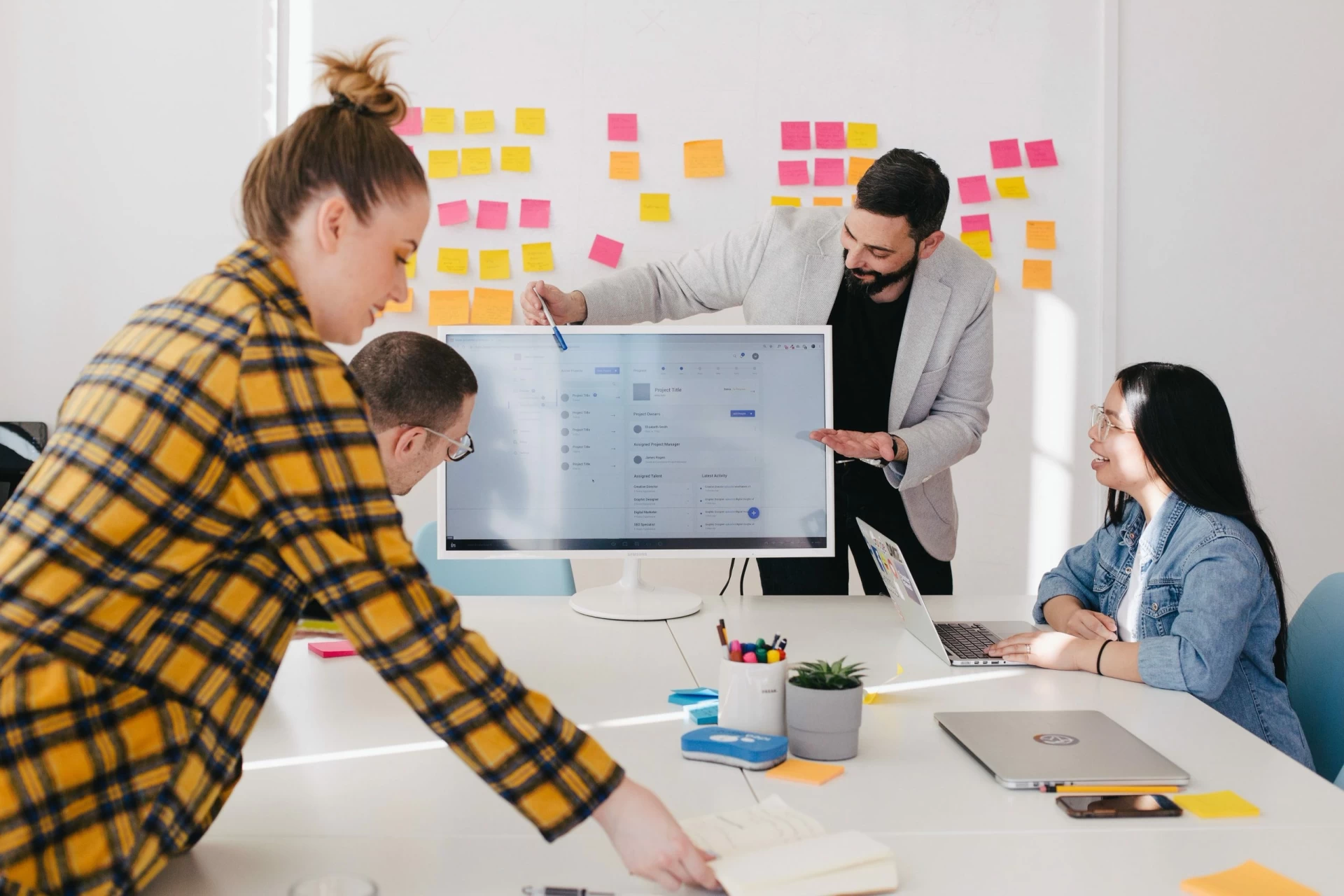 The cost is typically the key determinant for learners who choose a TEFL credential rather than a CELTA. Depending on location, CELTA might range anything between $1,500 to $4,000. This is partly due to the plan's reputation as it is well-known globally, and schools employing instructors are well-versed in the plan's requirements.
Furthermore, everybody who tries the CELTA succeeds. So, suppose a person wanting to employ an instructor sees the CELTA on somebody's profile. In that case, the person knows what the potential teacher has been taught and that the instructor has completed the tough curriculum.
TEFL classes, on the other hand, may range from $200 to $2000. While some TEFL programs are comparable to CELTA in price, the great majority are not, making them a considerably more appealing financial alternative. Online TEFL classes, for instance, are generally relatively inexpensive.
Which One Should You Choose: Online TEFL or CELTA?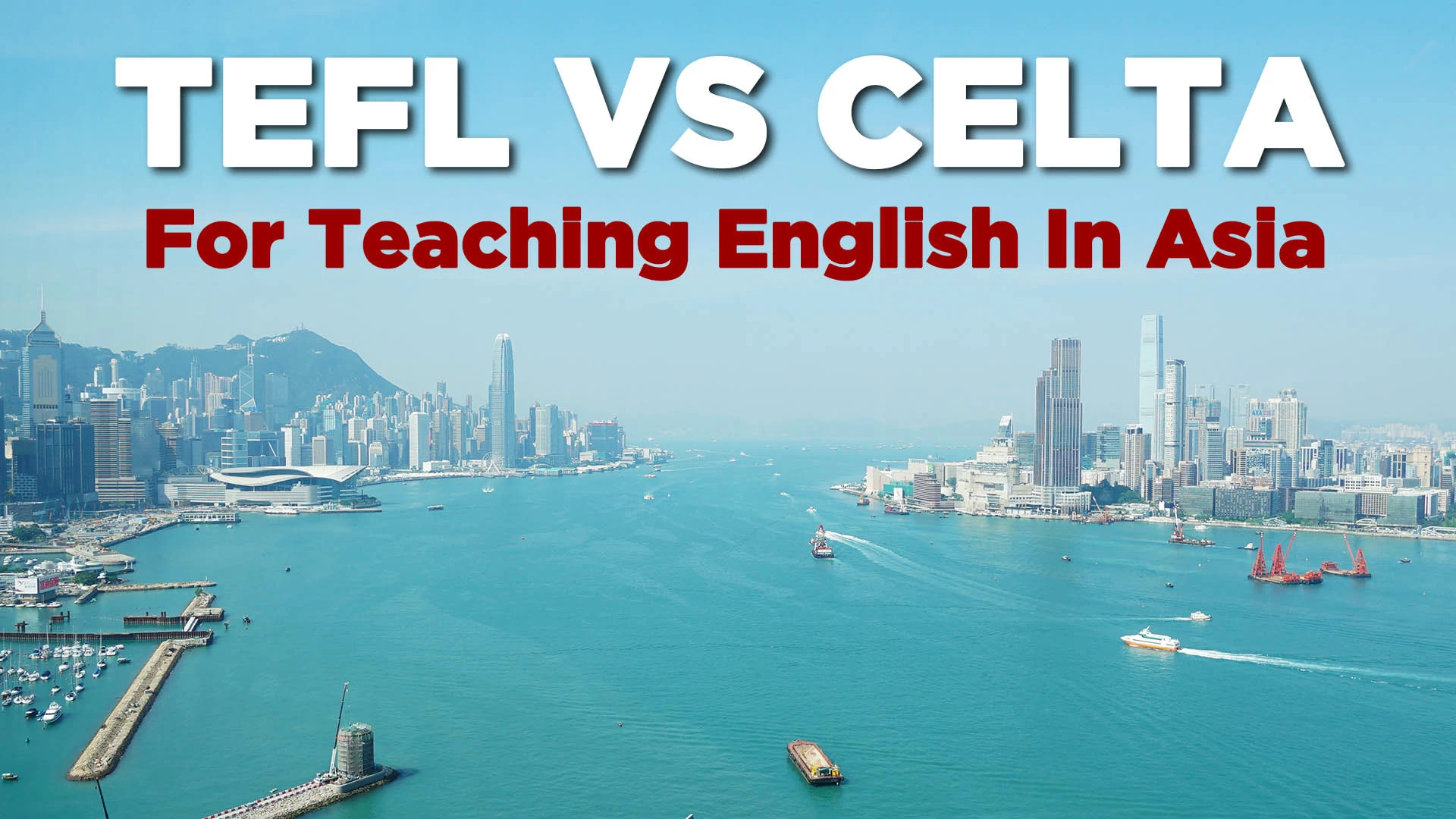 CELTA is a globally renowned qualification, allowing CELTA graduates to apply for employment that would be unavailable to somebody with a lesser-known qualification. Even though positions are advertised as available to individuals with any TEFL qualification, a CELTA holder's submission may be prioritized.
Furthermore, because it is independently examined, it is a safe and reliable bet if you don't have a lot of time to study the authenticity of various TEFL certifications.
If you want to interact with children, a TEFL program is for you. A TEFL certificate may be preferable if you want to work with children or teenagers. CELTA is geared explicitly for educating grownups.
While CELTA practitioners get access to work listings as part of the curriculum, TEFL certifiers may be able to provide more in-depth employment assistance, particularly with nearby colleges.
CELTA programs must be completed on school grounds, although other TEFL programs can be completed remotely. A TEFL certification online provides you a lot of freedom. You must have high school graduation and be at least 18 years of age to enroll in CELTA.
A TEFL course may be a better alternative if you're underage or don't have a high school certificate.
In a nutshell, the CELTA program is far from the best. TEFL courses that can inspire confidence, knowledge, and abilities in aspiring teachers. If you do your study and go for credible TEFL programs with a practice with real ESL students, you'll almost certainly obtain a good education regardless of the accreditation plan's title.