What you need to know about online TEFL teaching courses. Earning your TEFL certification is a wonderful strategy to increase your productivity as an English teacher abroad. Therefore, taking a TEFL course can give you the information and self-assurance to begin working as an ESL teacher. This is still valid even if you are new and unskilled.
Tips for Choosing Between Online and In-Class TEFL Courses
Choosing the kind of TEFL course that best suits you might be challenging. However, there are a variety of choices and adaptable programs available. Therefore, you require assistance in finding your ideal match.
Our goal is to guide you in determining whether an on-site or online TEFL certification is best for you and your teaching career. Here are the topmost factors to consider while choosing between an online or in-person TEFL course.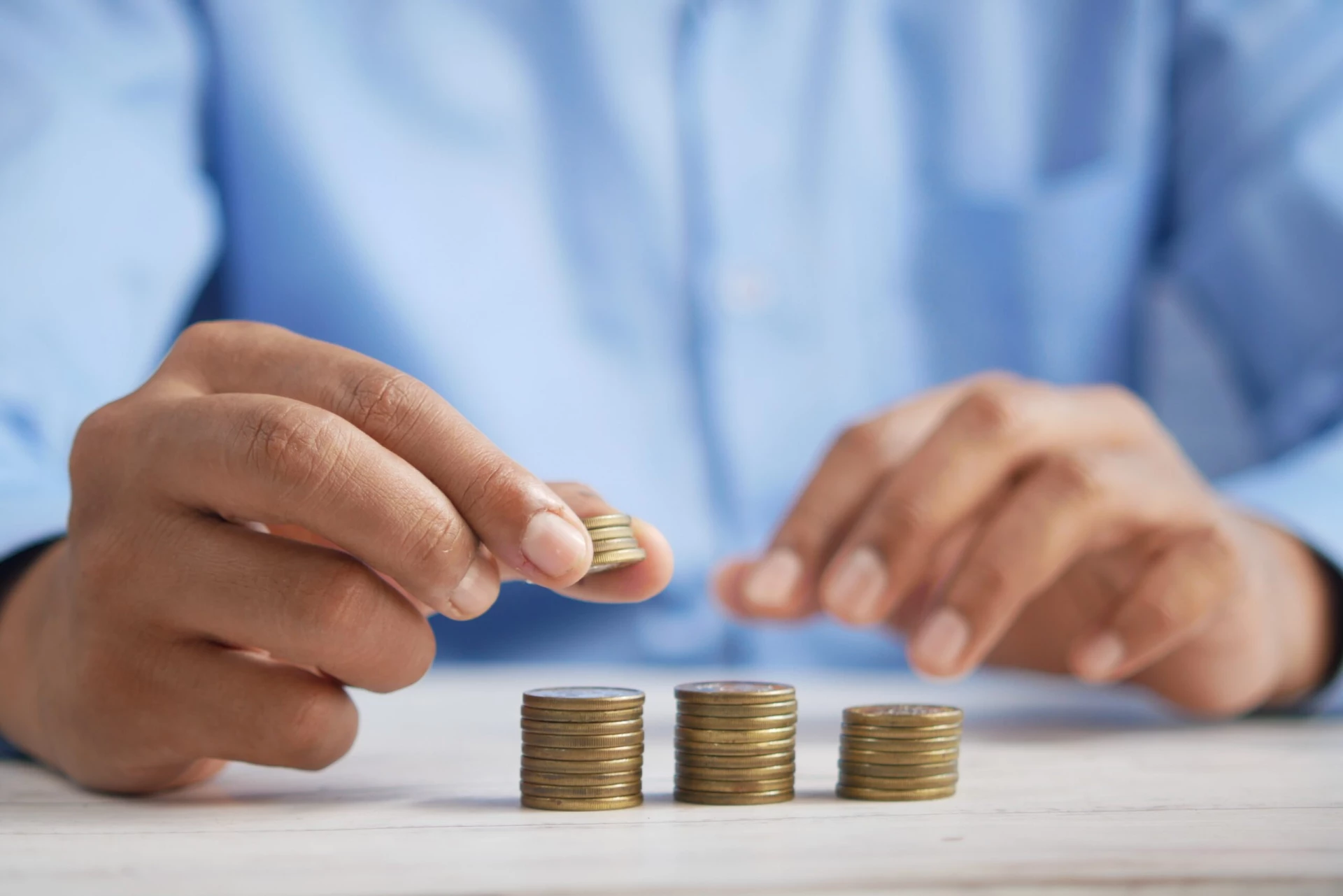 Winner: Online TEFL courses are cheaper and offer the same quality.
Your finances can greatly influence your choice between an on-site TEFL course and an online TEFL course. The cost of a TEFL certification might change significantly based on the nature and difficulty of the course. Additionally, it depends on how many hours you intend to spend on your course.
The industry norm for a TEFL course is a 120-hour program. However, your TEFL course often needs 100 hours of in-person instruction and written assignments. Generally, fewer hours will be less expensive.
However, such courses can make it more difficult for you to get your dream teaching job. Additionally, longer hours will often cost more. TEFL certificates often cost between a few hundred and a few thousand dollars.
Online TEFL certificates are by far the most affordable choice available. Therefore, TEFL certification is available for less than $100. However, you must exercise caution while looking for low-cost TEFL choices. You may discover an educational and premium quality online course without spending a fortune, such as online TEFL teaching courses from ITT.
Winner: Online TEFL courses offer more flexibility, and you can learn per your availability.
Are you acquiring your TEFL certification to prepare for your upcoming overseas relocation? What kind of TEFL course is suitable for you will depend on how much time you can devote to earning your qualification. Do you work a full-time job while you are a student, or do you do both?
Enrolling in an online TEFL course is perhaps the best option if you have time issues. Some students presently juggle their TEFL coursework with other crucial duties while preparing to teach overseas. As a result, they could profit most from the portability and flexibility of online courses.
You may finish your certification at your own pace with an online TEFL course. As a result, you'll have lots of flexibility to adjust your course and adhere to your plan. There are deadlines for certain online courses.
You may earn your TEFL certification on the road, whether you're traveling, working, or studying. However, most schools allow you six months to finish your program. This is due to the flexibility of TEFL certification online.
Your Demand for Classroom Experience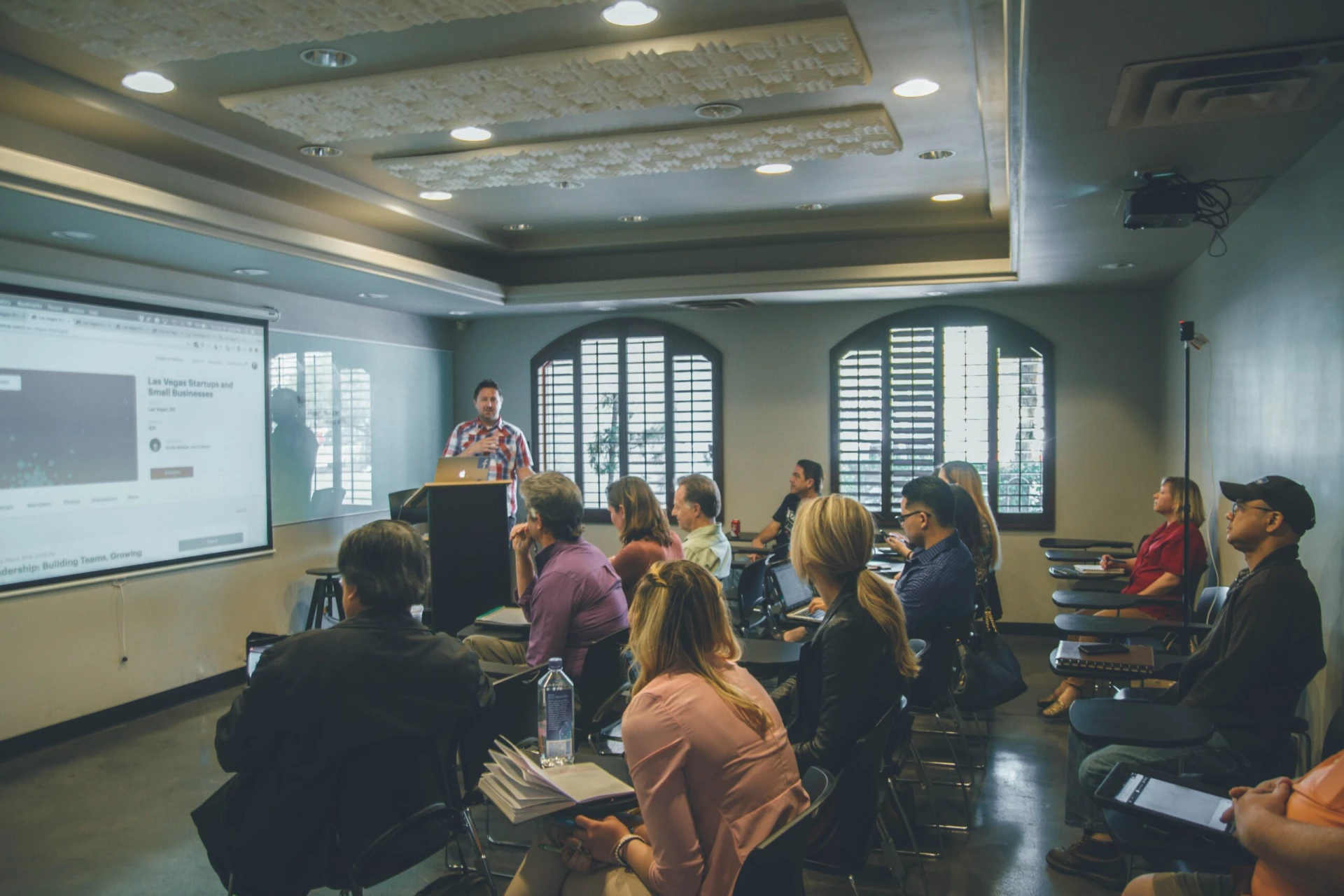 Winner: In-class programs offer a better classroom experience than online TEFL courses.
Enrolling in a TEFL course is a fantastic approach to truly experiencing a new location and culture. You can learn more about a different nation. Additionally, you may learn about teaching overseas firsthand by taking in-person courses.
Learning extends outside the classroom. So, you'll gain information and get to know new individuals worldwide. Some programs combine TEFL certification with cultural immersion and language instruction. This is a fantastic method to maximize your international experience.
This is where in-class TEFL courses take the lead and offer an immersive experience. You can meet new people and get classroom experience. This can boost your self-confidence when you become a teacher. Some online courses also offer this option, such as online TEFL teaching courses from ITT. However, in-class programs still take the lead by offering real-time tutor support and feedback during classroom instruction.
Your Teaching Preferences
Winner: Online TEFL courses are more affordable and allow you to teach online from the comfort of your home.
By obtaining your TEFL certification online, you may take advantage of the possibility to teach anywhere you choose, even online. Therefore, if you are comfortable using a computer well enough to enroll in an online TEFL course, teaching online should also come naturally to you.
Moreover, you may explore many reputable online tutoring businesses with certification. Additionally, TEFL online may enable you to outperform others without certificates in terms of income.
Even those whose minds are still set on working overseas might benefit much from beginning their teaching careers online. You may obtain practical teaching experience while maintaining a flexible work schedule. You'll eventually benefit greatly from this experience when looking for jobs overseas. Teaching online is a lower-commitment alternative to selling your possessions and making a long-term relocation abroad.
Your Learning Preferences

Winner: Reputable online TEFL courses offer lifeline assistance and live tutor support for all your queries.
Your learning preferences also matter, other than your teaching preferences. Some people learn better by themselves. However, other learners require a teacher during the learning process. Therefore, you can enjoy lifelong assistance and tutor support for online TEFL programs from ITT.
It's reasonable to presume that you would desire to obtain TEFL certification online for more than merely the experience. This is still valid even if you think of yourself as a "lifelong learner." A certification will train you for the classroom and prepare you for the future workforce. Ensure the online TEFL program offers career help for all graduates before committing. This includes getting resume advice and forming relationships with prospective employers.
The Best Online TEFL Courses from ITT
International TEFL & TESOL LTD offers the best TEFL courses for online and offline programs. Therefore, you can enjoy high-quality content even if you go with the online option. Moreover, ITT offers affordable course options, and you can study without breaking the bank. You can also enjoy tutor support, resume guidance, and more even after graduation. Choose ITT now for the best TEFL programs.