TEFL online course Malaysia. In contrast to other nations in the area (such as Thailand, Cambodia, and Vietnam), Malaysia doesn't have a lot of openings for newly trained teachers. Qualified instructors work in foreign schools most of the time in Malaysia.
Additionally, many positions call for teachers to hold a BA degree or TEFL course. Similar to this, instructors must have at least three years of experience in the classroom in addition to a higher teaching degree, such as a PGCE or MA in education.
Positions are rarely available, and visa applications are slow. This shows that you cannot simply show up and begin teaching there.
However, Malaysia is a fantastic location for competent TEFL instructors with the necessary expertise. Teachers have a variety of accessible, cutting-edge, and exciting work alternatives across the nation. A seasoned TEFL instructor could move to this region for various reasons.
Sale now on for all online TEFL courses with ITT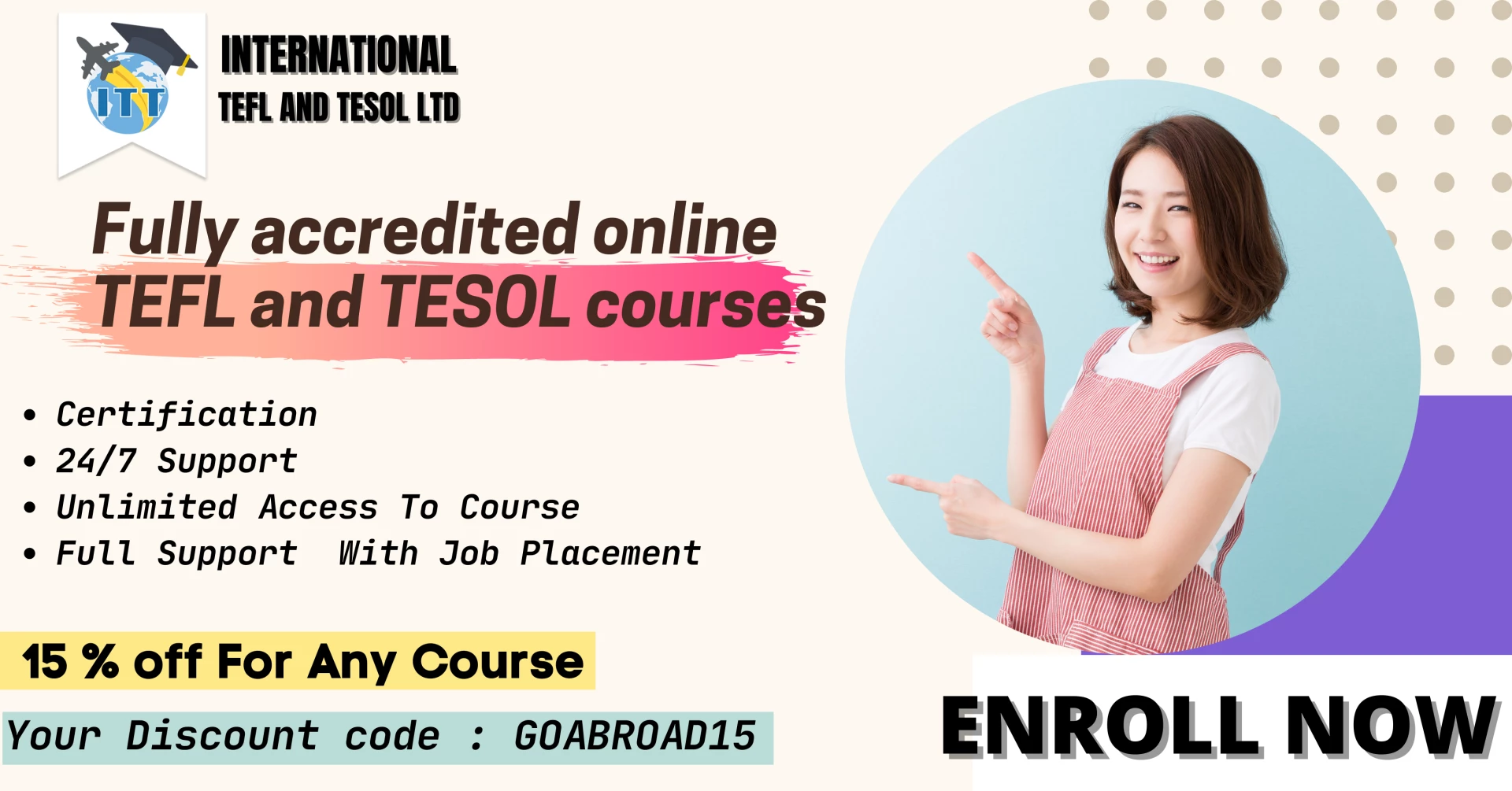 Why Should You Think About Teaching in Malaysia?
Malaysia is a cosmopolitan nation with a population of Malays, Chinese, Indians, and native peoples. Malaysia is a country rich in natural treasures and home to some of the world's oldest and most ecologically varied jungles. Moreover, Malaysia offers some of the most beautiful islands and surreal caverns.
Dynamic cities like Kuala Lumpur, the nation's capital, offer exciting options for teachers. The stunning skyline, which comes with futuristic buildings, belies the fact that this city, which is home to 1.8 million people, is just 200 years old. So, it makes sense if you want to get your TEFL certification in Malaysia or work there as a teacher.
Most teaching certification programs run for four weeks in Malaysia. Moreover, participants must complete at least six hours of in-person classroom practice before receiving their certification. You may also finish TEFL online courses in Malaysia at your leisure.
No prior teaching experience is necessary to enroll in TEFL classes in Malaysia. However, finding a long-term teaching position in Malaysia might be challenging without prior teaching experience.
It might be fairly difficult to find a teaching job in Malaysia. Therefore, many fresh teachers participate in volunteering activities to get teaching experience. Therefore, if you can land a job, you can live well and even save money while teaching English in Malaysia.
Where Can You Get TEFL Certification in Malaysia?
You can find the best TEFL options in the following cities in Malaysia.
Kuala Lumpur
Kuala Terengganu
Borneo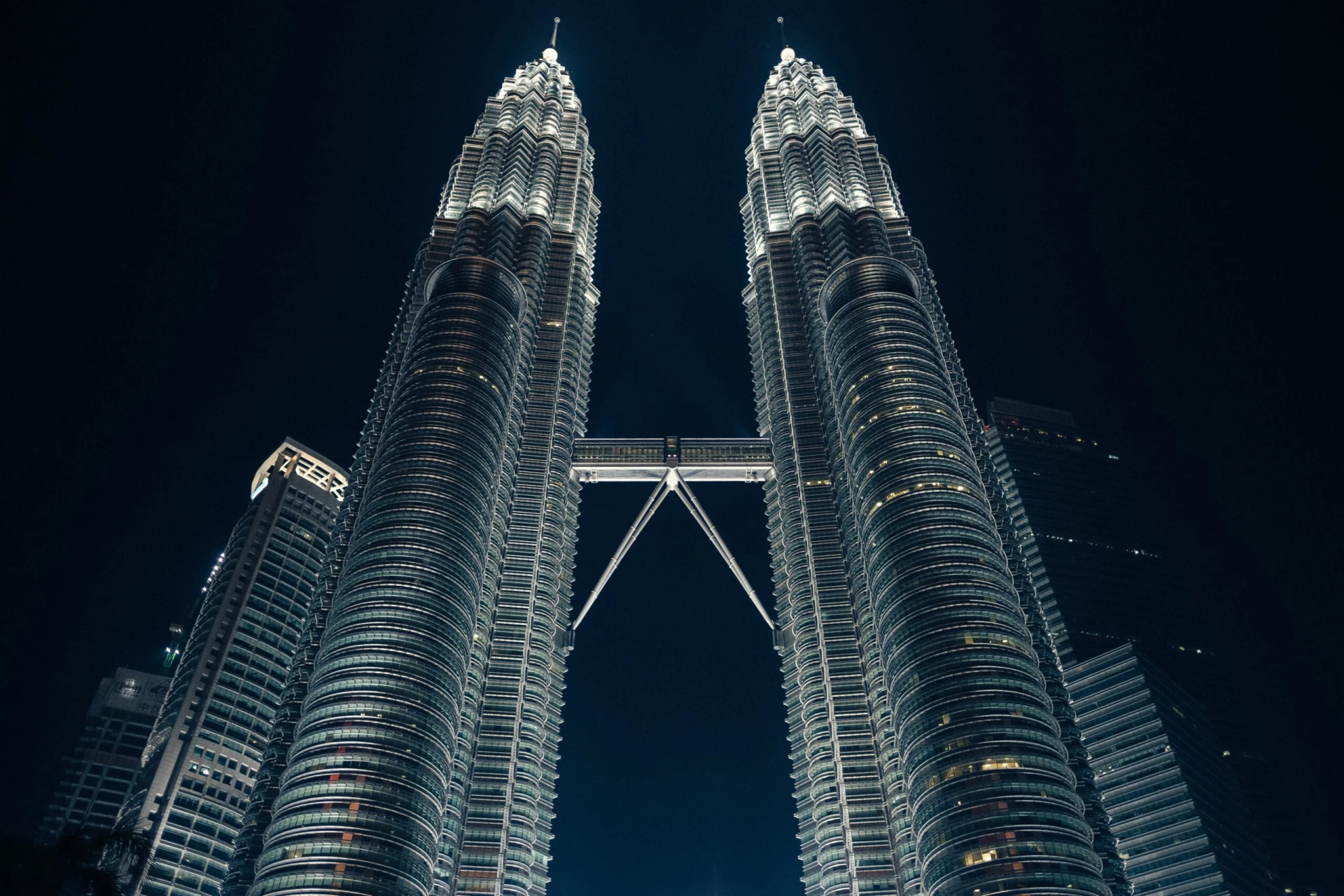 The capital of Malaysia is Kuala Lumpur, situated in Peninsular Malaysia between Singapore and Thailand. Only a few hours separate this ultra-modern metropolis from the China Sea's balmy beaches and tropical forests. This city has the most TEFL programs available In Malaysia.
KL is an enormous and spectacular city. It began as a straightforward mining town. However, over 1.5 million individuals now reside there, making it one of the biggest cities in the country.
There are several options to enjoy traditional Malay culture throughout the city's old streets. You can easily find anything and everything during your teaching certificate courses in KL. Moreover, you can enjoy modernity in the city's commercial hub. So, you can enjoy the best TEFL courses while enjoying the environment.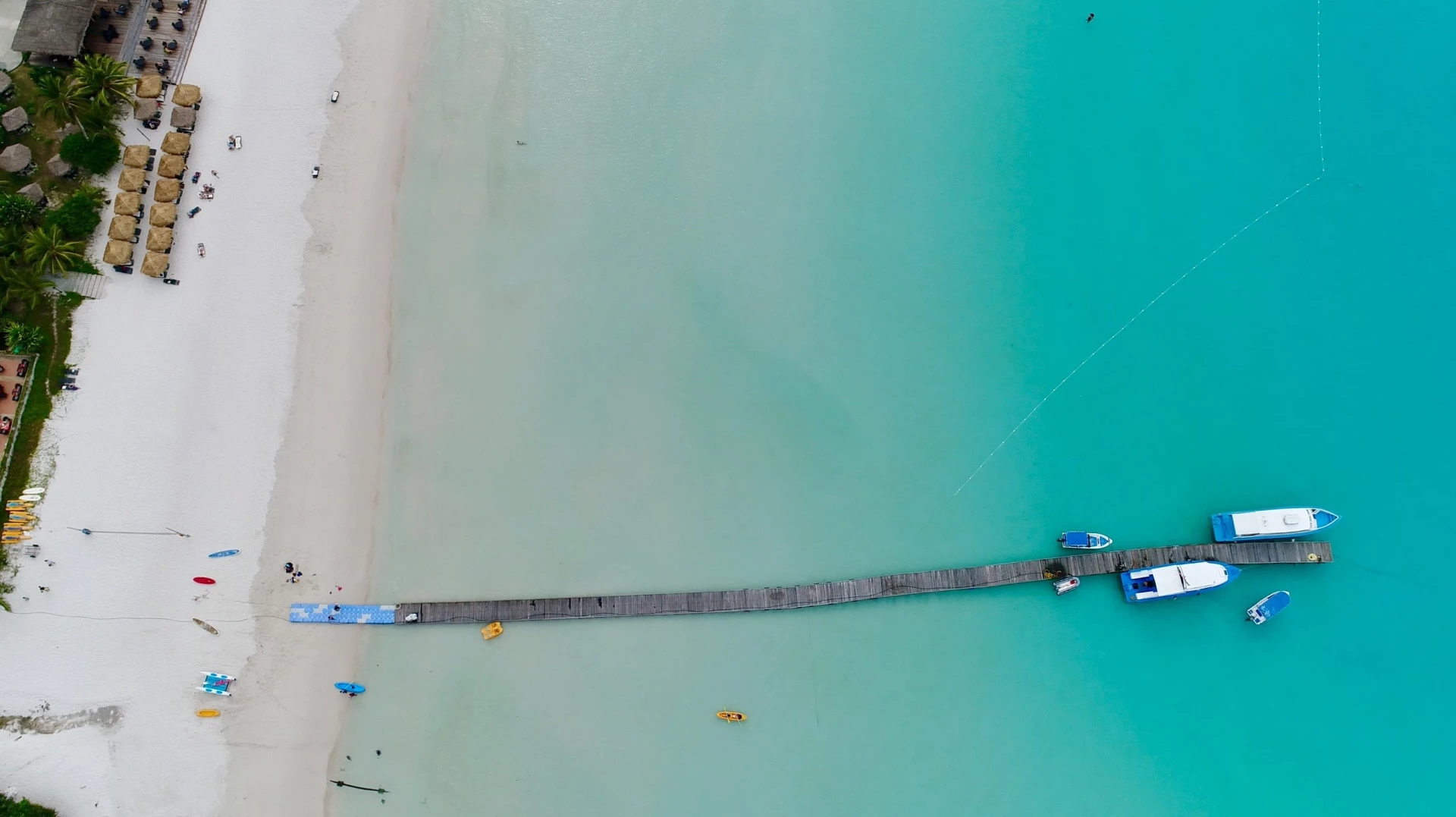 There are several opportunities in Kuala Terengganu for people to enroll in TEFL classes and obtain a TEFL certification in Malaysia. It is situated on Peninsular Malaysia's northeastern coast. The city is tidy and efficiently run. In addition, a sizable portion of the population is Chinese. This is the city for you if you seek a strikingly diverse cultural experience while obtaining your TEFL certificate.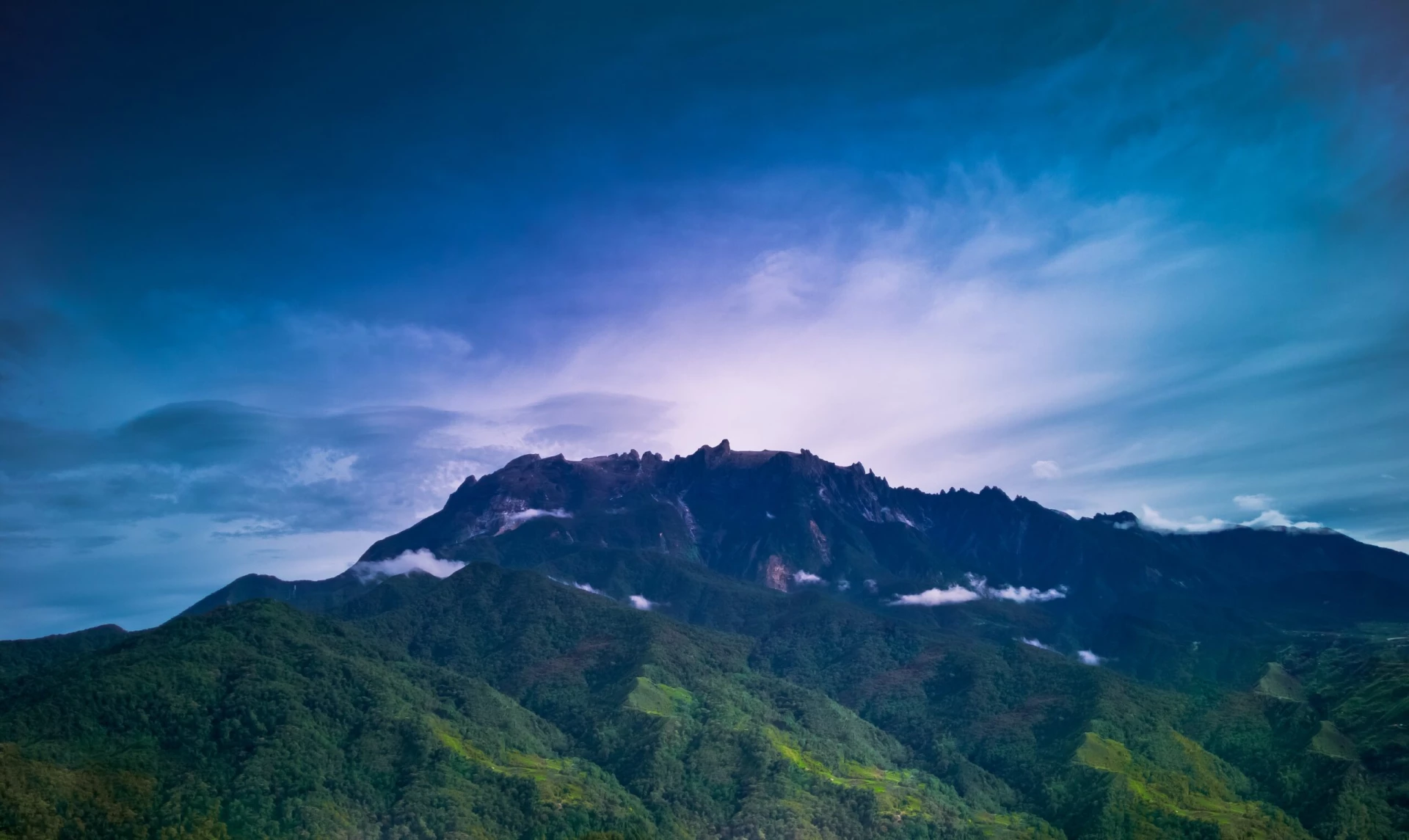 Borneo is a popular travel destination and well-known tropical paradise. It is shared by three nations and is the biggest island in Asia. You can find excellent TEFL options here while enjoying a breathtaking view. It is also among Malaysia's best cities for online and offline TEFL training.
About 30% of Borneo is regarded as Malaysian territory. Many seasoned tourists call it their favorite destination on Earth. This is because of its steep terrain and lush vegetation. It is home to several cities with populations above 500,000 and many endangered species. Therefore, you can enjoy your time exploring the natural scenery and enjoying the best TEFL programs.
Getting a TEFL Job in Malaysia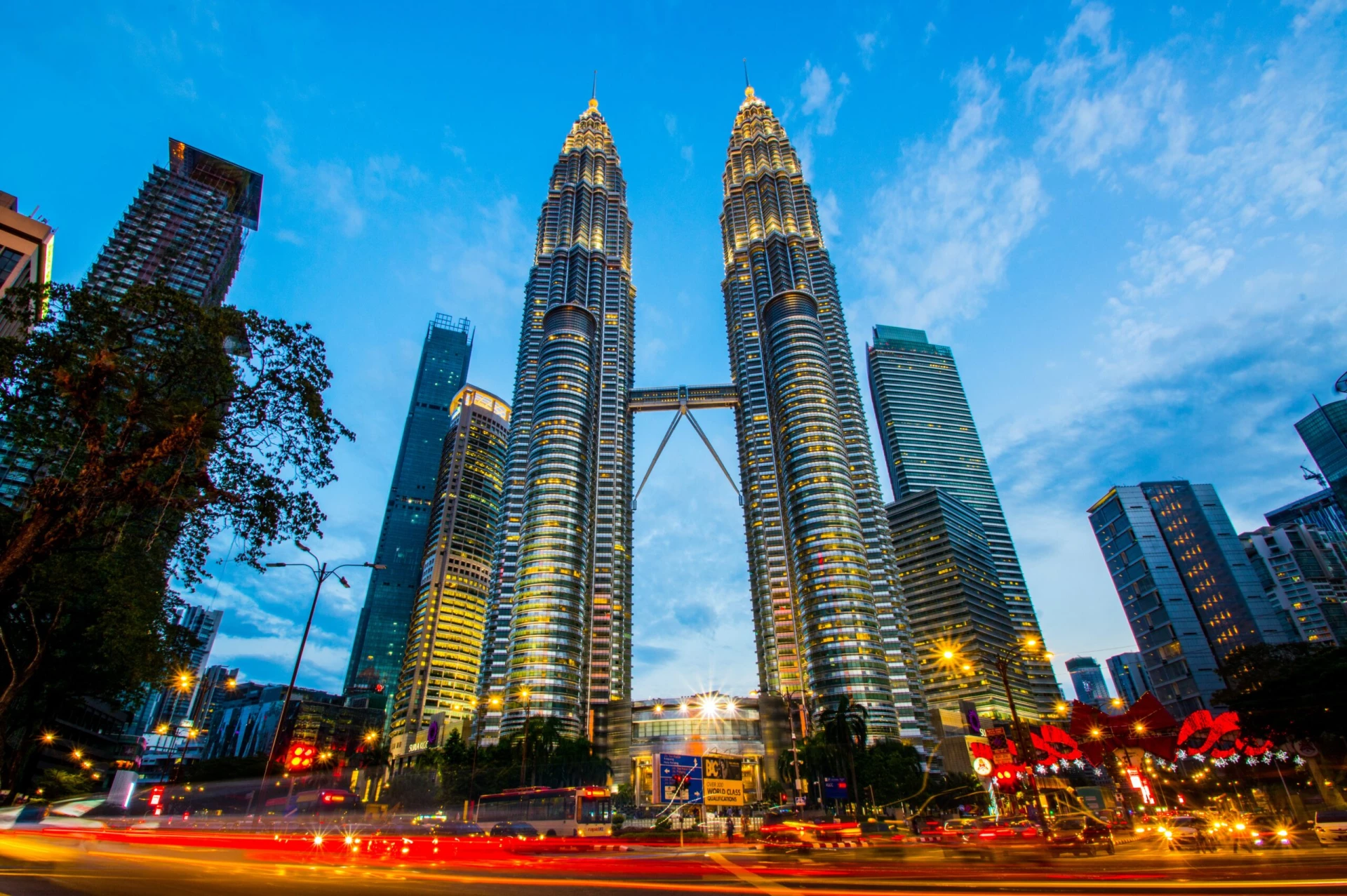 Malaysia has stringent recruiting requirements for TEFL teachers. So, TEFL instructors who relocate there should be qualified in various teaching pedagogies, professional, and motivating. This is true even for kindergarten positions.
It won't do to show up disheveled and play the same lessons every day here. In Malaysia, students look for teachers that are knowledgeable in their field. Therefore, teachers should be able to communicate with the students regardless of their age.
You must try to become comfortable with the subject if you work at a bilingual or international school. Additionally, you will need to understand the internal culture of your favorite school. You will be in good shape regarding interviews because of this.
In most positions, you might have to work 30 to 40 hours a week. This includes up to 24 hours of teaching along with additional work hours. Part-time teaching positions are uncommon in Malaysia. Additionally, if you want a visa, you need to apply for a full-time position.
You can hire independent, freelancing students. However, a working visa is necessary for this kind of job. You probably won't need your private pupils in your spare time because most full-time employees pay high compensation.
There is a big need for excellent teachers. As a result, if you possess the expertise and credentials, there will be no scarcity of opportunities for you in Malaysia.
Choosing International TEFL & TESOL LTD
ITT can help you get the best certification and jobs worldwide for TEFL positions. If you want the best TEFL certification online, ITT is your best bet. You can enjoy high-quality content without breaking your bank. Moreover, you can enjoy lifetime support with your CV, resume, and job placement. The alumni also come with a well-connected network. So, you can find a job in Malaysia with the help of other ITT students.