Everything you need to know about TEFL online and onsite courses in Spain. People travel to Spain from all over the world to enjoy a laid-back lifestyle. Spain has fantastic nightlife, delectable cuisine, and clear skies. These merits and the low cost of living make Spain a popular choice for foreigners looking to relocate abroad.
However, if you're relocating, you must find employment there. Therefore, you can find good TEFL jobs in Spain. You can also take advantage of online TEFL courses in Spain if you'd like to gain experience there before finding employment.
ITT International TEFL and TESOL Ltd sale now on!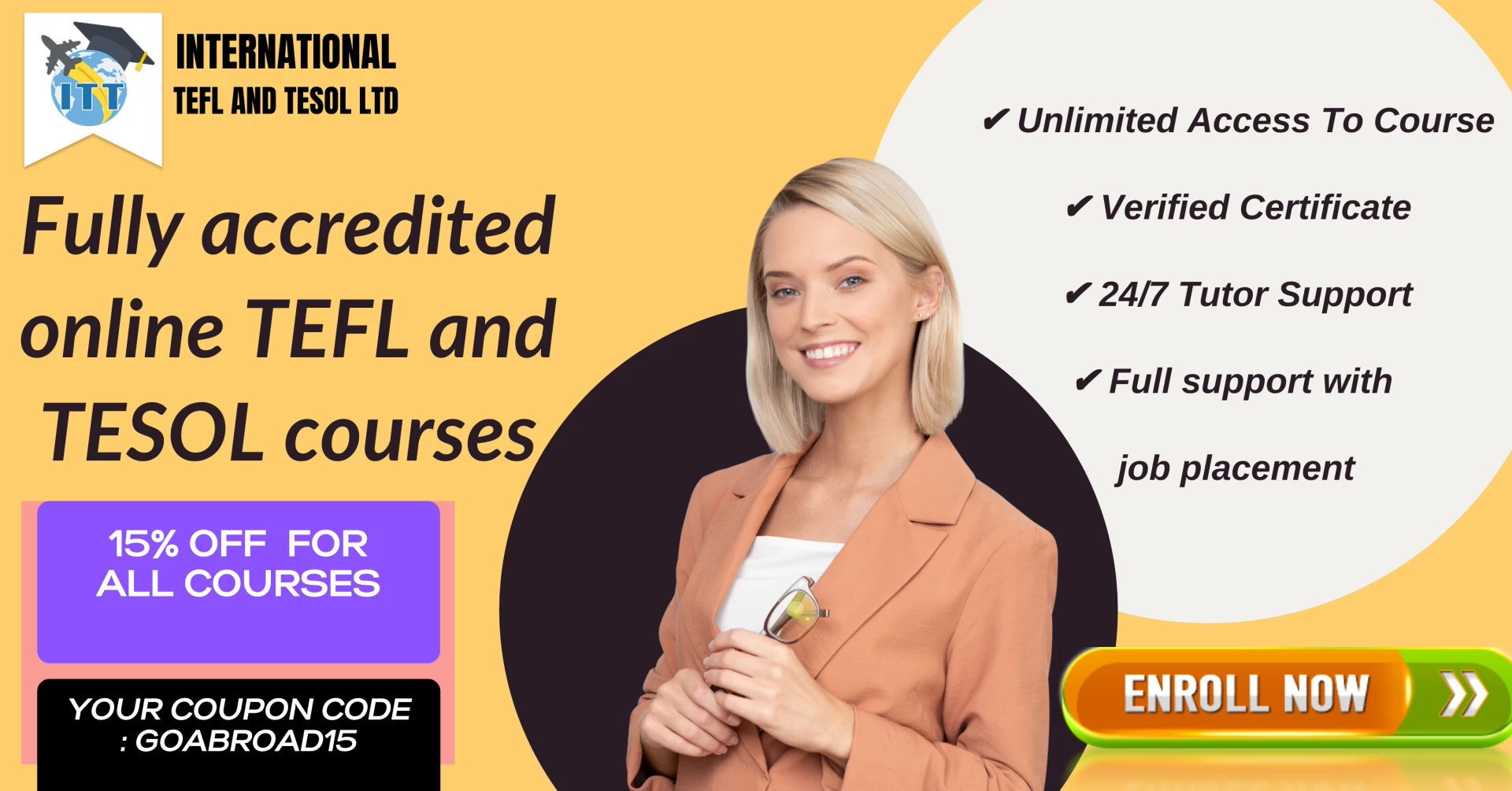 You can now receive upto 80% off on all our online TEFL/TESOL courses, for a limited time only. View our sale HERE
What Should You Know About TEFL Courses in Spain?
Spain is in the center of Europe. For those who reside in Europe, it is only a short flight away from low-cost carriers. For those who live further away, the trek is worthwhile. This is because Spain offers the ideal starting point from which to tour Europe while taking advantage of the public holidays.
There is a massively increased demand for English teachers in Spain. Adult education has always been in high demand and remains so now. However, the market for kids' education has skyrocketed over the past four years. This is because every modern parent wants their children to take English classes.
Anyone who intends to teach English in Spain needs the appropriate training and credentials. The TEFL classes come into play here. A TEFL certificate demonstrates to companies that you are a qualified educator. Furthermore, it proves your global credibility.
Practice teaching hours are typically part of on-site TEFL courses. You can demonstrate that you can manage a class by doing this. Experts advise taking a course in the city before beginning your English teaching profession in Spain. Therefore, you can take advantage of your institution's relationships with local businesses.
Nevertheless, the same is true for online TEFL programs in Spain. You can enjoy long-term job assistance and employment help from companies. Similarly, they will offer the same curriculum as an in-person course. However, you can take the course at your pace and finish it without deadlines. So, online and in-person TEFL courses in Spain offer maximum convenience at your disposal.
What Are the Unique TEFL Course Types in Spain?
There are two types of TEFL in Spain. The TEFL Cert primarily focuses on adults, with specific components for teaching youngsters. On the other hand, the TEFL Cert for Young Learners specializes in educating young learners.
Regardless of the TEFL program, the course is VERY INTENSE! If you study part-time, both courses often last eight weeks instead of the standard four weeks. So, all you can do is take the course during this time.
Therefore, if you want to pass, you must put all your attention into this TEFL course. Consider taking a part-time job if you need to work or have family obligations. These part-time courses often span two months. So, these give you ample time to focus on other things.
How Are the Work Opportunities for Teachers in Spain?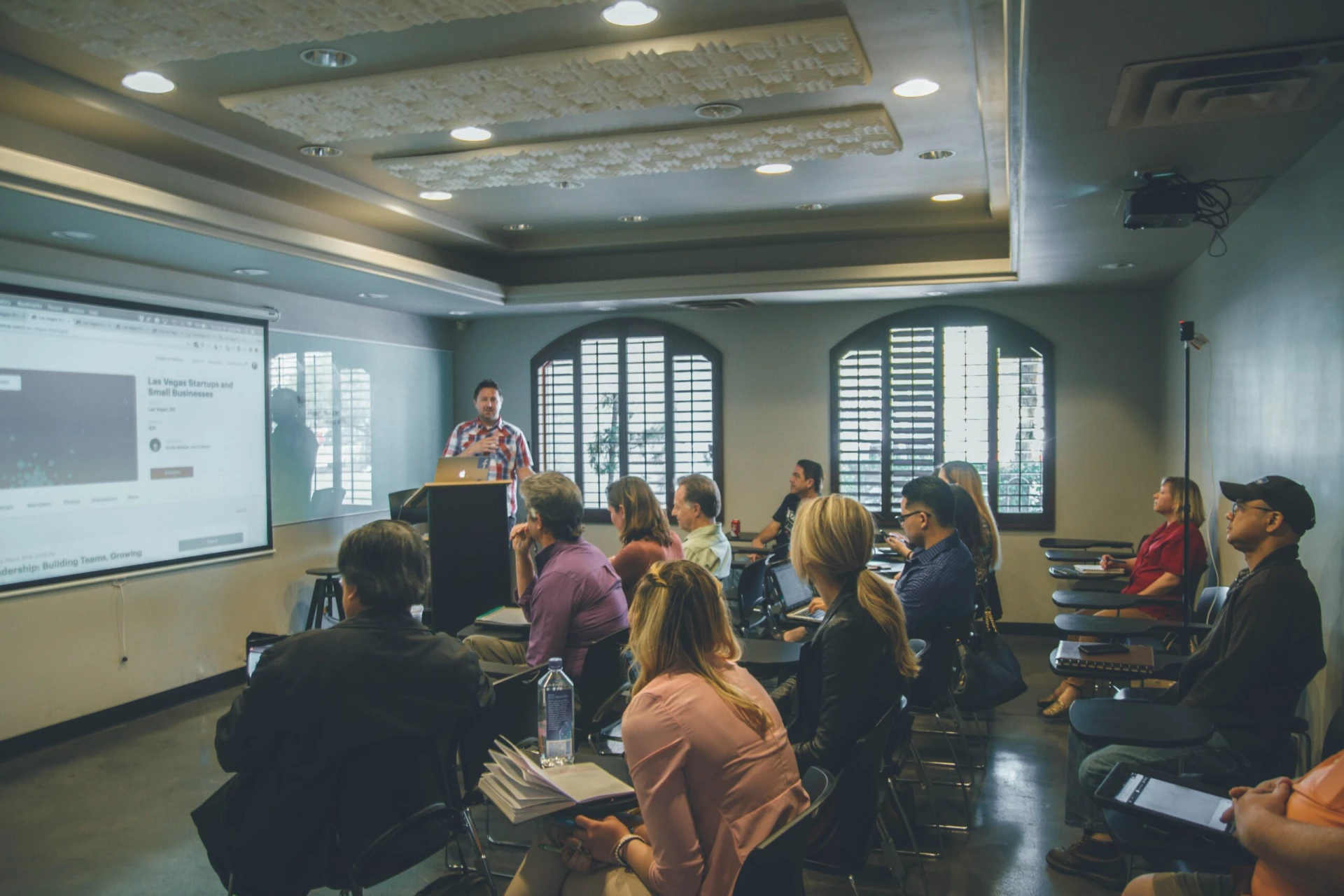 Several schools hire private instructors for their after-school programs and daytime English classes. You will occasionally teach classes and, at other times, serve as a teaching assistant. 
Usually, the money is excellent and dependable. However, your hours can be spread out throughout the day. This is a wonderful choice if you wish to travel during the school breaks.
These are private schools, and their regular hours are from 4.30 PM until 9.30 PM. You stay in one place and have access to all the books and resources at the school. Typically, you'll be expected to instruct students as young as three years old. 
Additionally, you might have sessions for teens to prepare for exams later in the evening and business programs for adults. You typically receive payment for holidays, and the money is consistent. If you're not a morning person, this line of employment is a wonderful choice for you!
Depending on the organization and the needs of the students, this may be for general, business, or exam practice. Classes typically meet in the mornings from 8:00 to 9:00 and afternoons from 13:00 to 16:30. Additionally, instructors frequently take private lessons or conduct Skype-based phone classes from their homes.
You often visit various businesses and mix one-on-one lessons with group lessons (max six students). Some people adore the flexibility that this schedule offers. Therefore, you can go to the gym, take a nap, or meet up with friends for espresso.
Others want to stay put and keep a more "normal" schedule. If you're going to teach adults and build your CV/resume by working at some of the top Fortune 500 firms, this kind of work is ideal for you.
These often happen in July, though some last into August. There are typically not many options for in-company and academy jobs in July. But there is a significant demand for summer camp jobs.
Day camps and overnight camps are both options for summer camps. It may be challenging, but it's also a lot of fun. Some camps are for English language learning, while others with English-speaking staff concentrate on music, sports, acting, etc. You can enjoy the best TEFL courses and get a job at summer camp via job placement help.
Why Should You Choose International TEFL & TESOL Ltd?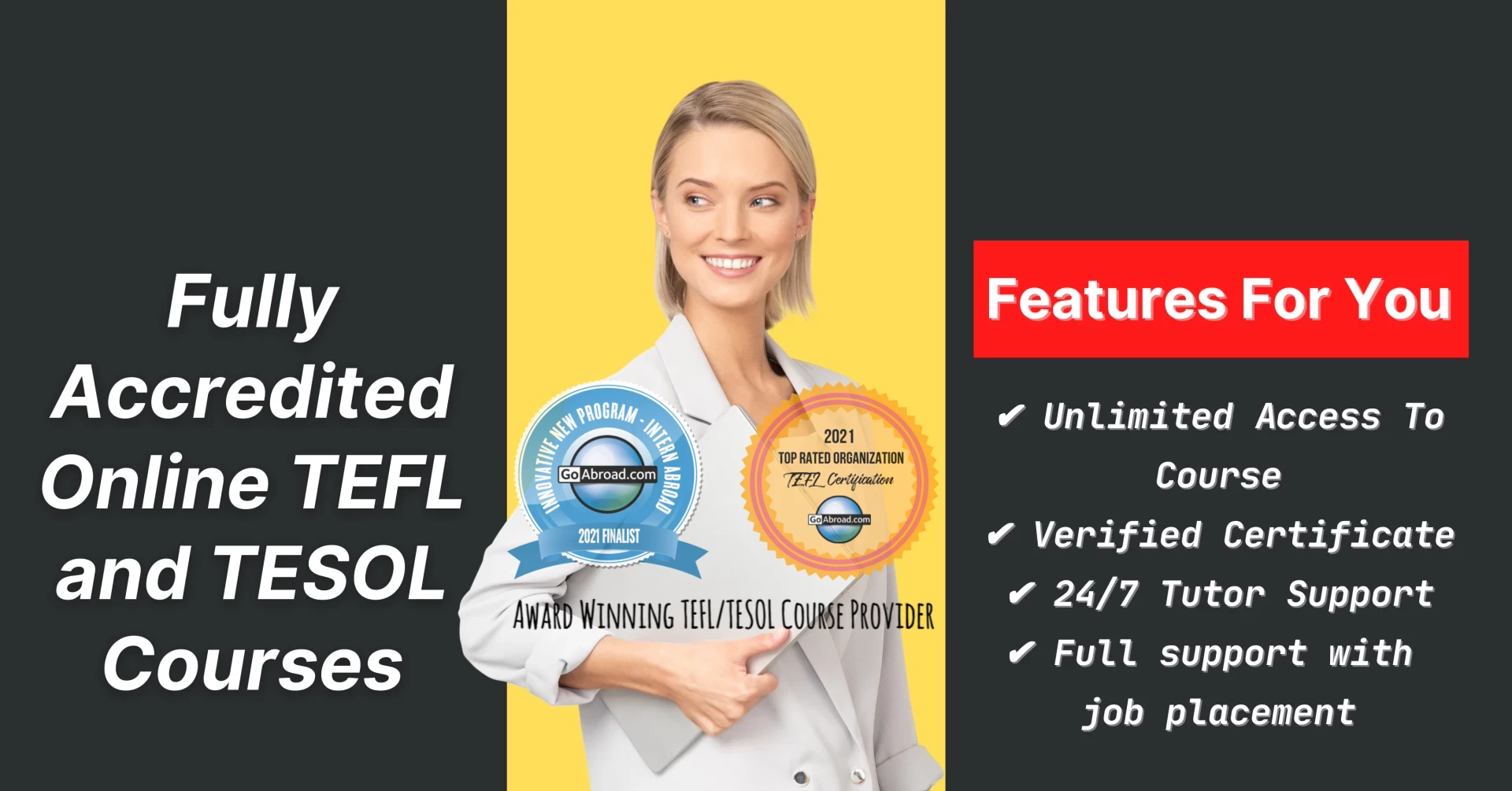 Whether you want TEFL certification online or in-person, ITT is ideal for you. You can get set up with one-on-one pre-enrollment assistance from ITT. Additionally, we provide customized job search assistance.
Contrary to many other sizable TEFL organizations, ITT is dedicated to providing individualized care. The helpful and informative ITT staff goes above and beyond to help learners concentrate on their studies. Moreover, we ensure that every graduate gets employment upon degree completion.
ITT offers support and direction, including assistance with job placement throughout your program. Therefore, ITT can help you with your dream job in Spain without issues.