What is the TESOL certification online price?
The great majority of those who obtain TESOL certification to teach English do it online. Furthermore, most language programs and online tuition organizations accept this form of accreditation. This is wonderful news because online TESOL certification classes are much less expensive than in-person courses.
Likewise, they are significantly more adaptable and handier. Furthermore, in-person lessons are no longer possible due to the current epidemic. Despite the reopening of numerous colleges, the tendency toward online certification has only become stronger after 2020. So, how much is the TESOL certificate online price? What factors influence the price?
International TEFL and TESOL Sale Now On
International TEFL and TESOL. Take any of our online TEFL/TESOL courses from anywhere in the world in the comfort of your own home. All our online TESOL courses come with job support and tutor support. We also have a notary and authentication sevice should you choose to work in China or vietnam. You can now get TESOL certifified from just $79. Take a look through our courses HERE
What Is the TESOL Certificate Online Price?
TESOL certificate online price falls between $150 to $1,500.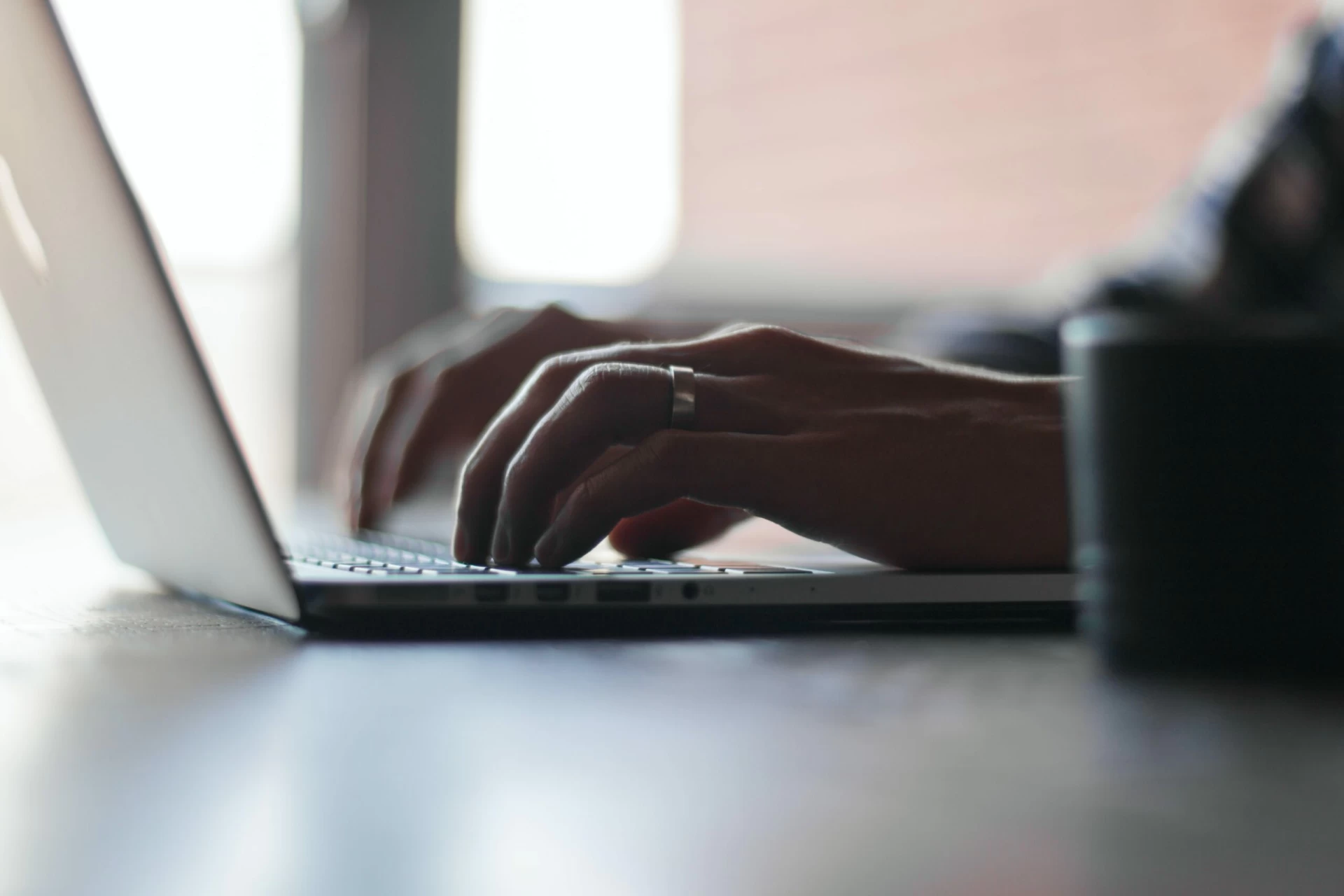 When looking for online TESOL classes, you'll find prices ranging from $150 to $1,500. In the center of this range is the usual 120-hour online TESOL course with a supervisor. So, the supervised courses fall between $150 and $600
What Factors Influence TESOL Certificate Online Price?
The number of hours, tutor involvement, and TESOL accreditation significantly impact TESOL online prices.
A variety of reasons contribute to the differences in TESOL courses fees. Let's dissect those to clear up any price ambiguity and help you determine which is best for you.
More hours mean higher fees for the TESOL online courses.
In general, more TESOL hours equate to a greater price tag. This is a significant component in determining the cost of a TESOL course. The majority of teaching jobs demand at least 120 hours of TESOL qualification.
As a result, courses lasting less than 120 hours will be regarded more basic. Therefore, they will be less costly. These classes usually cost between $50 and $350. TESOL courses lasting 120 hours or more will cost between $150 and $600, with the price increasing as the number of hours increases.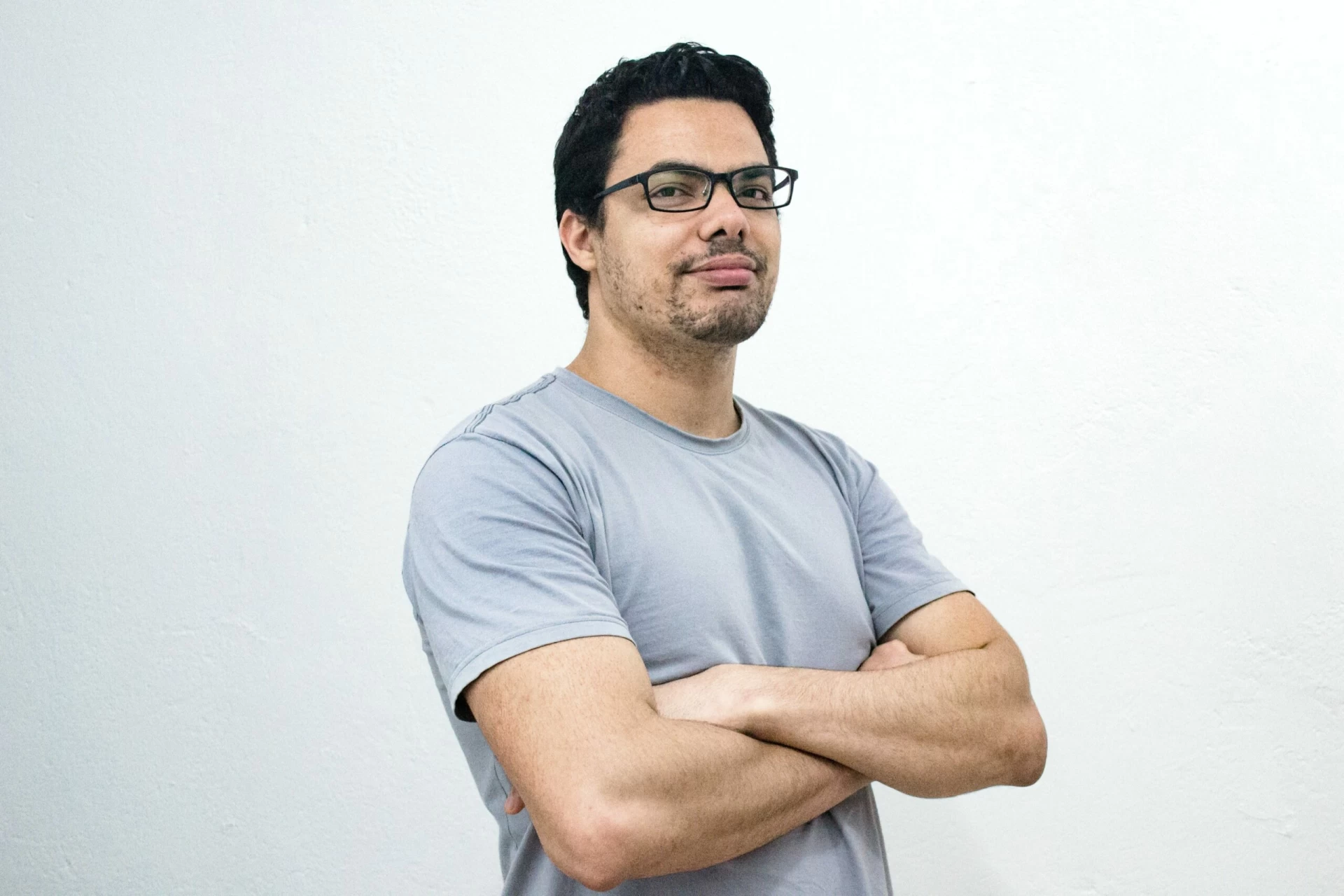 Tutor involvement drives up the overall fees of TESOL online certification.
Another aspect that influences the cost of TESOL certification is the amount of support you receive during the course. Several courses do not have a tutor. This means you study alone and grade yourself using self-check tests.
Because no teacher or instructor is paid for these courses, they are less costly. TESOL tutors are often involved in other courses. As a result, these are a little more expensive. Your tutor may provide comments on tasks and answer your queries in a course.
Finally, there are instructor-led engaging classes. These are the costliest TESOL courses available online. As a result, these are priced between $300 and $1,500.
These courses may not be significantly longer, but they are frequently university-level TESOL courses. These are aimed mostly at instructors who are interested in pursuing a profession. Additionally, some students can gain credit toward a master's degree in TESOL.
Another alternative is the level 5 TEFL course which will come with DELTA trained teachers. If you take this course online you will find much more affordable prices.
The TESOL Training Center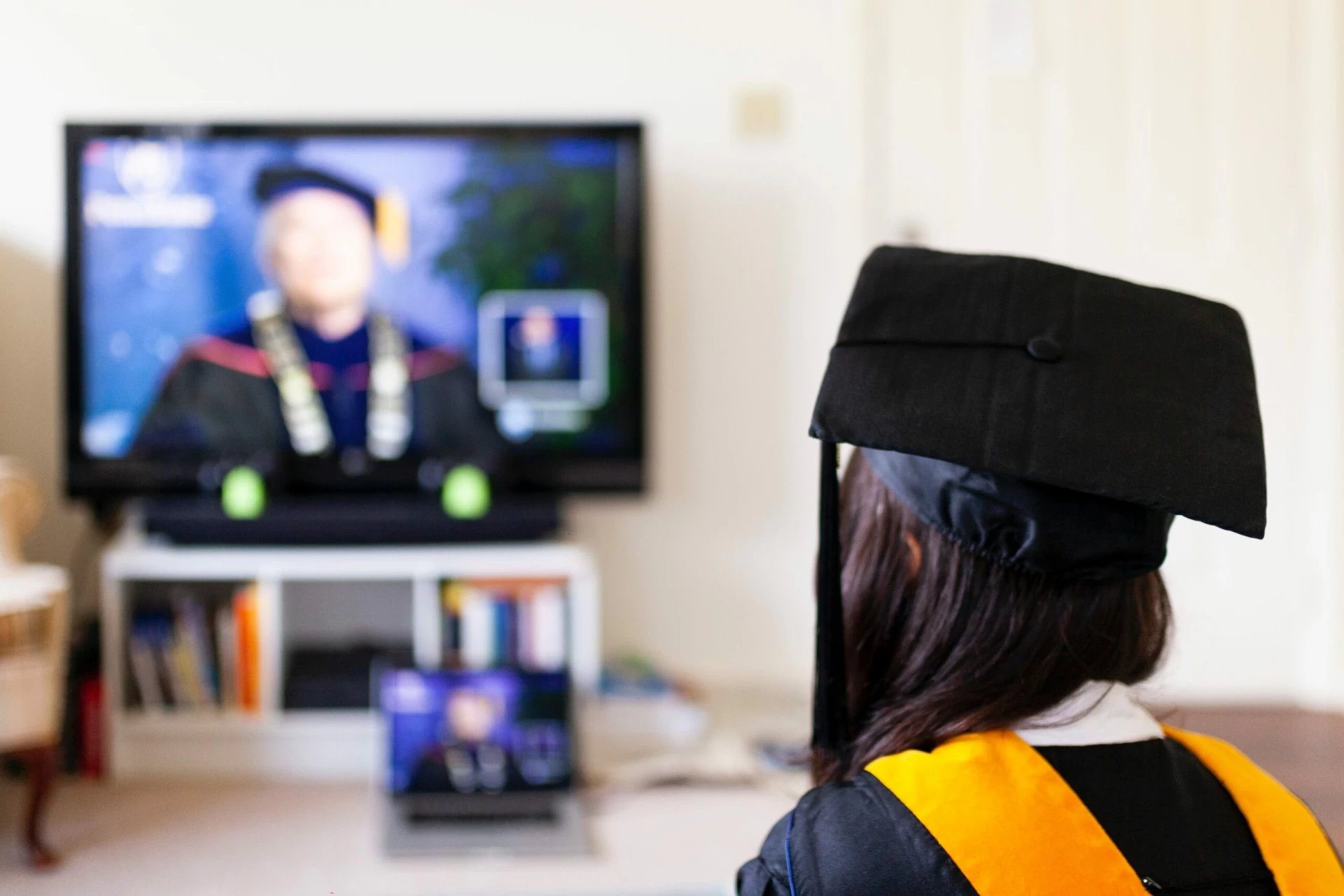 Accreditation for TESOL courses also impacts the fees for TESOL online prices.
Online TESOL courses by well-known and authorized training facilities will, as you might guess, be more costly. Courses by "TEFL cowboys" or overnight courses with no verified accreditation, on the other hand, are less expensive.
The importance of TESOL course accreditation cannot be overstated. It provides additional comfort that you are purchasing high-quality training as a customer. Furthermore, these courses demonstrate to potential employers that you are well-trained and ready to teach.
How Can You Pay in Installments for TESOL Certification Online Price?
The installment of funding options depends on individual TESOL course providers.
TESOL certification can be obtained either online or on-site. However, tuition for online TESOL courses is usually paid in full at the time of registration. However, the ability to pay in installments will be determined by the regulations of each TESOL institution.
However, one method to "fund" a longer TESOL certification is to start with a shorter course. This training should be affordable for you. You can enhance that course by additional hours when you have the funds.
Initial payment usually is necessary for on-site TESOL sessions. However, you can pay the remaining tuition for your TESOL programs closer to the start date.
Is Getting a TESOL Certificate Worth It?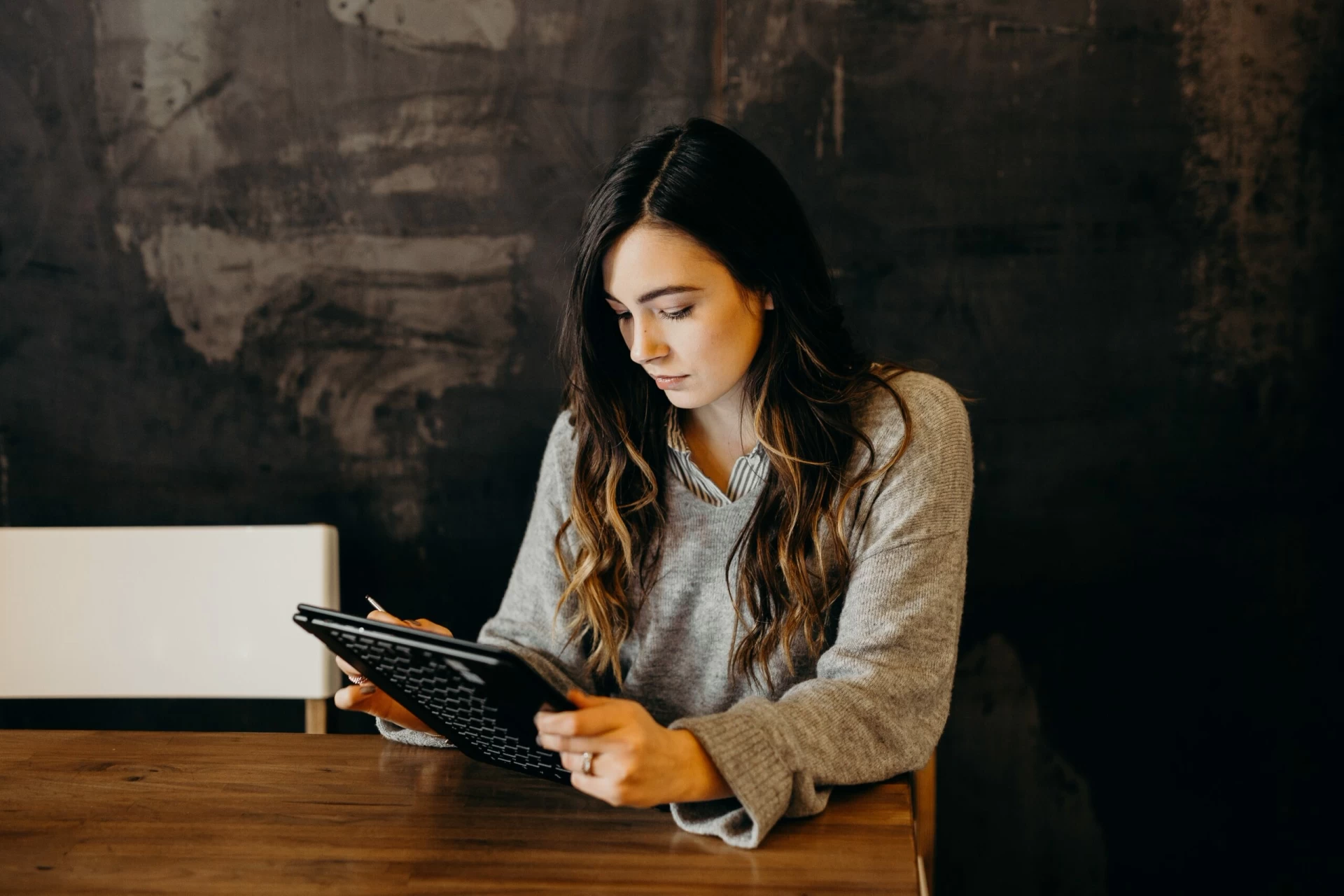 Yes. TESOL Certification online is definitely worth the money in the long run.
"Absolutely," is the short answer to this reaction. If you check at any of the top ESL employment forums, you'll see that TESOL certification is a necessity or a preference by the vast majority of companies.
Some jobs at the top end of the ESL wage scale are also available. A candidate who does not provide a TESOL certificate with their application is frequently overlooked by hiring managers. As a result, without a TESOL degree, getting work in the most demanding job markets is nearly difficult.
A 120-hour TESOL certification online will allow you to apply for the following jobs that you would otherwise be unable to apply for:
Jobs at private centers.
Education at a higher level (college and beyond).
Corporate training programs (which are frequently the most profitable).
"International schools" (one of the best-paying ESL positions).
More competitive job markets, such as the United Arab Emirates, Saudi Arabia, and South Korea, etc.
What Are the Components of a TESOL Course?
TESOL certifications often comprise the following elements, per the length and level:
Basic syntax, sentence construction, parts of speech, and other topics are reviewed.
Written/verbal teacher preparation that includes teaching style, training theories, and giving education on English fundamentals (reading, writing, listening, and speaking).
Cultural education (beneficial for first-time teachers considering employment overseas).
Observed teaching practice (teaching practicum).
End-of-course assessment and reflection essay.
Why Should You Choose International TEFL and TESOL Ltd?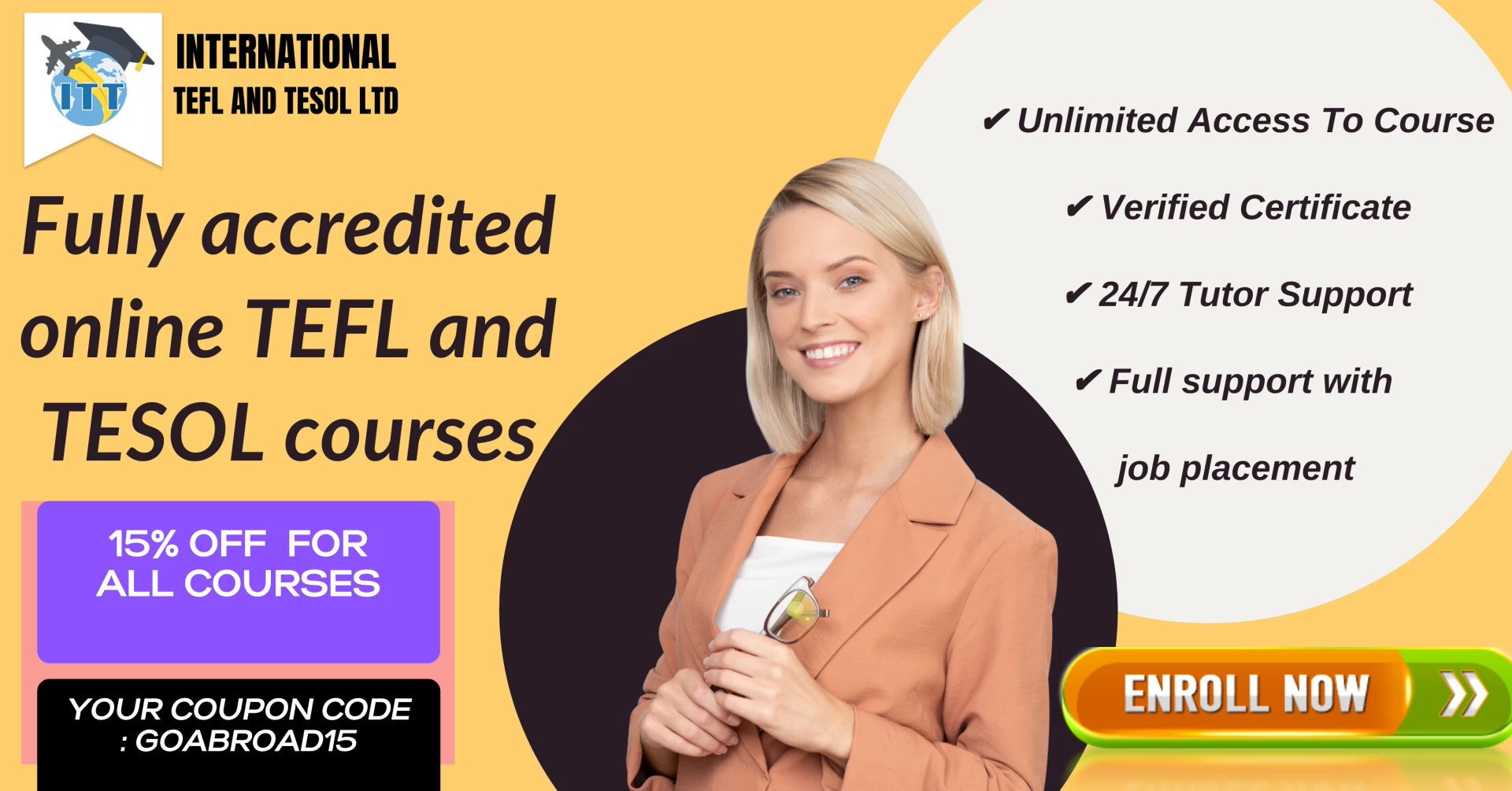 International TEFL and TESOL Ltd offer affordable online TESOL courses for your needs. So, whether you want something professional or basic, ITT is here for you. You can enroll right now and get the best options for yourself. Moreover, we offer high-level accreditation. So, you can enjoy amazing job options after taking one of our courses. Good Luck!