Employers look for accreditation when hiring someone to teach English as a foreign language. You're well aware that you require it. So, how much does an online TEFL certification cost? The cost of the course varies depending on a few main criteria. Therefore, you may expect to pay around $100 for a very basic online qualification.
Moreover, expect to spend between $100 and $500 for online certification of sufficient hours (at least 120). This 120-hour course will prepare you for the majority of TEFL positions.
The fee is greater if you choose an onsite TEFL course with training. You may have to spend anything from $1,000 to $2,500.
What are The Different Types of TEFL Programs and Their Costs?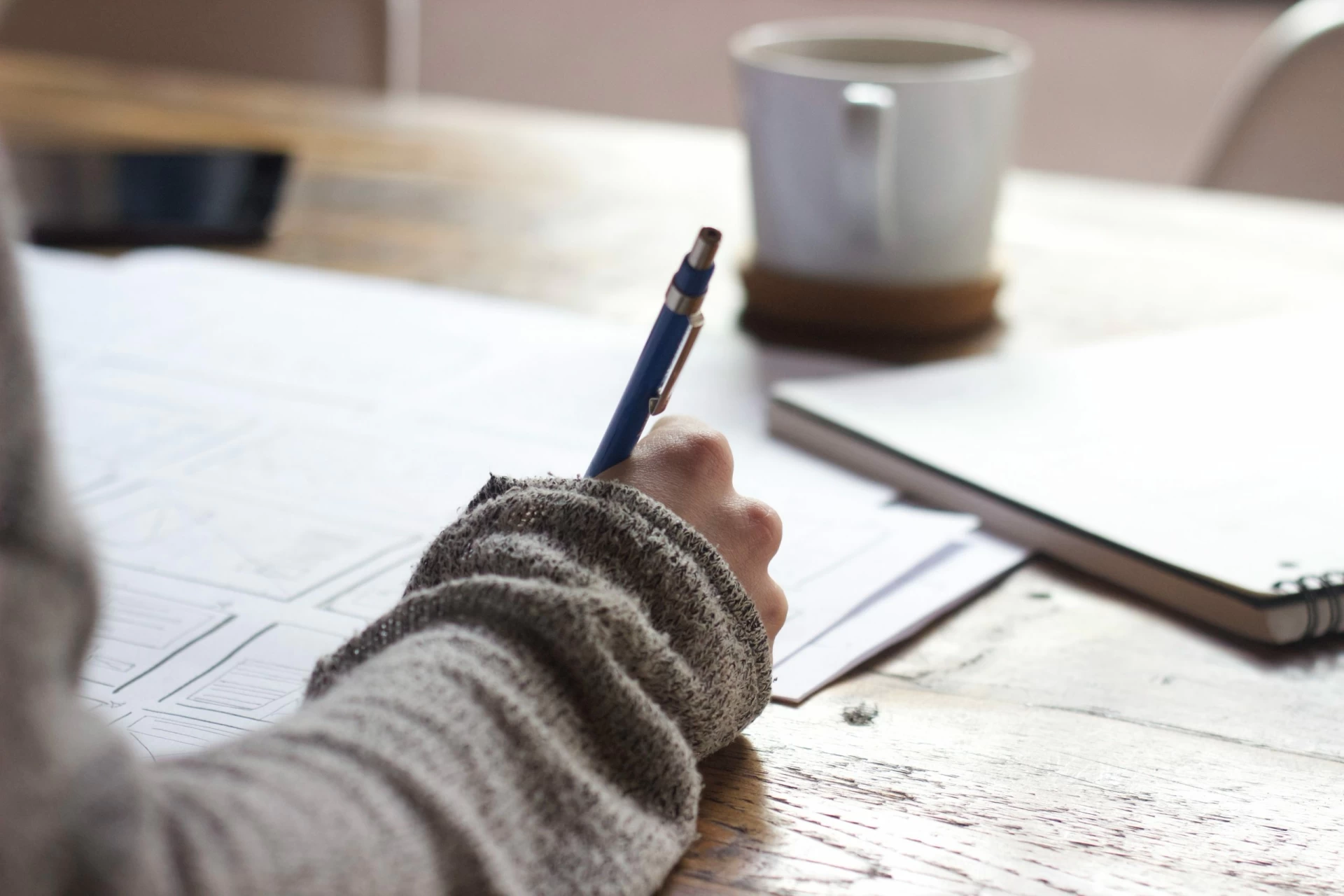 If you're thinking about taking courses, you might be wondering how much it would cost. The cost depends upon the type of certification you obtain. Furthermore, the cost also depends upon the location.
At-home programs, foreign and in-person alternatives, and online courses are all available. The cost of a TEFL certification online is determined by your goals and other variables.
Here is a brief glossary before we dive into the details:
Onsite At-Home TEFL Programs: $1,500 to $2,000
Onsite Overseas TEFL Programs: $1,000 to $2,000
Online TEFL Programs: $250 to $600
Hybrid TEFL Programs: $300 to $1,000
Onsite TEFL Programs ($1500 to $2000)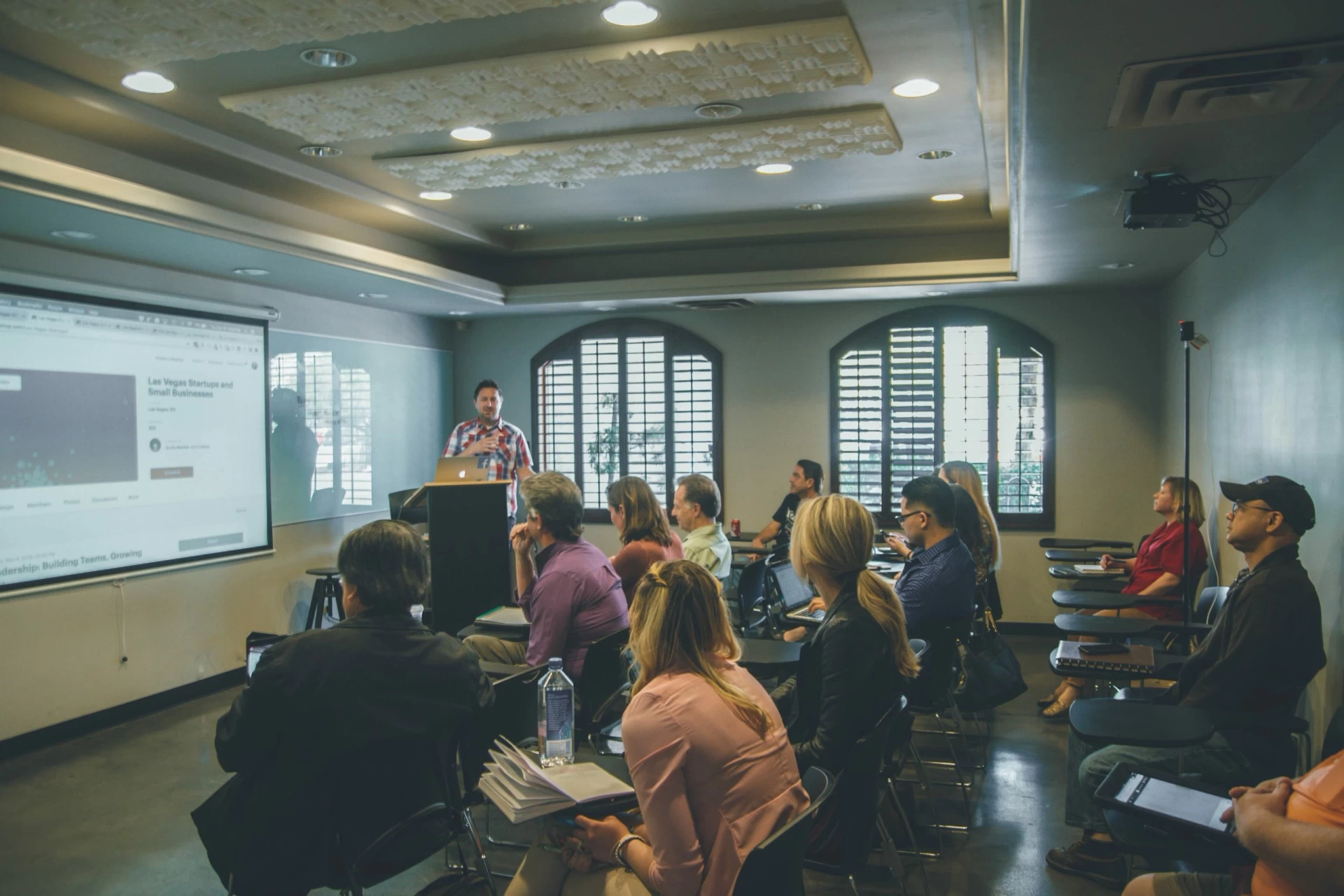 A genuine school in your region is among the most valuable and economical methods to take a TEFL course. Some students feel better in a classroom setting with other pupils and a real instructor. Moreover, in some nations, onsite education is favored over online courses.
Furthermore, in high-paying areas, onsite training is required. Before you begin your TEFL course, you should have a clear idea of where you want to teach English. Therefore, you will be able to make an educated conclusion.
On-site university-level TEFL programs cost between $1,500 and $2,500. They usually require four weeks of intense study to complete. Furthermore, you do not need to pack your belongings and leave the nation to do so. You can get everything in your country.
Some people require time away from their current job to study. If that's the case, you'll need to factor in the expense of not being able to work while your program is in progress.
You'll also have to account for the expense of rent and food. You'll also need to consider your expenditures for the length of your in-person training.
Onsite Overseas TEFL Programs ($1,000 to $2,000)
Some people wish to teach English in another country. As a result, they must first travel overseas to study how to teach English. You'll gain hands-on experience teaching in the environment where you'll be working.
It will also increase your knowledge of the local languages. Moreover, your TEFL school may be able to assist you in finding employment once you complete your training course.
When deciding to get certified in another country, there are a few things to consider. You'll need to account for the living costs during the course. Furthermore, you must have that money set aside ahead of time.
You should factor in costs such as:
Airfare for international travel.
Visa.
Dwelling.
Food and other day-to-day costs.
Once you earn as an instructor, you'll most likely recoup your investment. However, before enrolling in a TEFL certification course in another location, be sure you have enough money saved. TEFL classes are less expensive in other countries.
As a result, you may be eligible to deduct the abovementioned costs from the price of your certification. On average, it will cost you between $1000 and $2000.
Online TEFL Programs ($100 to $500)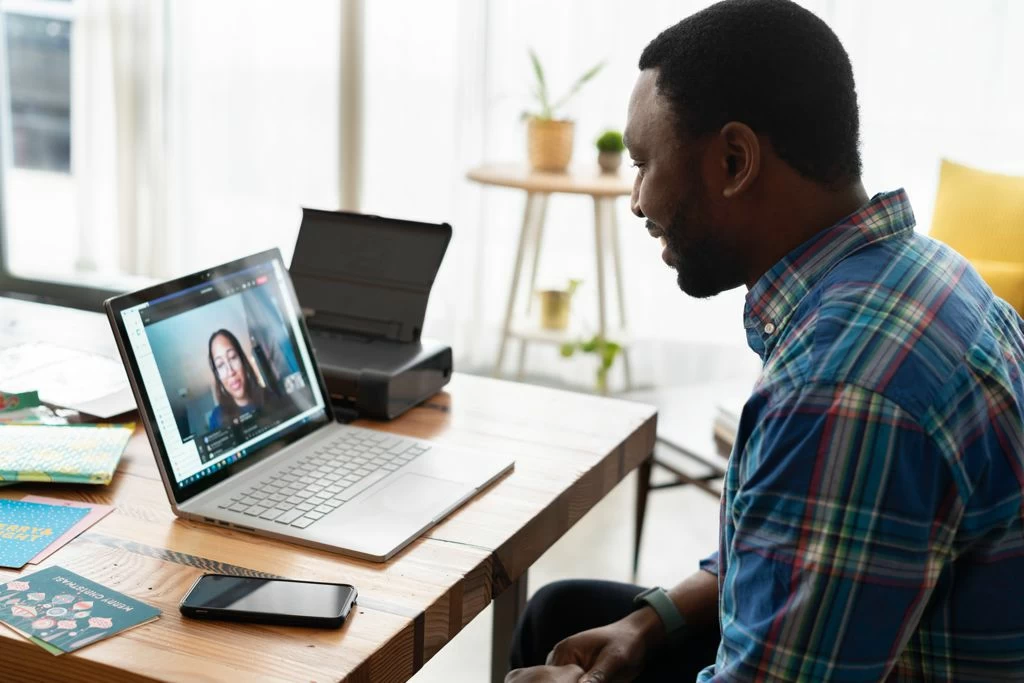 Online TEFL classes are often extremely inexpensive. Some are available for as little as $100. If you can't afford to travel overseas, an online qualification is a fantastic alternative. Furthermore, if your hometown lacks onsite TEFL classes, this is a fantastic option.
It's also an excellent opportunity to discover if teaching English in another country is right for you. You may get a taste of the field without traveling overseas or putting too much money into it.
If you like it, you may want to consider investing in more comprehensive training. Once you've decided to teach English, you can get real-world teaching experience with a good course.
An online TEFL course will often give the required number of hours (120 hours) to be recognized by an organization. It generally costs $100 to $600. If you decide to acquire your TEFL certification online, do your homework on the program provider beforehand.
Hybrid TEFL Programs ($300 to $1,000)
Self-study and in-person individualized instruction come together in hybrid TEFL courses. This is also the ultimate experience. Hybrid program costs are also a hybrid. The cost is roughly midway between an online ($300) and an onsite ($1,000) course.
Therefore, the typical cost of a four-week course with some online teaching and some traditional classroom experience is between $500 and $700.
As part of the onsite course, several programs require travel. Flights, lodging, and food are all excluded. So, as a result, keep in mind that the program's price does not include any extra costs. So, research well and choose a good hybrid program for yourself.
Which Option is Best for You?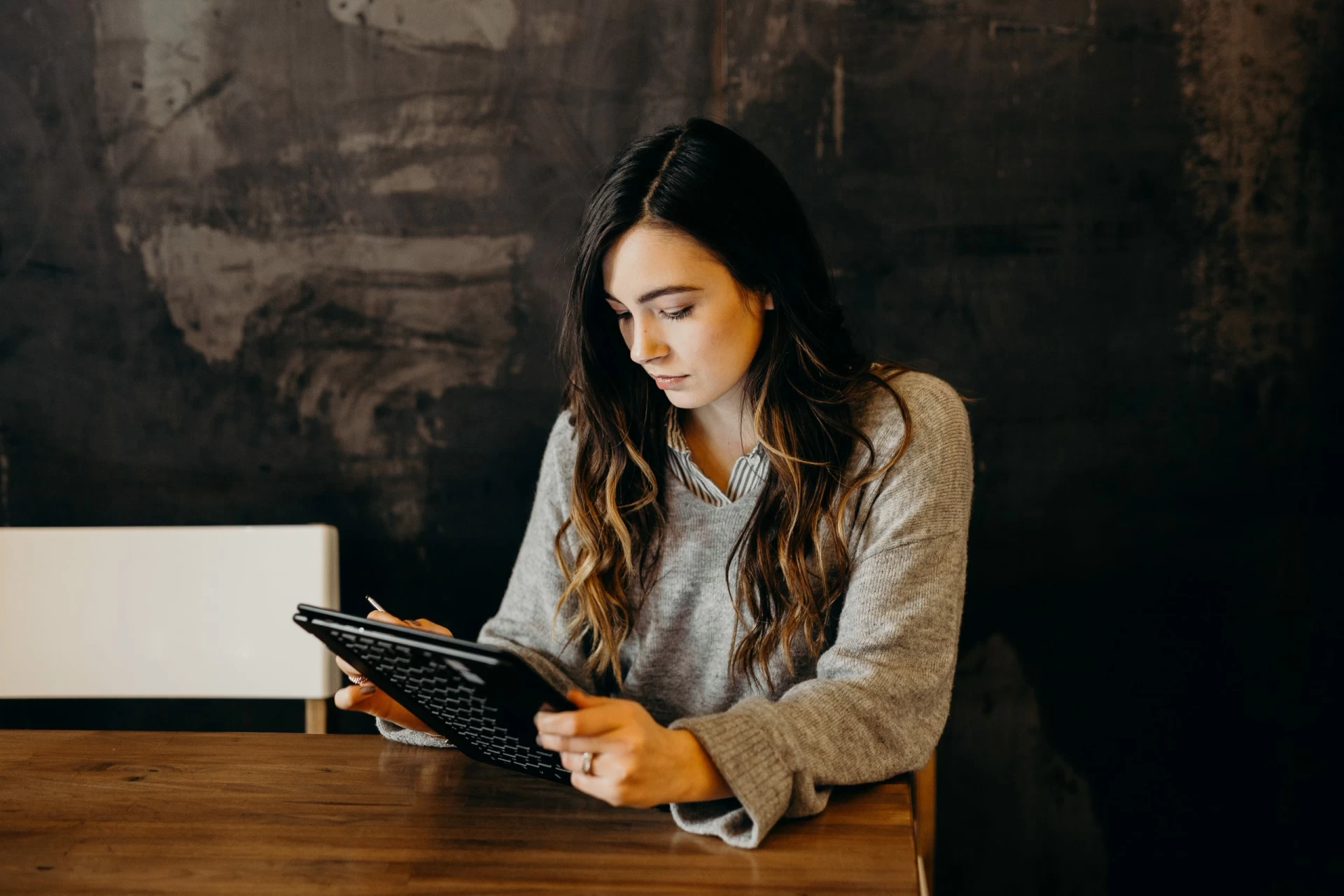 In all fairness, there is no direct answer to this. You may choose an option from the best TEFL courses in the market. The choice should suit your requirements. Moreover, it should suit your budget. Therefore, we have listed the different price options for you. These are primary cost ranges that may change with time.
You may research and choose an option to get started right away. However, make sure that you are choosing the right program for yourself. It should reflect your goals, objectives, and expectations.
If you wish to start right away, invest in an onsite course. If you want to understand the field, an online TEFL program is better for you. The final choice depends upon you. Choose wisely.