Your TEFL teaching certificate offers multiple uses at your disposal. Yes, this multi-faceted course is beneficial for your teaching career abroad. Moreover, it opens more than one window of opportunities.
So, you need to understand how to use your TEFL certificate in multiple ways.
What Are the Different Ways to Use Your TEFL Teaching Certificate?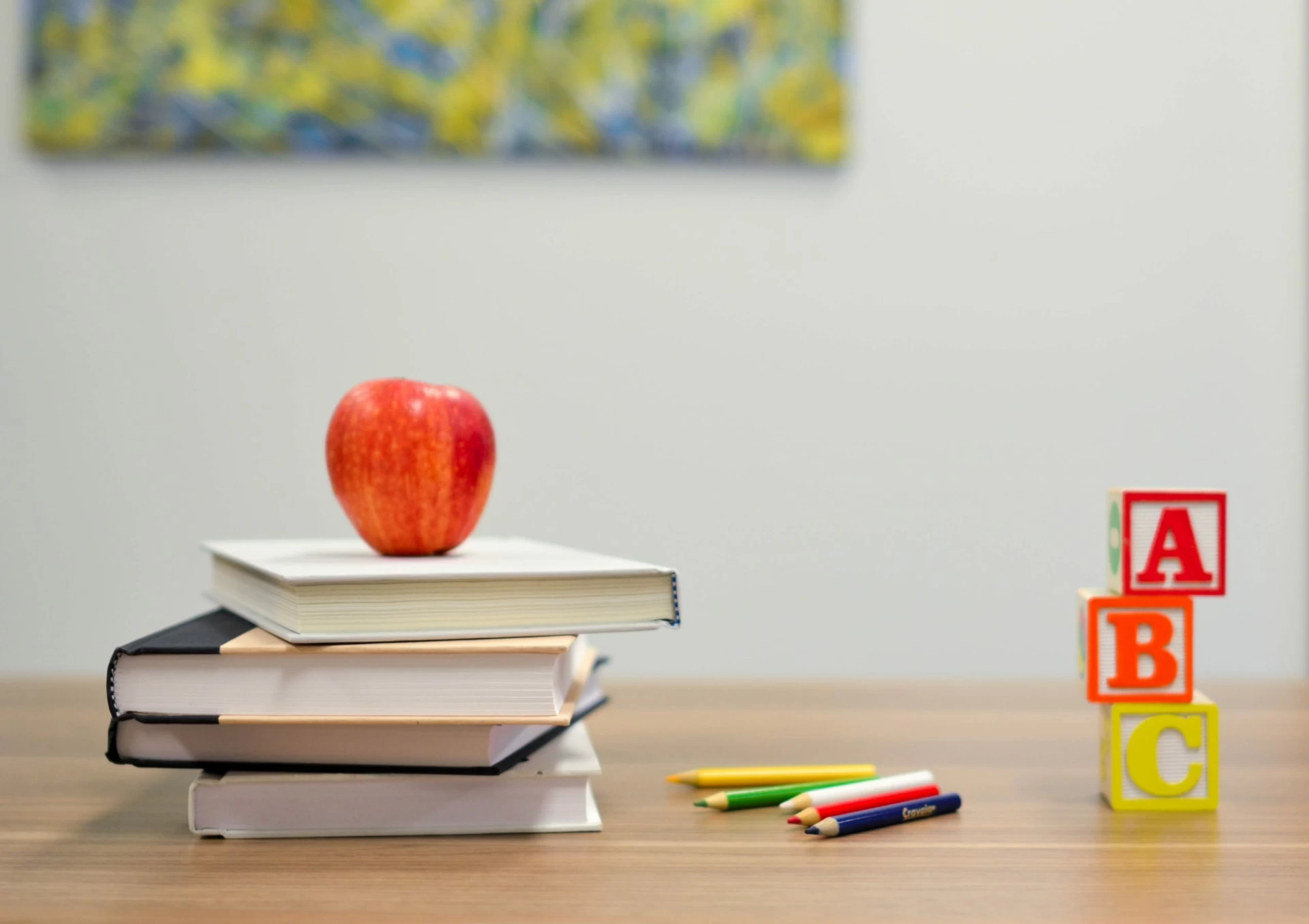 A TEFL course isn't simply an excellent method to teach overseas. It's an asset in a profession in international education that will last a generation. However, it can also lead to new career chances all over the globe. You may use the abilities you gained during your certification training in a variety of ways.
Let's explore the different uses of your TEFL certification.
English can be taught any place on the planet. You may even do it from the comfort of your own home. This is a fantastic method to supplement your income. As a result, you can keep using your certificate to assist others in learning English.
Teaching English online is a great route to go if you're enthusiastic about it and need a method to fit it into your timetable. You have the option of setting your timings. You may also work as many or as few hours as your calendar permits.
You can do everything from the comfort of your home. So, you will not have to go outside to teach. Similarly, you can negotiate better salary packages with a high-level TEFL certification.
Therefore, you can enjoy the same perks as a traditional TEFL teacher. In reality, you can enjoy more perks than others in some situations.
Private TEFL English Tutoring
Each country has a large number of non-native English-speaking households. Some parents are looking for private English tuition for their kids. For those used to teach in a school, this may be a bit of a culture shock.
However, there remains a demand for English language instructors. Like teaching English digitally, giving individual English classes is a fantastic option to earn part-time as a TEFL teacher.
In other nations, the need for individual English teachers is much more vital. Many au pairs living overseas provide private English lessons to individuals and families.
Having a TEFL certificate may offer you an advantage over other au pairs looking for jobs. Furthermore, it may aid in the negotiation of better pay.
You are not necessarily a native English speaker just because you reside in an English-speaking nation. Many individuals who have just emigrated want to learn English. These individuals want to improve their English skills for their daily lives, companies, and professions. It will aid their integration into the community.
Refugees and migrants are in large numbers. Community colleges, community groups, public libraries, and regional language facilities all provide English lessons. It is an amazing opportunity to put your TEFL skills to good use while helping others in your neighborhood.
You must already know this. However, let us reiterate this option once again. All TEFL programs offer the opportunity to teach abroad. You may move from one country to the next with ease.
Many TEFL teachers live as digital nomads. Therefore, they stay in one place for a few years and move to the next. So, you can teach English overseas and visit your favorite countries.
How To Find the Right TEFL Program?
TEFL certification may lead to a variety of opportunities and a future in travel and teaching. There are many options available for earning a TEFL certification. However, it is critical to conduct research and select the best option for you and your objectives.
It will assist you in getting the most out of your qualification. Here are a few things to keep in mind when looking for TEFL certification online or offline.
The Hours of Your Coursework
A baseline of 100 hours of instruction is required to fulfill international standards and other certifying bodies. This isn't to imply that you can't teach in another country if you haven't completed 100 hours of training.
However, you may be restricting yourself if you select a smaller program. It will limit where you are allowed to teach in the future. Anything less than 100 hours of TEFL instruction will not be enough if you want to get proper and excellent TEFL training.
One thing to check for while going for a TEFL program is the practicum. This may appear to be a challenging addition. Furthermore, you may be enticed to enroll in a course that does not need it.
However, the practicum is an integral part of your TEFL training. Practicum is usually required for around 20 hours in most courses.
As a result, new instructors can feel comfortable in front of the students before leaving. So, before registering, double-check that it's a prerequisite. Finishing your practicum is not as difficult as you may think. Furthermore, after it's finished, you'll be pleased you did it.
It might not be easy to navigate the world of international teaching. There is a wealth of information available. Furthermore, mistakes happen without adequate supervision or job placement.
So, watch out for the type of job aid a TEFL school offers while looking for one. Do they have any connections with schools in other countries where you can go? Do they have assets for other applications?
You need to enjoy every aspect of your course. So, a decent TEFL course should include some guidance and job assistance.
How Should You Use Your TEFL Teaching Certificate?
A TEFL certificate can lead to a lifetime of learning possibilities. All you must do is search in the proper locations. It may take a bit longer to find work right after the course.
However, many opportunities exist with the best TEFL courses. You can rise to the challenge and keep teaching no matter where your life leads you. You may use your certification to teach overseas, offer private courses, or do adult teaching.
The choices are up to you and practically limitless. Good Luck!