When estimating how long does it take to get a TEFL certified, many aspects are important to consider. To begin with, it varies per course. It also depends upon the level of effort you are prepared to put into the TEFL course.
To seek a credential, you must also consider the length of time you will invest per day. If you can spend more hours, you can get it done within a few weeks.
However, some people don't have enough time. So, it takes time a while. Suppose if you already have some relevant experience, you will have an advantage. Let's explore the different timeframes associated with TEFL courses today.
How Much Time Do You Need for TEFL Courses?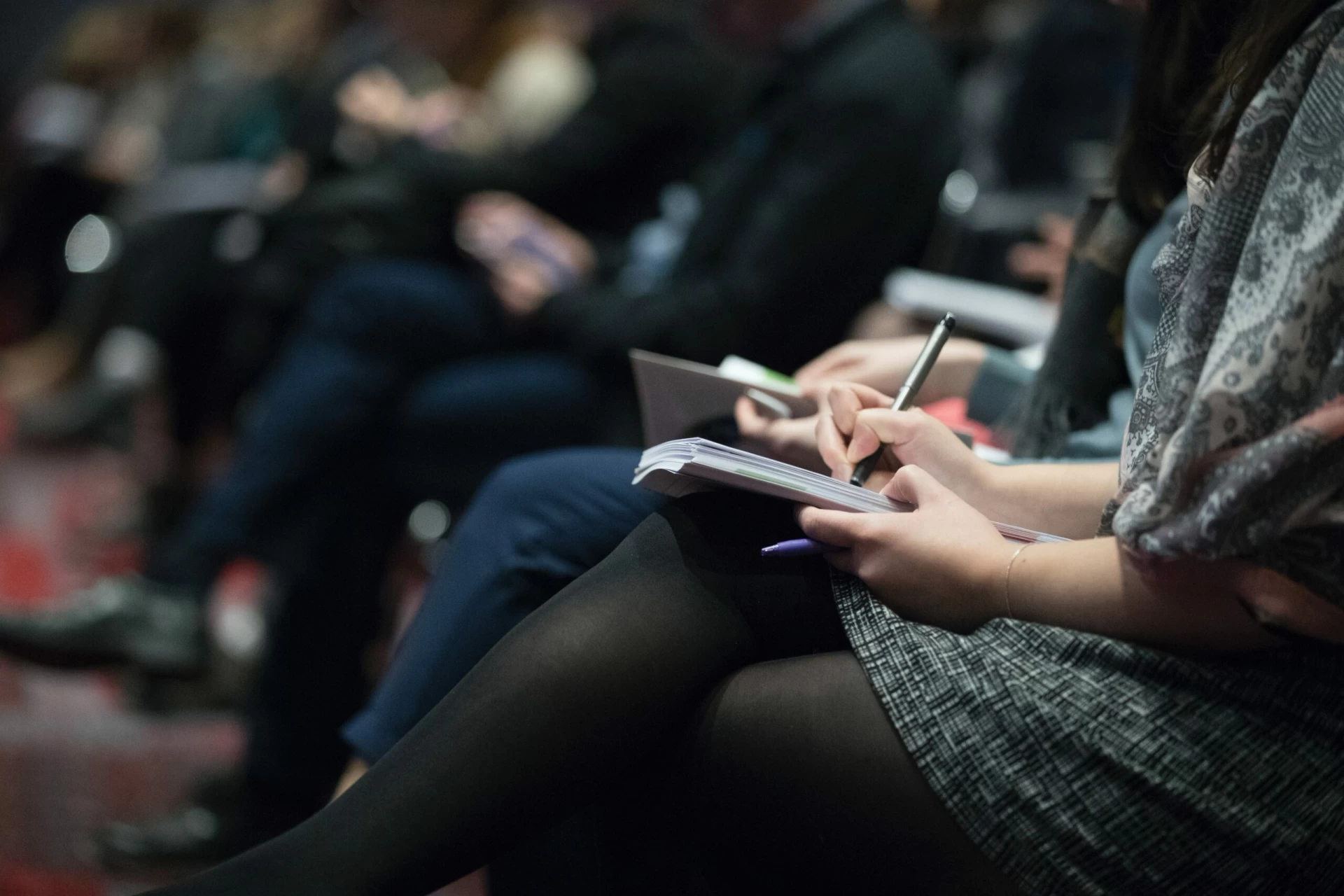 Some folks can enroll in a TEFL course in person right away. They also intend to work in the area where they will be doing the program. They may be certified and working as a teacher properly in less than four weeks.
For most people, this circumstance is not expected nor practical. Professionals suggest devoting 4 to 6 weeks to get your TEFL qualification. Before starting your career as an instructor in another country, you should establish plans and perform your job search. There are different timeframes for different TEFL programs.
The most common 120-hour online TEFL course takes learners approximately 2 to 8 weeks to finish. It may take more time based on your other obligations.
Self-paced TEFL classes are available online. The time it would take to finish varies depending on a variety of things. One individual might finish the course in under a month if they studied full-time. Another could take six months since they have other obligations that require their attention.
Be cautious of programs that promise a 120-hour certification in less than a week. Any recognized organizations haven't approved these programs. This implies that it will not be a 120-hour certification. It is crucial to assure companies that a TEFL course accomplishes what it says on the package.
A regular teacher's qualification is expected to take four years to accomplish. This is simply the usual timeframe for completing a teaching credential as part of a B.Ed. Degree. It might be shorter depending on the circumstances.
To obtain a TEFL certificate, you do not need to complete a four-year program. With a TEFL course, it just takes a few weeks or less. If you have previous classroom experience, you will breeze through the course.
Some students also enroll in online courses. You should be aware that 120 hours should not be spread out across more than a year. That is too sluggish for someone who wishes to improve their talents and begin earning.
Your job-hunting abilities and attempts determine the time it takes you to get a job once you finish the course. You will not get a job until you submit applications. As a result, as soon as you finish your education, begin seeking work. Look for any employment openings and apply for as many as you can. If you show up for interviews, you'll have a better chance of getting employed.
How Many TEFL Course Hours Are Right for You?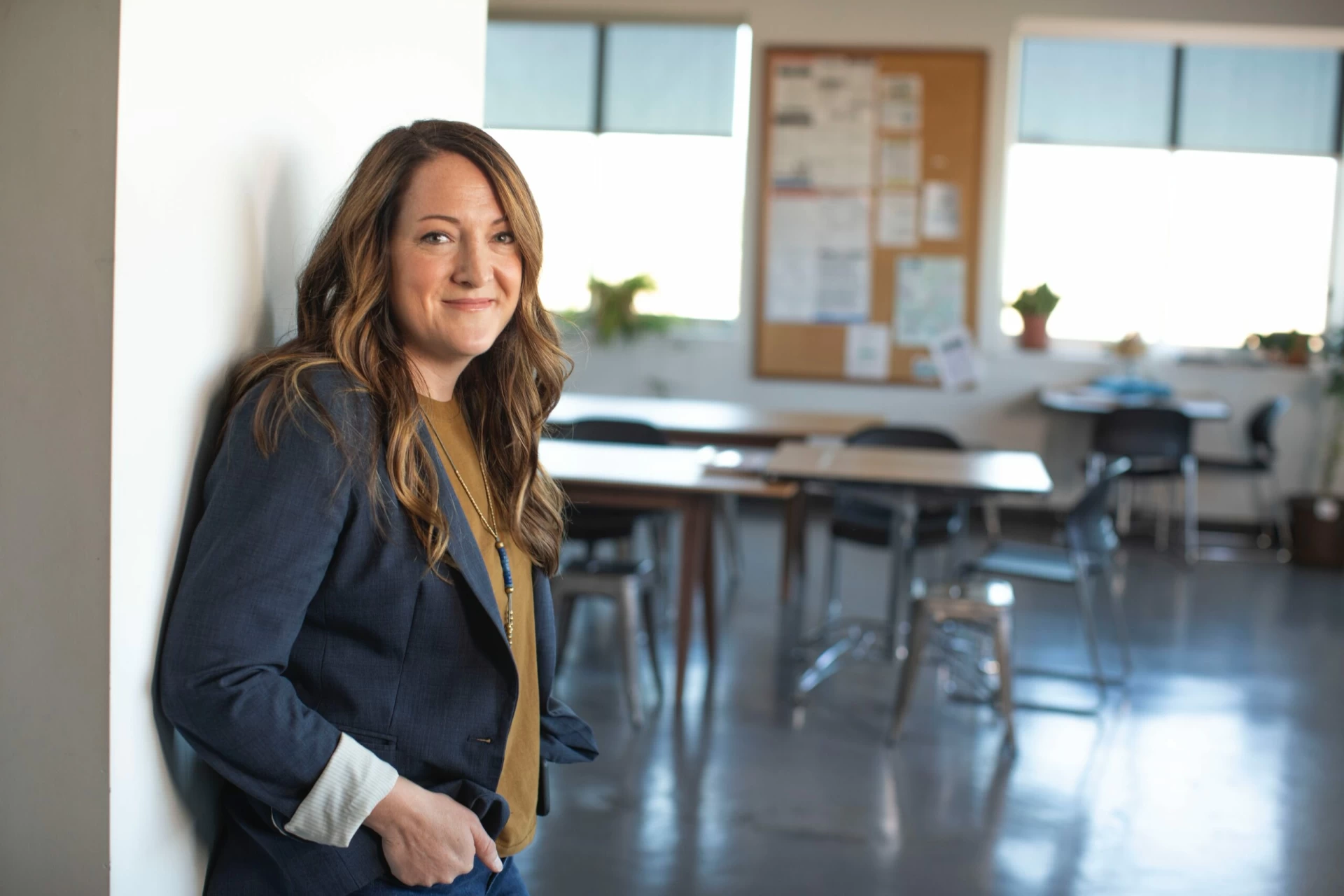 To get certified, you'll need a minimum of 120 hours of face-to-face schooling. There are numerous shorter qualification programs available. Many institutions will need you to have completed a 120-hour TEFL certificate program.
This is where you will receive face-to-face education to obtain a job. As a result, doing your homework is critical. You must complete the required amount of training. This way, after you finish your education, you may be confident that you will be recruited.
To ensure your safety, you must choose certified teachers. They should supply the appropriate learning materials. This is contingent upon your flexibility. In certain courses, the training hours might also be spread out over a period of time. This also explains why it's difficult to predict how long the best TEFL courses will take.
A TEFL course is simple if you understand the requirements. It is critical to understand how long the program will take to complete. Your sessions will primarily consist of passing on material that you already understand. As a result, it will be enjoyable because the majority of the tasks are simple to master.
Is There an Expiration Date for A TEFL Course?
The majority of student's desire to know how long TEFL qualification lasts. Is there an expiration date for TEFL qualifications? The most straightforward answer is that your certification is valid for the rest of your life. You may do things to enhance the effectiveness of your qualification. 
For instance, it is critical that you actively participate in your profession once completed the course. This will assist you in gaining valuable experience. It will place you ahead of your job market competition. Additionally, you may be able to obtain higher-paying jobs as a result of your expertise.
How Much Time Can You Expect for TEFL Certification?
TEFL courses should take around four to six weeks for regular students. Consequently, once you've determined that TEFL accreditation is suitable for you, it's critical to pull yourself together and finish the course as quickly as possible. Decide with your instructor and inform them that you will be accessible for most of the day. This way, they may plan your course accordingly.
Most students want to know how long it would take to finish a TEFL course. What they want in their TEFL training program will determine how long it takes them. It also relies on how much training time you desire in the classroom. Keep your objectives, talents, and chosen job country in consideration. It will become tremendously easy for you to decide regarding the course hours.
TEFL certification online takes lesser time than in-person options. So, if you want something quick, you can take online courses. Similarly, if you want full-time training, you can take an in-person course. It will take four to six weeks on average for you. Good Luck!