Online TEFL certification China. The need for English teachers in China is at an all-time high. Every day, there are hundreds of new job openings. Language teachers will have little trouble finding work at any time of the year. China provides possibilities throughout the country, particularly in many of the major cities. Therefore, you can find a decent job in China with an excellent TEFL course.
Moreover, getting a TESOL TEFL certificate in China is a fantastic chance for teachers. You can improve your teaching skills. You may also go around exploring a fascinating nation while studying.
China uniquely combines tradition and modernization. You will see ornate buildings from previous empires. Similarly, historical, and cultural elements are all around you everywhere in China. This blends seamlessly with sophisticated high-rise buildings and familiar home amenities.
Furthermore, who doesn't want to eat wonderfully seasoned dumplings or brilliant soups? You may get TESOL and TEFL certification in China if you desire all of this and more. Here are the topmost details you should know before going for TEFL or TESOL courses in China.
What Are the Different TEFL/TESOL Course Types in China?
You will study several educational strategies and methodologies for teaching English as a second language, just as you would in any TEFL program. Instructors may accommodate a variety of learning methods. These will be the most successful in classrooms.
However, getting a TEFL or TESOL certification in China focuses on teaching techniques that are appropriate for a Chinese audience. Focusing on Asian culture can aid you in better understanding and potential teaching pupils. As a result, most teachers will need to take a basic Mandarin course.
Furthermore, while training, you will have the chance to become more acquainted with China. The following are the most popular TEFL/TESOL courses in China. These include options for a TESOL and TEFL course online and offline.
TEFL/TESOL and Teaching Combination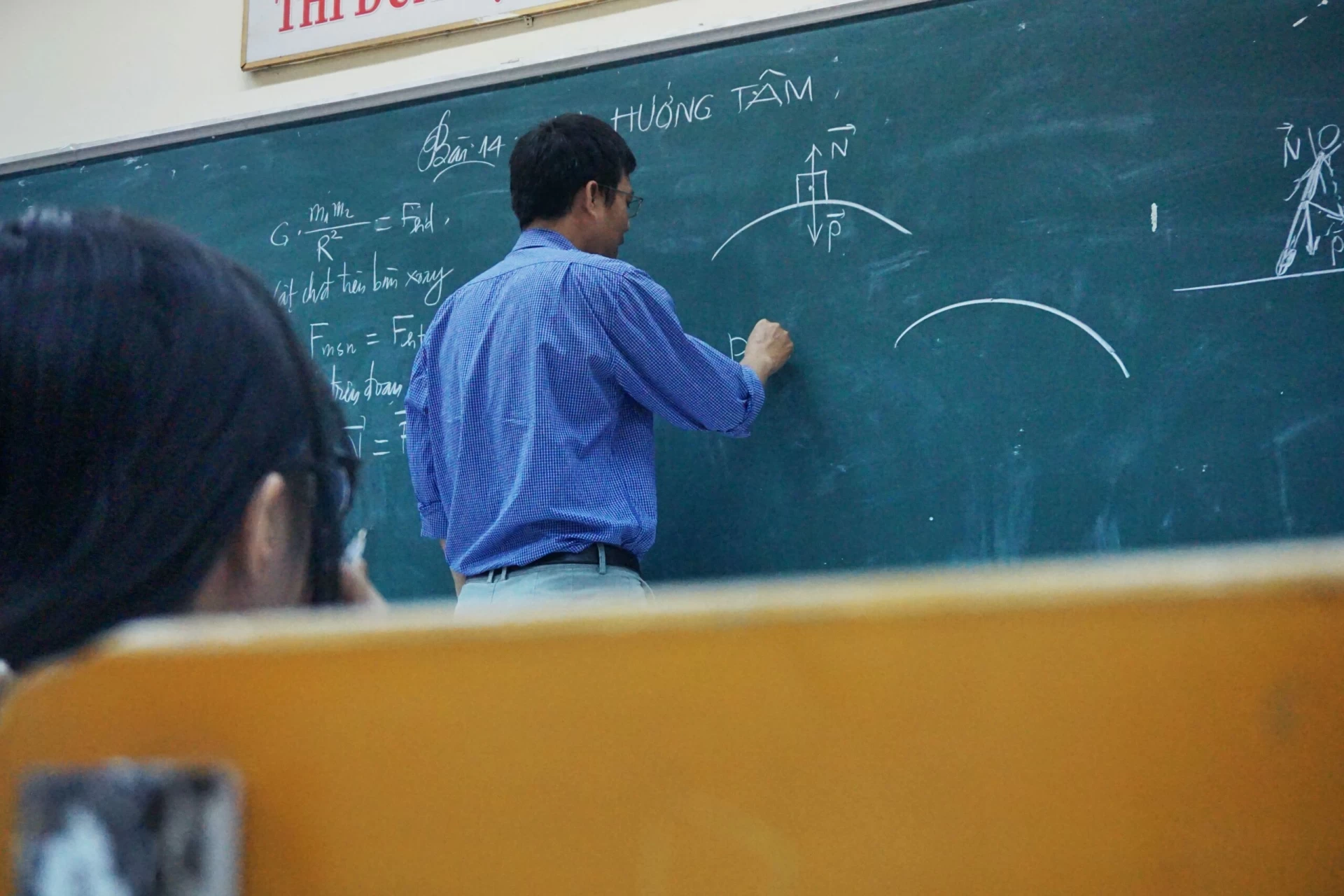 Many of the best TEFL courses in China give TEFL/TESOL education to learners before they start working. Learners in these courses get the chance to learn about various teaching methods. Similarly, these approaches aid success in a Chinese classroom.
Typically, the training phase lasts 1-4 weeks. It also includes TEFL training as well as Chinese cultural classes, as well as legislation and standards. This TEFL & Teaching program is ideal for individuals who want to work in Asian nations for a long time.
However, most of these programs demand that enrollees hold a bachelor's degree. To acquire a Chinese visa, you must also be fluent in English and have a valid passport.
Comprehensive 4-Week TEFL/TESOL Courses
This thorough training allows instructors to learn and live in China for the duration of the program. Many 4-week TEFL programs include teaching materials as well as individual instruction. Furthermore, these provide training sessions, hands-on experience, and job placement.
Learners who want to learn how to teach in a practical setting will enjoy a 4-week TEFL course. Training costs, lodging expenses, and a valid passport are all necessary for enrollment in such TEFL programs.
Exclusive 120-Hour and 140-Hour TEFL/TESOL Programs
A 120-hour or 140-hour course lasts around 4-6 weeks, comparable to a 4-week TEFL program. The curriculum involves both theory and practice in a range of teaching approaches. It also offers learners essential knowledge.
Based on the curriculum, 120-hour courses usually last fewer than four weeks. Applicants who want to spend more time in the classroom might opt for the 140-hour course. Both programs offer job placement help to enrollees.
Applicants must pay for both training and lodging for these sessions. A valid passport is also necessary to acquire a Chinese visa. Similarly, you can also get a TEFL certification online worth 120 hours and start your job in China.
What Are the Best TEFL/TESOL Course Providers in China?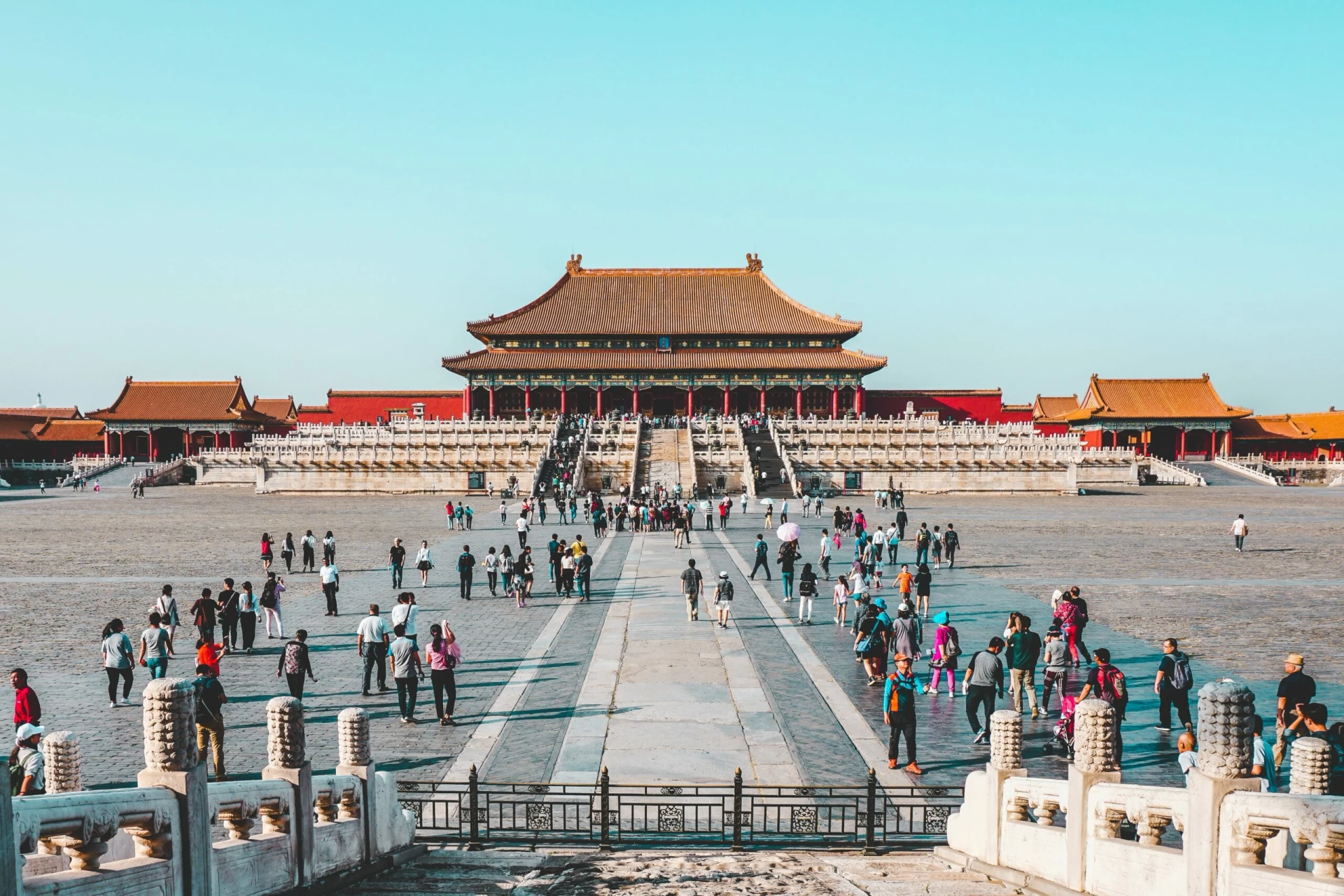 China is both varied and huge. It has a bewildering assortment of delectable cuisine, breathtaking scenery, and a huge need for English teachers. Teacher positions are in high demand. However, the employers will not compromise on quality. Many schools need skilled educators. A TEFL certificate can help you stand out in this situation. The top TEFL providers in China are as follows.
Teacher Link collaborates closely with experienced ESL teachers as well as companies. As a result, they keep up with the latest developments in English as a second language. They also aid with future employment and resumes once you have obtained your TEFL qualification. It's a program that's well-known all around the world. So, it's one of the best providers in China to acquire your TEFL or TESOL certification online and offline.
Asian College of Teachers
The ACT TESOL programs in China will offer you all you need to know to get your debut teaching position in China. This curriculum will provide you with practical information that you may use in your day-to-day work. They even assist you with classroom management and provide you with sample lectures and tutorials.
International TEFL & TESOL Ltd

Your qualification with ITT is completed entirely online. This means you may enjoy online TESOL courses while traveling around China. The significant advantage of taking a digital TEFL program is that you may work at a suitable pace. ITT TEFL also offers educational internships in China that involve a TEFL certification. Their level 5 TEFL course is the most respected course out there.
International TEFL & TESOL Training
With ITTT, you may earn a TEFL certificate in China and beyond. ITTT offers both online and in-person training. It also provides a hybrid of the two. This implies you have complete freedom.
They provide a variety of alternatives to fit any demand or timetable, and they work in fascinating destinations worldwide. ITTT also provides you with job assistance for the rest of your life. Resume evaluations, interview training, and sample teaching materials are all included.
International TEFL Academy
The International TEFL Academy provides qualifications both online and in person. This implies you'll be able to transfer to employment all across the world with assistance. As a young teacher, their contacts and alumni association are great resources. When you finish their TEFL program, they will help you find a job for the rest of your life.