Thailand is Southeastern Asia's crown gem. Furthermore, it is a traveler's heaven. Thailand is a famous TEFL training location for teachers from across the world. Some have graduated with a degree, while others are seeking a new job. A TEFL course in Thailand can equip you for nearly any teaching position in Asia.
It's no surprise that English language teachers come to Thailand because of its vast employment market, beautiful beaches, and friendly people. You can work as a teacher for a short time or the rest of your life. Most teachers will be able to locate fitting TEFL or TESOL courses in Thailand.
Where Can You Get TEFL Courses in Thailand?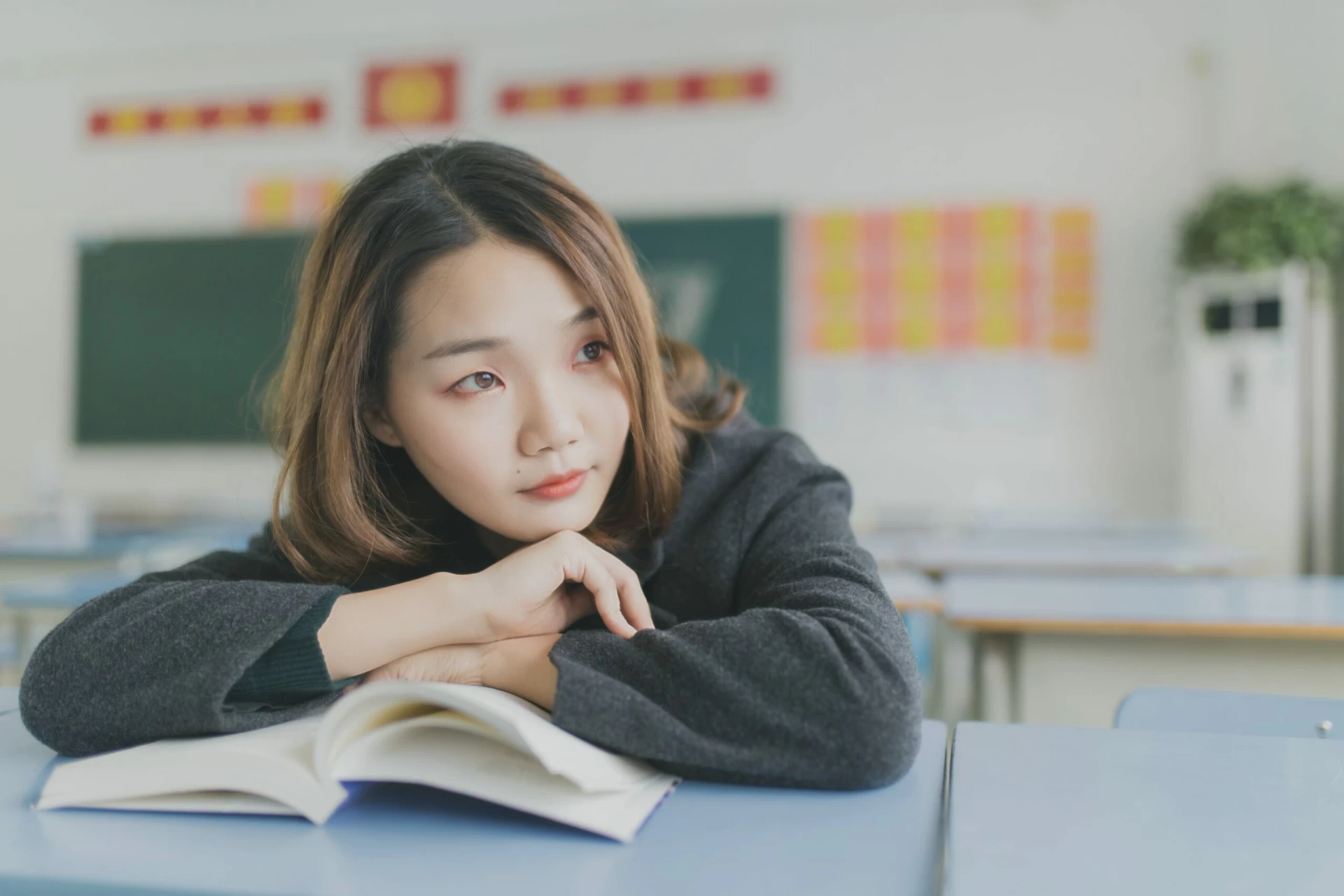 What distinguishes a TEFL program in Thailand from others? It is the only nation In Southeast Asia that the West has never conquered. Furthermore, their country is distinct due to its culture and traditions. As a result, the people take tremendous pride in maintaining their style of living.
The majority of the natives have a limited grasp of the English language. However, they will be kind and eager to assist you. Thais are some of the most extroverted and pleasant human beings on the planet.
Similarly, most people are fascinated by outsiders. Their fascination with Western society, as well as your attempts to educate their friends and family, tempers their enthusiasm. Here are the top places in Thailand for the best TEFL courses.
Bangkok, Thailand's metropolis, is likely to be the first place on a student's mind while considering TEFL or TESOL programs in Thailand. Furthermore, Bangkok offers a wide range of high-quality alternatives. It also provides easy access to Western conveniences. This is significant since not everyone enjoys the ex-pat lifestyle in busy Bangkok.
The population of Bangkok is expected to be ten million people. As a result, the city may be somewhat intimidating at first. However, TEFL students in Thailand will have the support of their peers. The faculty will also assist students in navigating their studies and their lives outside of the classroom.
Students may wish to visit a more peaceful location. As a result, the little island of Koh Samui boasts a fantastic TEFL training center. Just steps from Chaweng Beach and Choeng Mon, you may live, learn, and receive comprehensive in-class instruction.
This city offers a plethora of vistas and after-class entertainment for learners. You may also go to Phuket or Krabi, both of which are fantastic places to visit. Both of these places are easily accessible. These also offer a more relaxed atmosphere than Bangkok for TEFL or TESOL certification.
Chiang Mai, Thailand's second-largest city, also provides several excellent TEFL programs. It reminds you of Bangkok. However, it offers a slower lifestyle. Chiang Mai is well known for its amazing northern Thai cuisine as well as its magnificent temples. Do you wish to consider other options?
There are also some excellent hiking and trekking options in the city. The pace of life in Chiang Mai is gentler than in Bangkok. So, this makes it an ideal city for those who wish to spend more time in nature. Furthermore, it provides excellent possibilities to concentrate on your TEFL courses.
You may earn your certification while taking advantage of everything Thailand has to provide. If you want, you can also get TESOL certification online in the city. This way, you can take the course at your pace.
What Are the Top TEFL Providers in Thailand?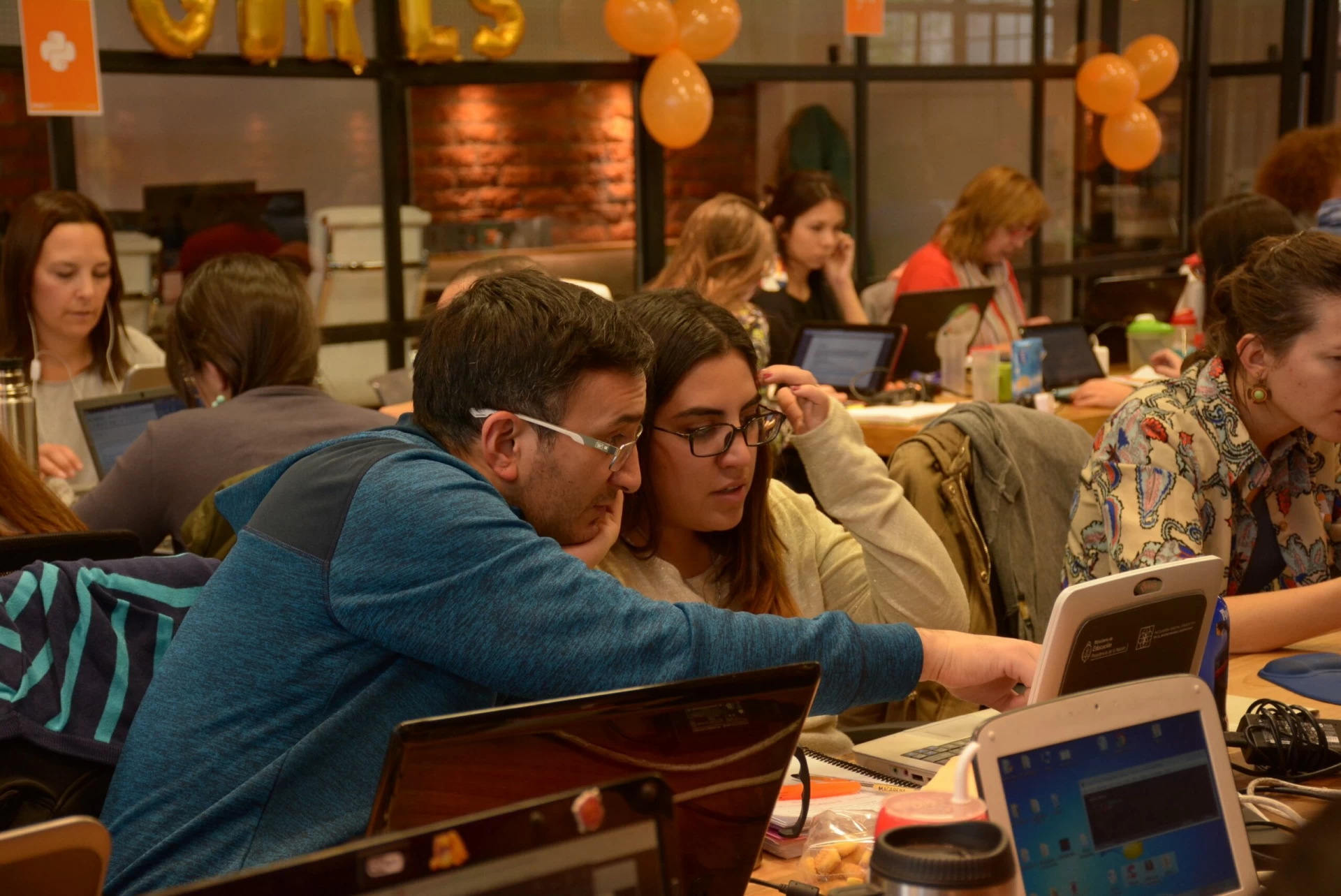 So, are you interested in pursuing your career in education? Do you wish to alter your current job path? There are various enticing reasons why you would choose to take a TEFL course in Thailand. Likewise, there are several reasons why it is a fantastic concept.
A TEFL certificate is an important first step toward an educational career. It's your ticket to a job in Thailand or anywhere else on the globe. Here are the topmost TEFL providers in Thailand.
International TEFL and TESOL Ltd

ITT TEFL courses in Thailand are available in a wide range of locales. Similarly, competent advisers can provide you with all of the information you want. This will benefit your teaching career. Moreover, ITT will assist you with your job hunt for the rest of your life.
Every inch of the process, the International TEFL and TESOL team is available to assist you. Therefore, they will assist you in developing your teaching strategy. Their level 5 TEFL course is the most respected course out there. You can gain teaching experience in addition to TEFL certification online or in-person courses before beginning to teach English.
SEE TEFL Teacher Training
You may take a TEFL course with SEE In Chiang Mai. It is one of the fascinating cities in Thailand. Chiang Mai is a place where old and modern collide and where wilderness and civilization coexist.
TEFL courses from SEE can get you up and running quickly on English teaching methods. They provide theory-based learning as well as teacher preparation. You'll get Thai language courses as well as cultural competency education. This will greatly boost your stay in Thailand. Finally, you will be able to receive employment services from the staff.
The TEFL programs offered by XploreAsia include a month-long, intense 120-hour program. This culminates in a qualification that is accepted all around the world. A week of trips and Thai cultural events is also part of the curriculum. Language lessons are also a part of their programs. As a result, pupils are completely prepared for life as a teacher in Thailand.
The instructors will cover the theoretical foundations of English teaching. Similarly, working at a nearby school or a language camp will provide you with a wealth of expertise. This will significantly boost your confidence and allow you to put what you've learned into practice.
XploreAsia TESOL also assists with lodging and airport transportation. They could also assist you in setting up an account and coverage if necessary. You can also get online TESOL courses or TEFL programs. This will let you do everything at your pace.