English is the most dominant language in the world. The demand for English is increasing rapidly within the growing nations of the world. Nowadays, third world countries know that they must learn English to strive economically in the world. In lieu of that, the demand for English teachers is also on the rise in the educational sector. One can teach English online with a TESOL certificate.
Asian and African countries are bringing reforms to their educational system. These countries have made the English language compulsory in the course outlines. However, to teach English in any country online, one must have a TESOL certificate. You can get TESOL certification online and also by taking in-class courses.
What Is TESOL Certification?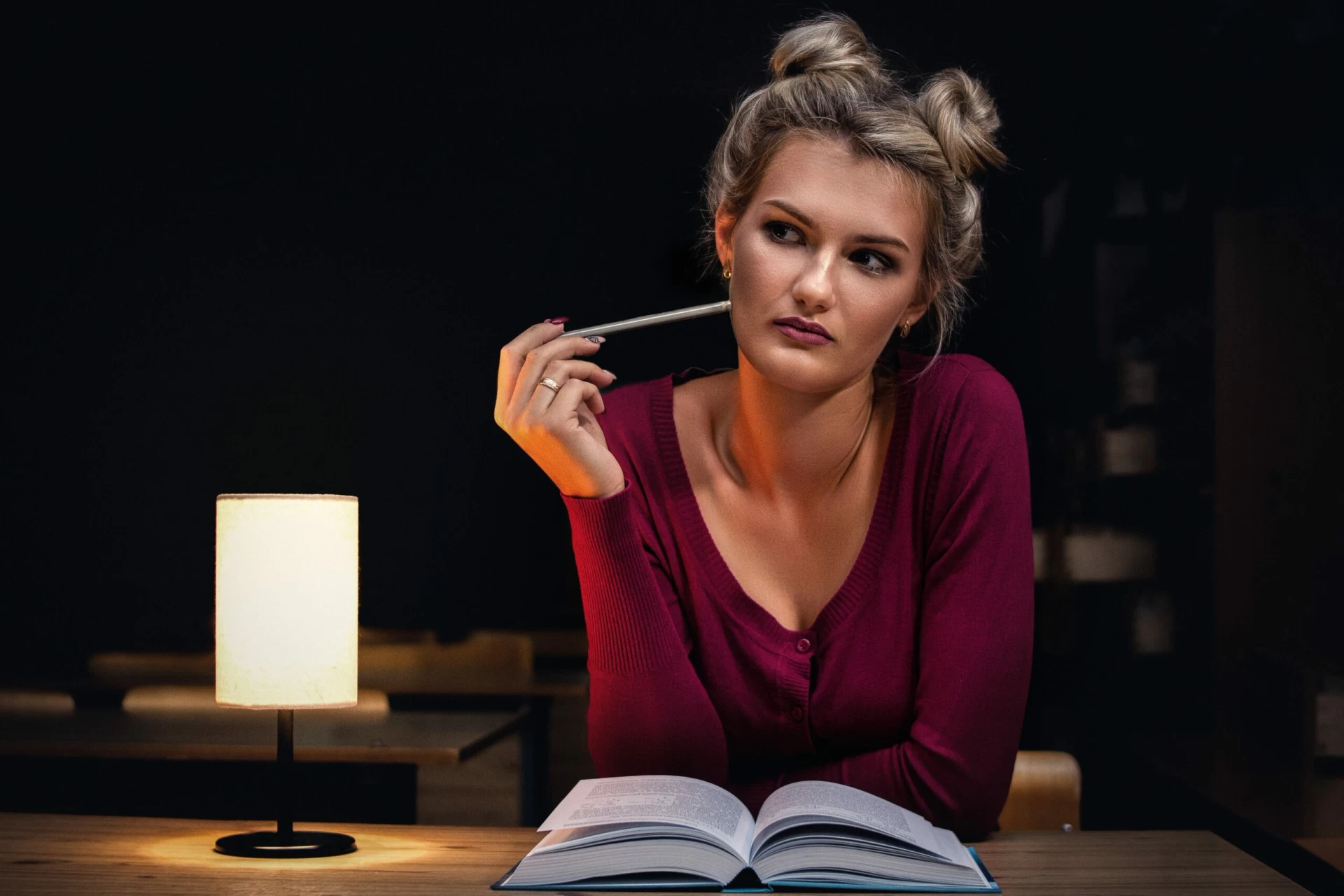 The word "TESOL" stands for Teaching English to Speakers of Other Languages. It comprises TESOL courses of a minimum of 120 contact hours. The course length may change depending on the complexity of the TESOL programs.
TESOL is mandatory if you want to teach English in other countries. Some countries may not need a degree to teach English. In contrast, some may require a graduate degree to teach their students. However, TESOL certification is part and parcel in either of the case.
A TESOL certificate will help the teacher in getting English teaching jobs. The English teaching can be in on-campus classes or online classes. The importance of TESOL is inevitable. One cannot go around teaching English without TESOL programs.
A person can get a TESOL certificate either by using online TESOL courses or in-class sessions. You must enroll in this course having at least 120 contact hours. Programs shorter than 120 contact hours are not acceptable by most institutions. Therefore, choose your course selection carefully and with proper verification.
How to Get TESOL Certification?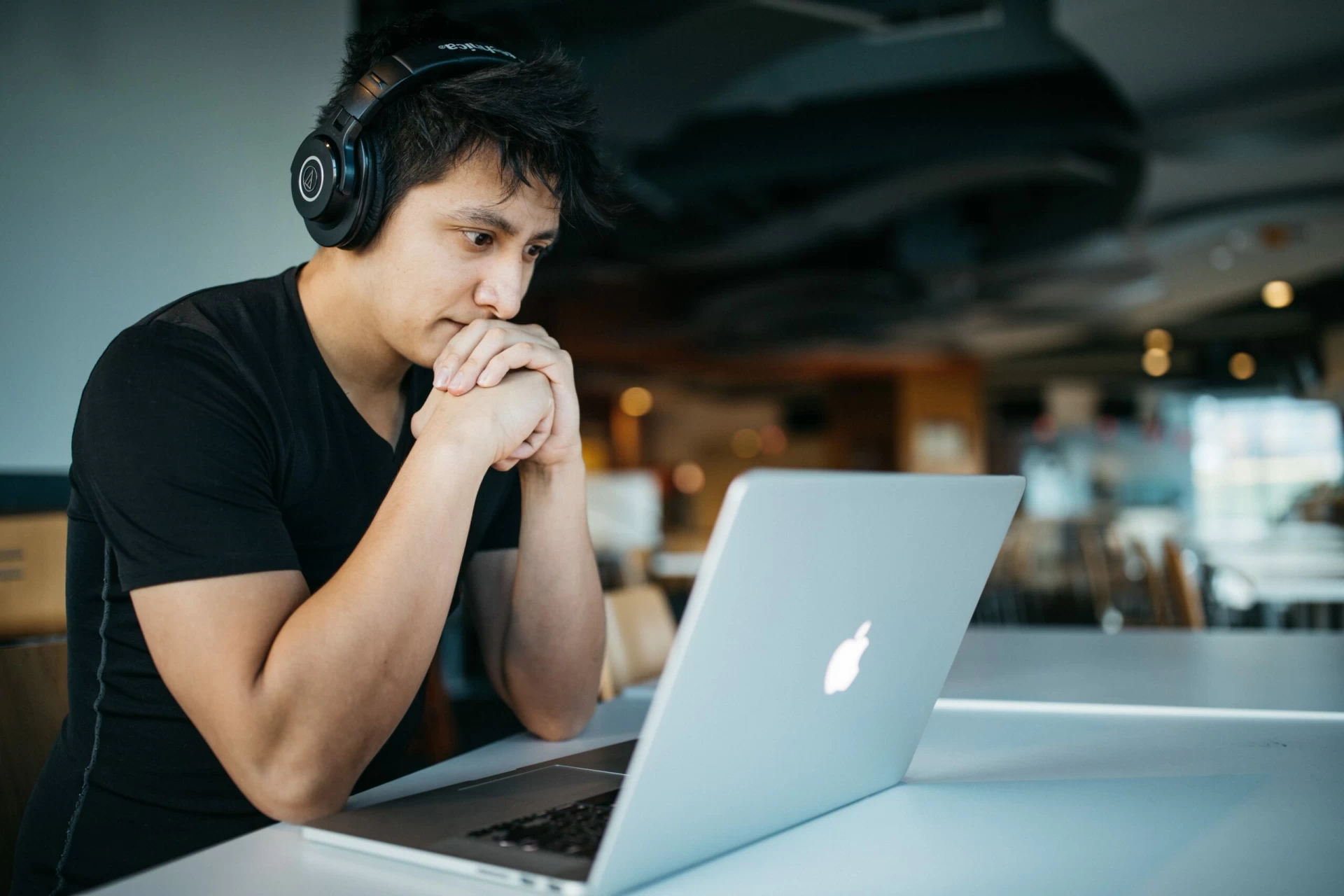 Several reputable institutes offer TESOL courses across the globe. These institutes offer certificates with proper accreditation and standard guidelines. Normally, the TESOL certificate course takes six to eight weeks. Before selecting any institution for your course, you must ensure that it is accredited and offers a minimum of 120 contact hours.
There are two modes of getting TESOL certification. One is the online TESOL certification, and the other is the in-class program. Both have their pros and cons. However, it is up to the aspirants to decide on the mode of course study per their feasibility. Some find an online course better and attractive. Similarly, some aspirants think they can benefit more from the in-class program.
Comparison between Online TESOL Courses and In-Class TESOL Courses
Students and aspirants who wish to teach English may get in a state of confusion. They are at crossroads regarding selecting the course study online or in-class. Therefore, we have chalked out a simple comparison to streamline the process of decision-making.
| | |
| --- | --- |
| Online TESOL Courses | In-Class TESOL Programs |
| Online courses have a self-determined pace. | You have to match the pace according to the mentor. |
| One can easily decide the time study as per their convenience. | In-class courses have time constraints, and you have to follow them accordingly. |
| There is no learning experience because you are taking the course alone. | The learning experience is at its peak for in-class courses because students from every educational background are in the class. |
| Online courses have pre-recorded lectures. Therefore, it rules out the guided leadership of a mentor. | Mentors with years of experience can answer any query that online pre-recorded lectures cannot answer. |
One can take up any course they wish. However, you must consider the above-mentioned pros and cons to make a final decision. Most importantly, make sure the institution offering the course is regulated according to educational law. It is high time to become aware of illegal operating institutes that offer these courses.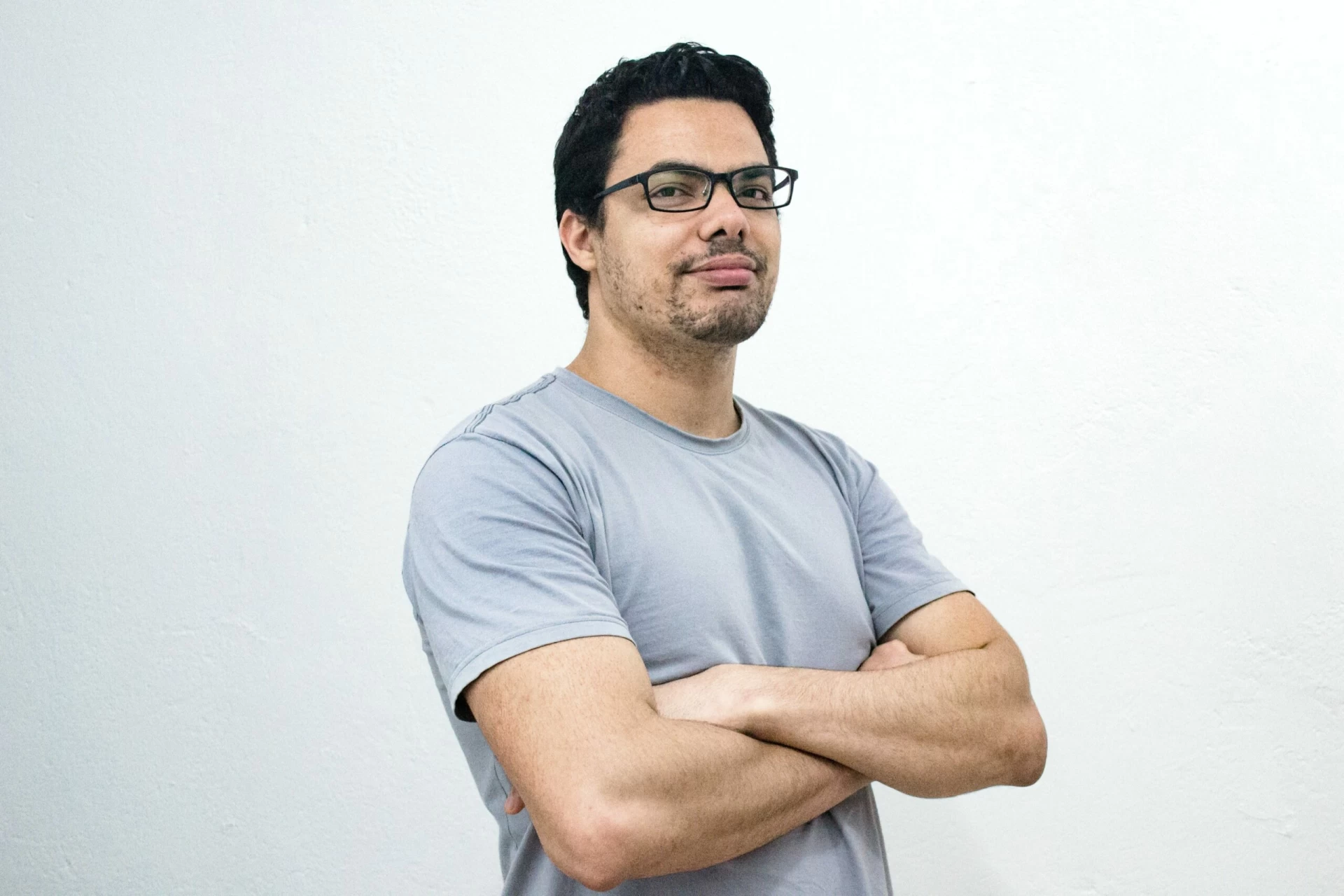 There are countless benefits of getting a TESOL certification under your belt. Apart from teaching, one can even become a professional writer. We have categorized some key benefits, which are as follows:
TESOL enables you to teach English to speakers of other languages.
You can teach online if you have the certification.
It improves your English writing and speaking ability.
You get a complete overview of the English language in a 120-hours course length.
A person does not need a degree to enroll in a TESOL certification online program.
It improves language skills.
Successful course completion will enhance the confidence of the aspirant.
TESOL certified teachers have higher salaries.
Things to Remember Before Selecting Institution
It is as important to select a well-reputed institute as acquiring the certificate itself. The demand for this course is increasing at a sharp rate. Therefore, a lot of scam-infested institutes are also offering this course. The result is that the teachers have to face difficulty when they go abroad to apply for English teaching. The international schools turn down their certificates.
Hence, you must be vigilant enough while selecting the correct institution. Your chances of getting an English teaching job are higher if you have a certificate from a reliable institute. Therefore, we have compiled parameters that you take into account while making the decision.
Make sure that the institution is internationally accredited.
The contact hours of the course should not be less than 120.
There must not be any case of fraudulent activity against the institute.
The institute should be on the list of educational regulatory authorities.
If you follow the above points, there will not be any difficulty in getting TESOL certification. Moreover, international schools will accept the certificate without any second thought. Ultimately, it will pave our way for getting an English teaching job.
TESOL courses are a major breakthrough in order to teach English online or abroad. Therefore, one must get TESOL certification from a well-reputed institute with a minimum of 120-hours of course length. We at ITT international offer TESOL courses with a wide range of options per your requirement. Moreover, our certificates are applicable to teaching English anywhere in the world.