Obtaining an online English teaching job is a fantastic method for English speakers to supplement their income. They can work remotely or from any location on the planet. Similarly, online English teachers are in high demand. It's a coveted position.
Furthermore, you have complete control over your working time. You'll be able to accommodate classes around your timetable this way. You may also earn up to US$30 per hour and add new talent to your resume. You can easily get TEFL certification online and also teach TEFL online. Here are the topmost details you need to know about digital TEFL teaching.
Why Should You Teach TEFL Online?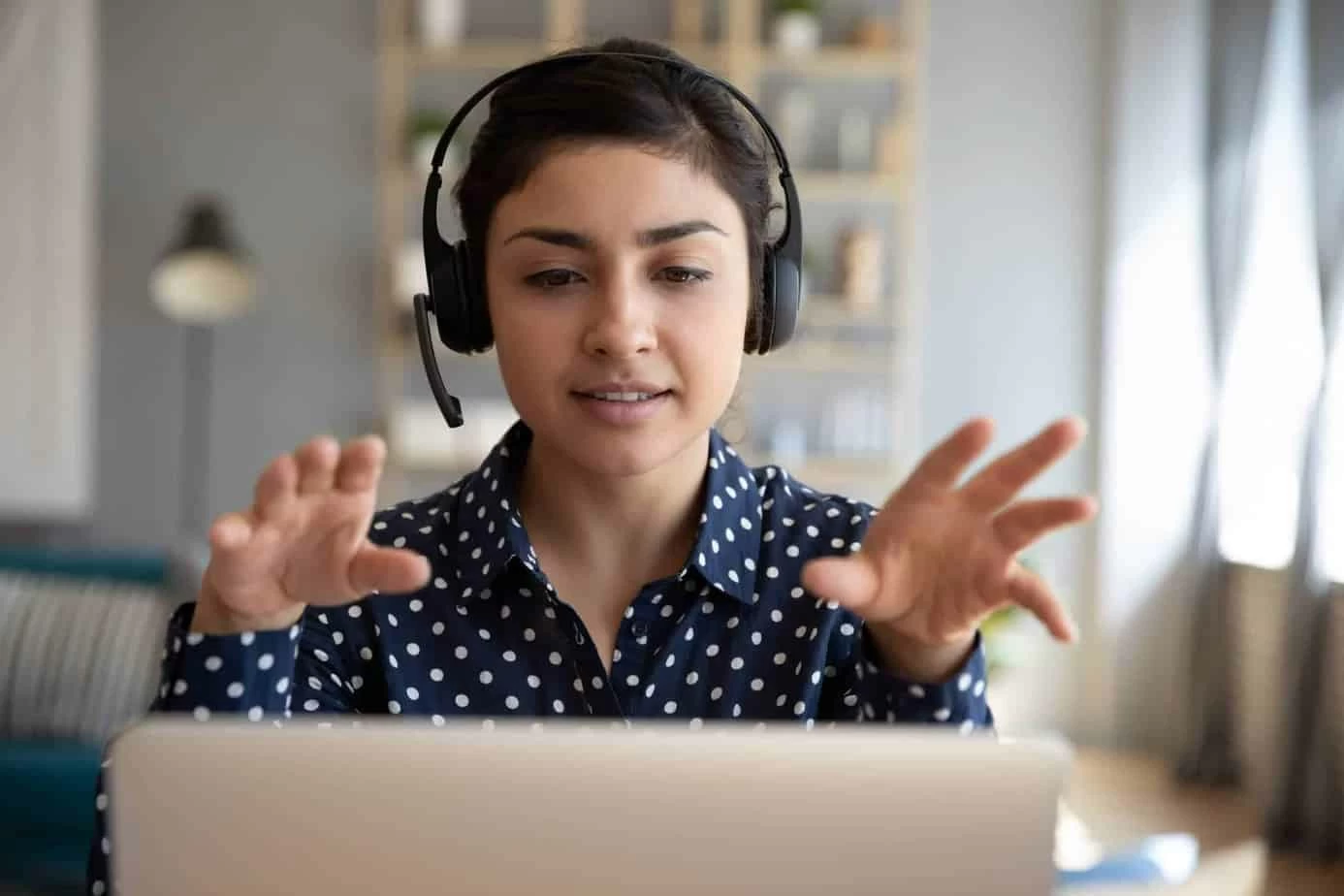 Online TEFL teaching entails instructing students via a video link. This is frequently ideal on a one-on-one basis. However, it is feasible to educate many pupils at the same time.
Teaching TEFL online is a career that does not require you to be physically present. It implies that you may work from just about anywhere as long as you have decent Wi-Fi access and an excellent TEFL course. As a result, you may easily deliver classes from home or while traveling across the entire globe.
There are several compelling reasons to teach TEFL online. So, it's no surprise that so many TEFL educators move on to teach English digitally when you examine the benefits.
You can work from everywhere on the globe if you tutor online. Similarly, you have control over your timetable. Moreover, whether you're searching for a new line of work or flexible employment to boost your current income, it might be the right fit for you.
Likewise, you may say goodbye to your work commute. It is free of some of the more unpleasant aspects of working in a classroom. There are no piles of papers or huge rowdy groups. This makes it much easier to strike a work-life balance.
What Are the Topmost Companies to Teach TEFL Online?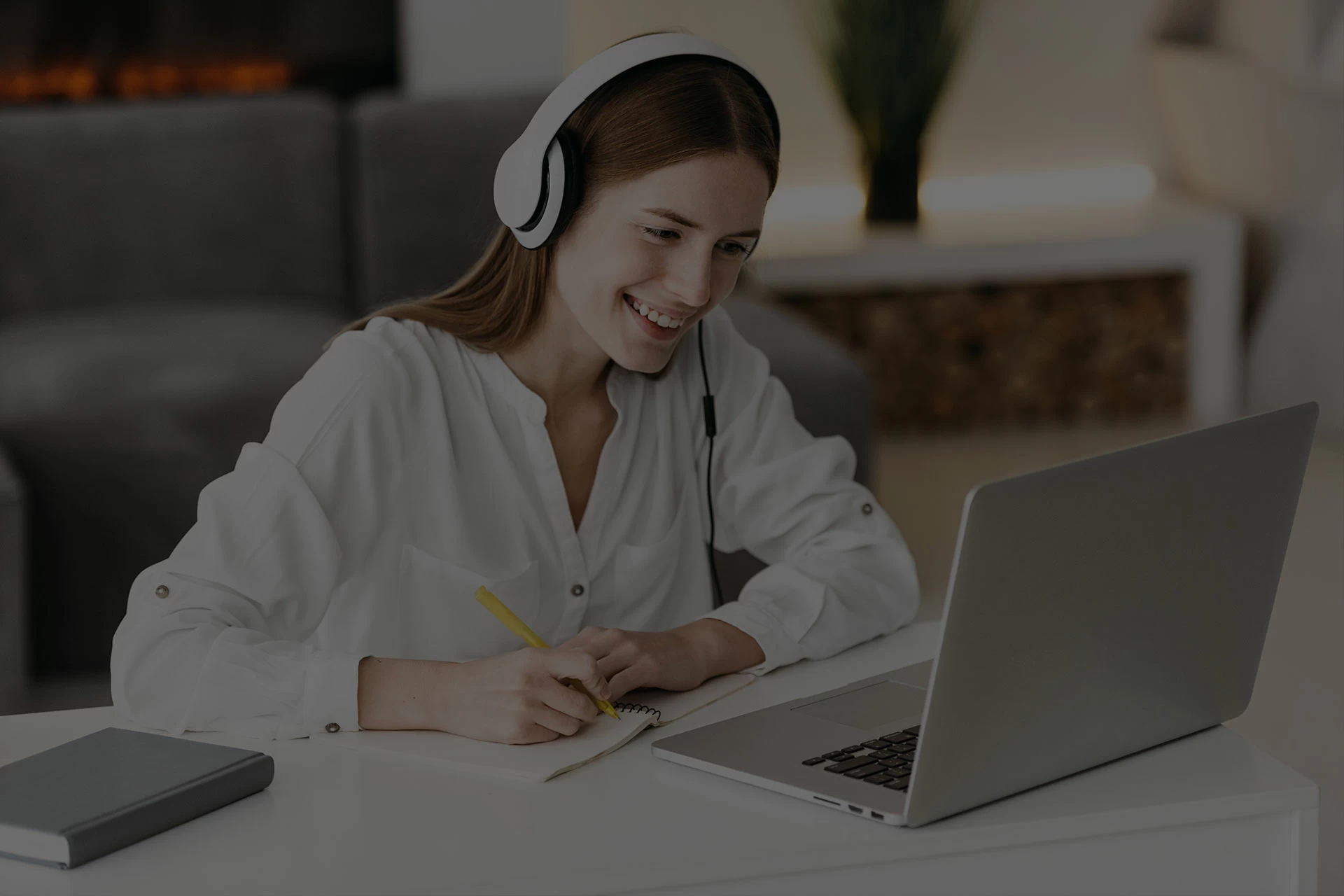 There is a huge need for online English teachers. However, searching through so many online ESL teaching possibilities may be intimidating. There has never been a finer chance to search for online tutoring employment that you can complete from the comfort of your sofa.
That's why here is a list of the topmost online English tutoring services. These companies offer the best TEFL programs and online TEFL teaching options to teachers. It will be much easier to select the best option for yourself. Let's dive into the world of online TEFL teaching possibilities.
Do you work on a sporadic timetable? Do you desire complete control over your working hours? Finally, would you like to vary your schedule from week to week?
VIPKID might be a good fit for you. The working hours are adaptable. Similarly, you may begin teaching and arrange your time as you see fit. They also offer excellent compensation. Teachers at VIPKID earn between $14 and $22 per hour.
Your starting wage depends on how well you do in your assessment and demo session. There are several engagement bonuses and bonus incentives in addition to the base income.
Skooli is a popular online teaching service with users from all around the globe. They're seeking folks who wish to merge their love of academia with an online teaching position. Skooli could be a good fit if you're a TEFL instructor searching for means to enhance your earnings.
Are you looking for a lucrative online TEFL teaching job that allows you to work at your own pace? Do you wish to earn a high-paying job? Then it's time to become a member of Skooli's rapidly expanding team of online instructors.
Are you interested in instructing adults or children? Do you wish to amass a large sum of money? Teachers at iTutorGroup earn between $18 and $24 per hour. This is on top of the possibility of earning incentives dependent on the number of pupils in your course. Your incentives rise in tandem with the grades your students give you in your digital class.
Every week, educators must deliver at least ten peak hours. This should still provide you with enough time to study, conduct chores, or spend time with your pets. Similarly, iTutorGroup also lets you set your timetable. Therefore, you can enjoy flexibility and higher salaries without issues.
Whales English is among the top-paying online tutoring professions, offering up to $26 per hour. Plus, the cash bonus is icing on the cake. Furthermore, how about a 50-minute lesson rather than a full 60-minute shift? Between classes, you might take a brief break and prepare another cup of joe for yourself.
You'll be able to conduct fully immersive language lessons using Whales English. So, go ahead and be your talkative self to assist your students in learning English. The most excellent thing about working for Whales English is that you'll receive a lot of help from the firm. They will provide professional growth as well as new job chances.
Cambly allows you to assist individuals in more than 130 nations across the world. As a result, 1-on-1 sessions can help them improve their English language abilities.
This is an excellent option for new instructors who want to supplement their income. Furthermore, no prior educational experience is required to get started. There is no necessity for a minimum level of education.
There is also no need for any preparation, curriculum planning, class assignments, or assignment revision. As a result, depending on your timetable, you may begin tutoring at any time of day. You can choose to work as little or as much as you desire.
Can You Teach TEFL Online Without Any Issues?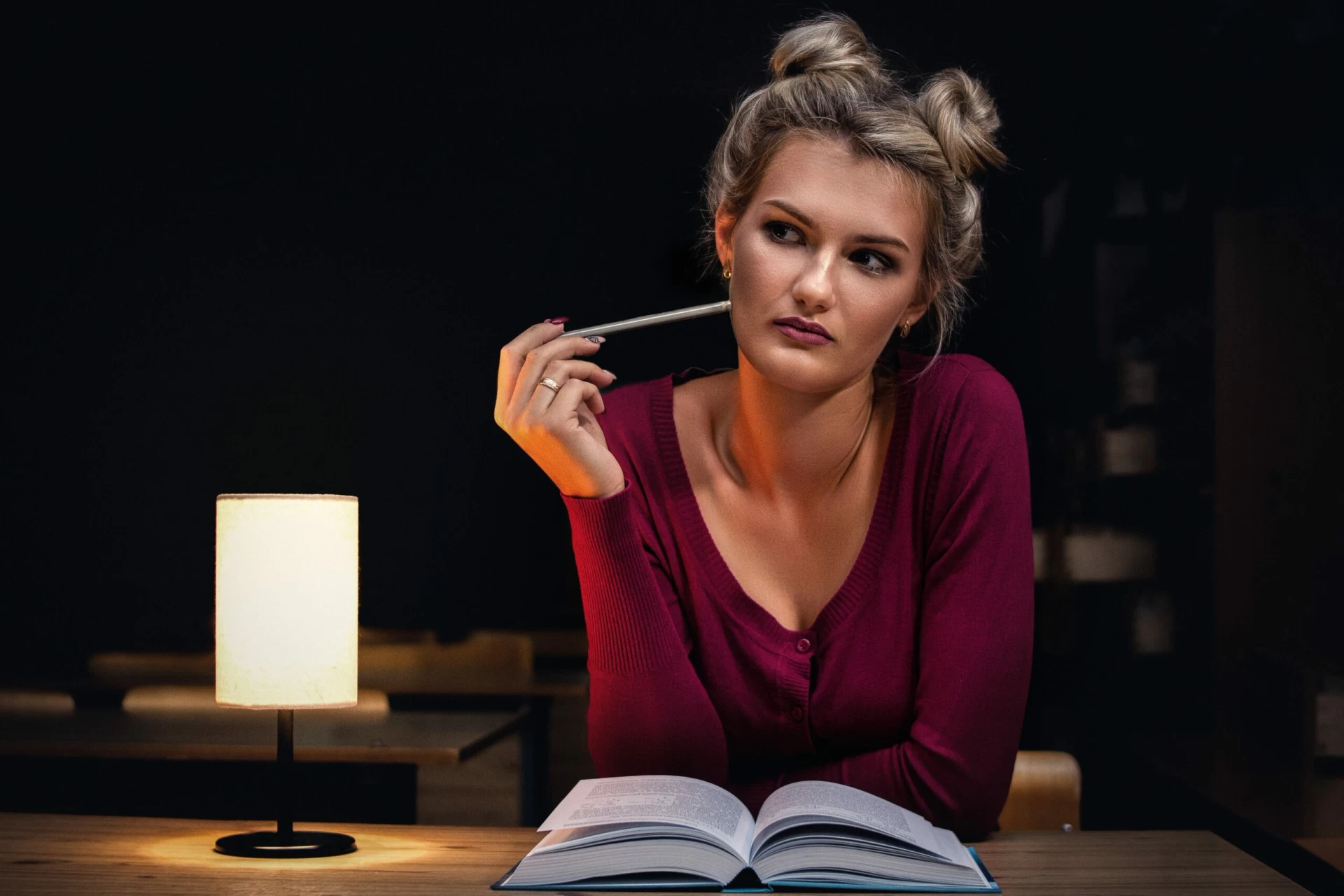 The best TEFL courses and a passion for education are all you need to teach TEFL online. Similarly, you need a decent desktop or laptop with a good camera and microphone to conduct online classes.
Moreover, a stable Wi-Fi connection will let you teach your students without any issues. Other than that, any prior teaching experience will give you an edge over the competitors. So, you can easily find online TEFL teaching jobs and get started with a fantastic opportunity.