Can I teach with a TESOL certificate? English has become a universal language owing to its widespread use in international trade and other official activities. TESOL abbreviates as Teaching English to Speakers of Other Languages. TESOL certification is a mandatory course for those who wish to make a career in English teaching.
Moreover, one can understand the significance of the English language from the fact that it is one of the official and widely spoken languages of the United Nations. Hence, it is of sheer importance to keep at par with the latest learning patterns of the English language.
 TESOL courses have been designed as a standard benchmark for teaching English to cover the diverse subject of teaching English. These courses help the teachers propel their careers to teach the English language.
TESOL completely covers English's aspect and pedagogy to speakers of other languages. It is a mandatory certificate if you want to make your mark as an English teacher. This certification for teaching the English language is recognized worldwide.
Almost every college, university, or school makes this TESOL certificate a pre-requisite for the teachers who wish to become a part of the English teaching faculty. Therefore, it is essential to know all the aspects of this certification course.
Where Can I Get A TESOL Certificate?
"You can get a TESOL certificate via online courses or in-class courses"
First things first, you must know that teaching English in the modern-day world is not a piece of cake. You cannot get an English teaching job merely by showing a degree in English linguistics. There is more to it which you will need to grab your dream job.
TESOL programs are part and parcel of getting your hands on English teaching in any part of the world. However, aspirants have some ambiguity regarding the institutes that offer this course. They wonder where one can get a TESOL certificate.
Numerous institutes offer these certificates. You can choose from any of those institutes near your location. However, you must ensure before enrolling that the institute is accredited with the regulating body.
Online TESOL courses have also become an integral part of getting this certification ever since the emergence of the Covid-19 pandemic. Many institutes have started offering online classes for this certification apart from in-class sessions.
Therefore, it is your decision to choose the institute where you want to get your TESOL certificate course. In addition, one will also decide between an online course and an in-class course.
What to Consider Before Choosing a TESOL Course?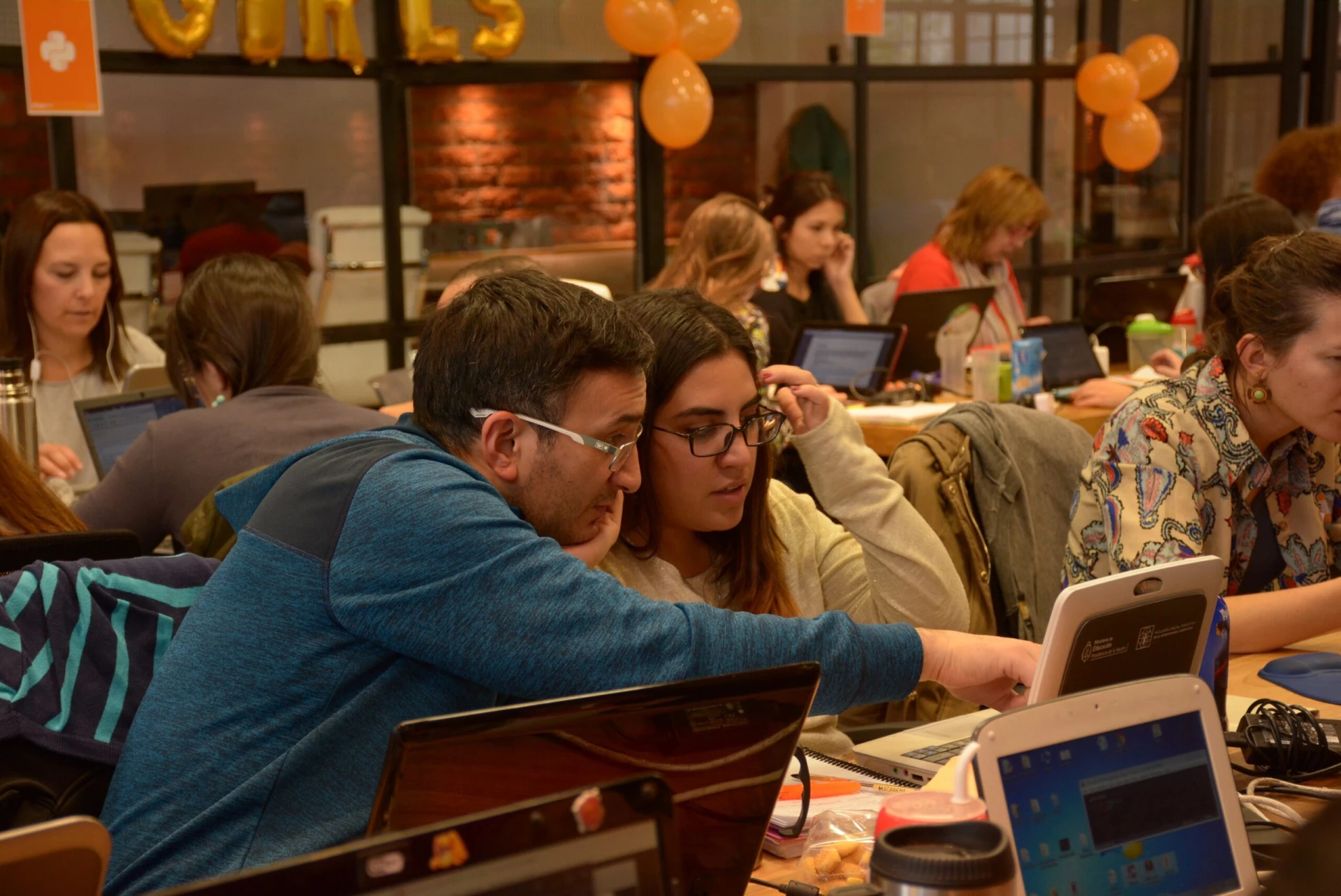 "You must check the institute's accreditation and the credit hours of the course"
With the rapid increase in the demand for TESOL certificates, the number of institutes offering this certification increased exponentially. Therefore, a fraudulent institute's chances of getting trapped have also increased.
So, it is crucial to take some preventive measures before choosing an institute for TESOL certification online. The first thing is the institute's accreditation by the concerning governing bodies of your country.
A well-accredited institute certificate will garner your dream job. On the other hand, a non-accredited institute will indeed cause irreparable damage to your English teaching career. Therefore, you must select the TESOL institute after carefully analyzing its accreditation with the local governing authorities of educational institutes.
Furthermore, you must also check the contents of the course before pursuing it—any TESOL course less than 120 contact hours will not be considered valid by educational institutes. If your course certificate has less than 120 contact hours listed on it, you are more likely to be rejected for the job.
Hence, you must ensure that the institute offering the course meets the minimum requirements of the course contact hours. Only by keeping these two things in mind can you prevent yourself from getting trapped in scams that can damage your career.
What Is the Cost of Getting A TESOL Certificate?
"It costs $100 to $1,500 to get the certification"
The cost of this course varies as per the institute offering it. Different institutes have different approaches while teaching this English language course. Therefore, the cost of getting this TESOL certification fluctuates in the range of $100 to $1,500.
Some institutes offer extra notes and helping material apart from regular classes. On the other hand, some institutes offering TESOL courses increase the contact hours to 180 to make it easy for the aspirants. Therefore, these institutes charge more than the others.
Furthermore, the cost of pursuing this cost in-class and online also varies. An online TESOL course is less costly as compared to in-class courses. Online courses are pre-recorded lectures that do not offer expert guidance.
Owing to these major reasons, the cost of this course keeps on varying from one institute to the other. It is up to your budget and feasibility to select the best suitable TESOL course to get certified as an English teacher.
Is TESOL Online Better or TESOL In-Class?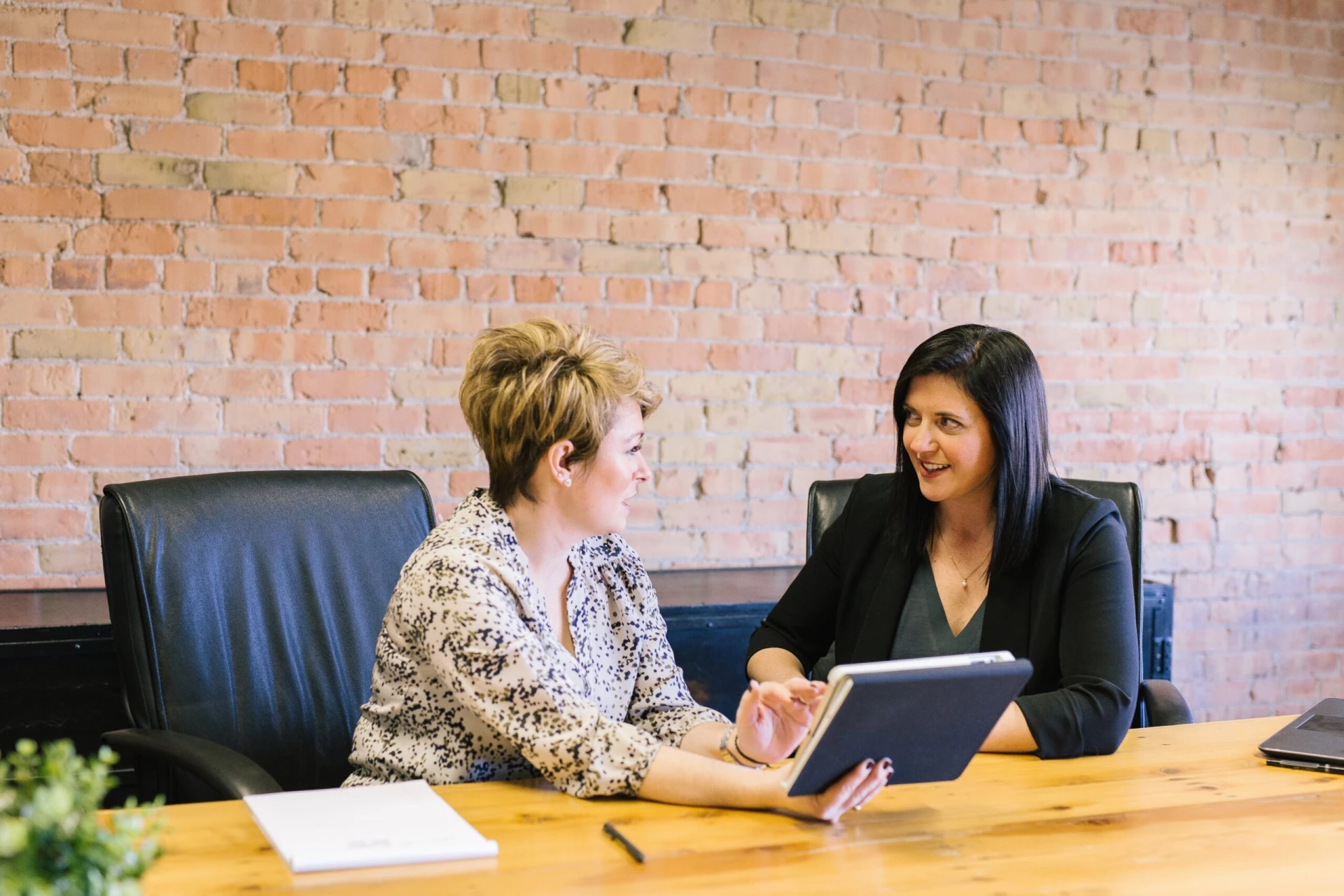 "Both have their pros and cons. You can select as per your feasibility"
Often, aspirants find it difficult to select between an online TESOL course and an in-class session. They do not know which one is best to get the dream job of teaching English. TESOL certification, either online or in-class, has the same worth if it is from the same institute.
However, there are certain things which are different for these courses. The cost of an online course is less than the in-class course. The online course has pre-recorded lectures, and the in-class course offers a better learning experience when you get to learn from an experienced teacher.
The online course is self-paced, while the in-class course is time restraint. Therefore, you can choose from these two options as per your feasibility.
Is TESOL Mandatory to Teach English? Concluding Remarks!
"Yes, it is mandatory in almost every country of the globe"
TESOL certification is part and parcel of your journey towards becoming a successful English teacher. All the universities, colleges, and schools consider TESOL as the benchmark for evaluating the eligibility of an aspirant to become an English teacher.
International TEFL and TESOL Ltd have various course options for potential aspirants looking to get TESOL certification. Our diverse course outline with the top-notch standard will ensure your path to success in English teaching.