TEFL online vs in-class, the important details. TEFL stands for Teaching English as a Foreign Language. This certification course has a minimum of 60 contact hours. The maximum hours for TEFL are 140 hours. Many TEFL providers and reputable language institutions offer online and onsite courses.
Asia is among the most significant marketplaces for English teachers. Globally, English is one of the leading languages. Hence, English language teachers are all over the world. The salary package is very handsome for TEFL-certified teachers. All of these countries require TEFL certification as proof. A TEFL certificate is necessary for both native and non-native English teachers.
TEFL certification is a mandatory qualification to teach English in a country whose mother language is not English. TEFL course for teaching English as ESL (English as Secondary Language) is equally essential for native and non-native speakers.
TEFL and TESOL (Teaching English to speakers of other languages) are practically the same. However, TEFL terminology is more common in use nowadays. TEFL certification course curriculum covers English speaking, reading, writing, and listening. These variants make up the foundation of a TEFL course.
TEFL in-class courses are available in-class by many universities and training institutions. Similarly, for TEFL online, thousands of training institutions and universities offer dynamic options. Students or teachers aspiring to undertake TEFL courses are confused in "TEFL Online vs. In-Class". They have confusion regarding the credibility of TEFL Online vs. In Class.
"TEFL Online vs. In-Class" is a difficult choice for aspirants. Worry not. We will chalk out important points for you to consider before making a selection of the TEFEL course. While selecting between an in-class or online TEFL certification, the following criterion will help you.
Financial Viewpoint of TEFL Online VS In-Class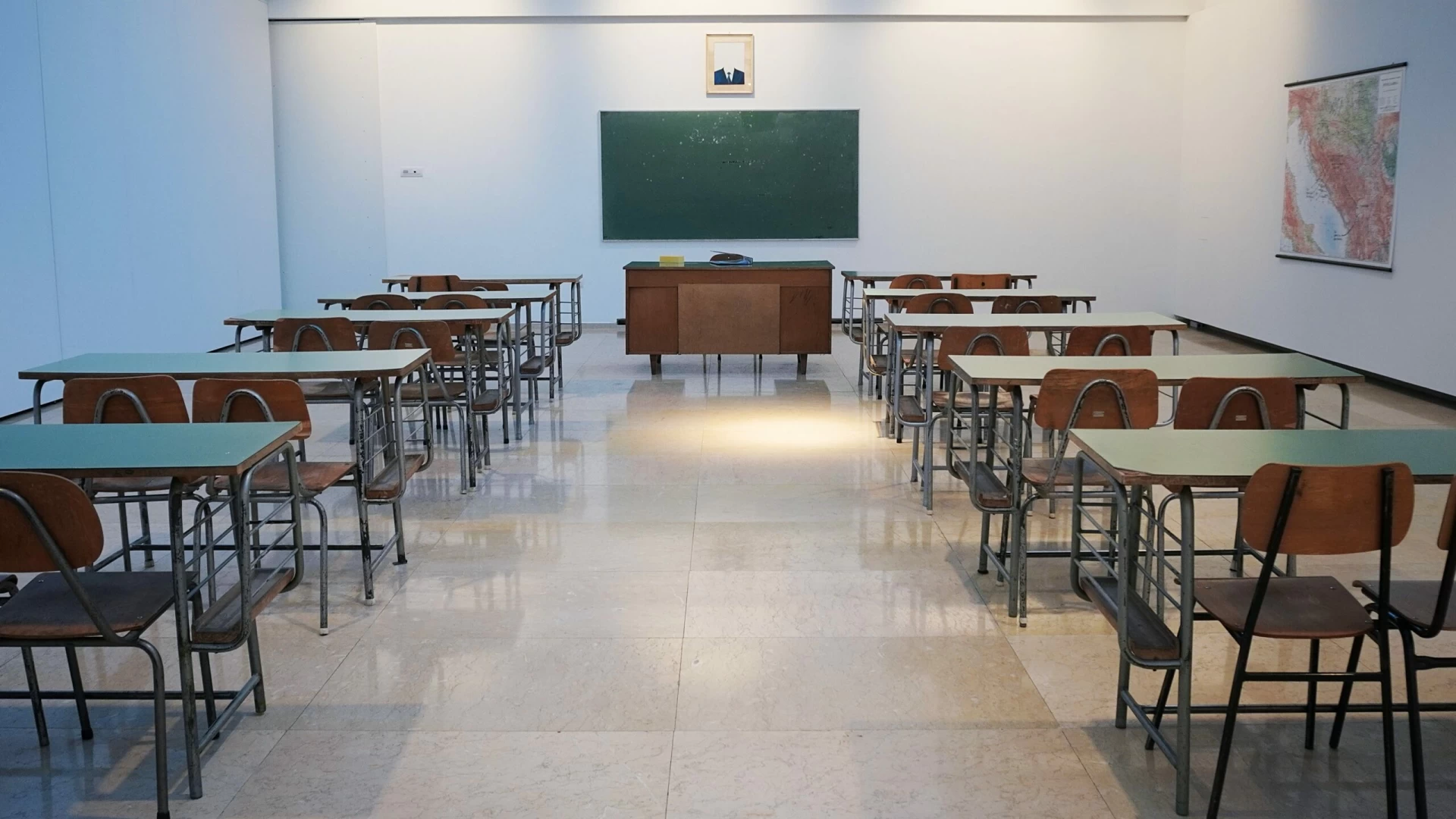 The first and foremost point for selecting a TEFL course is the financial aspect. TEFL online is comparatively cheaper than the TEFL in-class options. TEFL online from internationally recognized institutions is above $100. 
Similarly, TEFL in-class options from reputable institutions and universities start from $2,500. Moreover, travel and accommodation expenses are also included in TEFL in-class courses.
Now, make a selection for your TEFL certification course according to your budget. TEFL online is less costly throughout the institutions that offer both online and onsite options.
The pace of TEFL Online VS In-Class Course
TEFL online is self-paced. Therefore, it is more favorable for teachers and students who are bound by time. Similarly, it is also ideal for those who want to manage the pace according to their time.
TEFL in-class options are as per the contact hour requirements. Moreover, these follow a faster pace. You will have to work more actively. This is because the TEFL course curriculum is vast as compared to the hours of teaching.
If you can manage the fast pace of in-class TEFL iotations, you should go for it. Otherwise, if you want to learn at a slower pace, hop into the TEFL online world. TEFL online is more flexible in time as compared to the in-class options.
Qualification of a person also plays a pivotal role in answer to TEFL Online VS In Class. If you are highly qualified or your qualification is in English literature, choose TEFL online. The reason is that qualified individuals do not need in-depth knowledge regarding TEFL courses.
In-class TEFL certificate courses are favorable for those who are in the learning stages. Moreover, it is ideal for those who are not qualified enough in the language. In-class TEFL will provide an in-depth course manual. The instructor is beneficial for those who are not pro in English subjects.
Learning and Experience Development
TEFL course in-class options have the edge over TEFL online when it comes to experience development. When opting for TEFL certification online, you will not have the opportunity to gain experience with other aspirants. Every student in TEFL onsite course will have a different or comparatively unique experience and qualification.
The experience sharing factor is null in the case of TEFL online. Therefore, if you have an experience learning thrust, the online option is ideal for you. Similarly, if you want to gain valuable experience, TEFL in-class will be a preferable option. 
TEFL in-class will have the proper guidance of an experienced instructor. However, in the TEFL online courses, you will have to depend more on yourself to learn and grasp the concepts.
Keep in Check the Covid-19 Outbreak
Lately, the Covid-19 pandemic has been the talk of the town. Learning platforms have gone online. Therefore, you will have fewer onsite options. This is to contain the transmission of the ongoing pandemic.
If your favorite onsite TEFL course is in a Covid-19 prone area, it will be safer not to compromise your health. On the contrary, if the pandemic-related things are under control, you can go for the in-class TEFL option.
The crux to the query "TEFL Online VS In-Class."
The bottom line is that you can go for any of these options for a TEFL certificate. However, do remember that the foreign language centers will not entertain certificates from unrecognized platforms.
TEFL courses are available online or in class. An array of internationally accredited universities or language training centers offer both options. Therefore, wisely choose the TEFL course as per the accreditation.
Secondly, do not overlook any of the tips mentioned above. These will be helpful in the later stages of the TEFL course. TEFL certificate is available online from numerous universities and online schools.
Last but not least, make sure the institute you chose, online or in class for the TEFL certificate, should have minimum teaching hours of 100. TEFL certificates having hours lesser than the prescribed standards are disregarded. 
So, clear your mind of any confusion and look at the points mentioned above. This will let you embark on the successful journey of the TEFL course. You can effectively determine the best option for yourself. Similarly, you can save money and time by choosing the right option for yourself.
If you wish to learn at your pace, go for the online options. However, if you want practical experience, go for the in-class options. The choice depends on your requirements.