The criteria for teaching English in another nation differ considerably depending on the country and educational system. You are not competent to teach English as a second language because you are a native English speaker. Only one thing stands in the way of you teaching English anywhere in the globe. A TEFL Certificate.
TEFL courses prices range anywhere from $99 to $3000. TEFL programs  under $99 sometimes lack support and service in sectors such as employability help.
What Are the Common TEFL Course Prices? You will receive training as part of the TEFL certificate program. As a result, the course covers how to assess students' linguistic abilities. It teaches you how to plan courses and enhances your command of the English language's nuances. It also assists in acquiring all of the abilities required to become a certified teacher. These abilities are helpful while teaching English.
In general, 100 to 120 hours of training is the international norm for a certified TEFL program. It also involves 6 to 20 hours of hands-on teaching experience in a real classroom. Furthermore, an external organization should verify the course content.
Even if you don't have a TEFL certification, you might be able to get work teaching English in another country. Such jobs may be hard to come by or pay very little. As a result, you may invest in yourself and your teaching credentials. You'll be more likely to land higher-paying jobs at well-known institutions or organizations if you do it this way. This would make long-term tutoring more feasible for you.
If you're thinking about becoming TEFL certified, you might be asking how much a TEFL program costs. The cost is determined by the type of certification you obtain. The type of TEFL certificate you pick will rely on your budget and goals. It also relies on the delivery method, which might be at home, in person, or online.
Here are the top prices for the best TEFL courses .
On-Site TEFL Certification Programs ($1500 to $2000)
A TEFL program in a classroom setting in your local community is one of the most popular choices for getting this certification. Some learners feel better when learning in a classroom setting with other pupils and a live instructor.
This is particularly true in the high-paying Mideast. Moreover, on-site programs are widely appreciated in several nations. Before you think about starting your TEFL course, you should have a clear idea of where you want to teach overseas. Therefore, you can make an educated conclusion.
On-site university-level courses cost between $1,500 and $2,000. They usually require four weeks of intense study to complete. You don't have to pack your belongings and exit the nation to do this.
Determine if you have the time to enroll in a TEFL program in your town. If that's the case, you'll need to factor in the expense of not being able to work while your program is in progress. These additional charges will add to the overall price of this program. However, it should not go above $2500 at all.
Overseas TEFL Certification Programs ($1000 to $2000)
You can enroll in a TEFL program in your desired area if you wish to teach English in another country. You'll receive hands-on experience teaching in your new home's environment. You may also enhance your linguistic skills by learning the local language. Likewise, your TEFL school may be able to assist you in finding employment once you complete your certificate program.
You can choose to obtain certification anywhere in the world. However, you must factor in the cost of living throughout the program. You may save money in advance this way.
Consider the following costs:
Airfare to other countries
Visa
Shelter
Daily costs, such as food
Travel
Once you start to earn as an instructor, you'll most likely recover your investment. Even so, you'll want to make sure your checking account has a sufficient buffer. Before enrolling in a TEFL certification course in another nation, you must first complete this step.
TEFL classes overseas are usually less expensive than in your own country. As a result, you may be eligible to deduct the mentioned costs from the cost of your certification.
Nonetheless, you will not spend more than you would on a course in your hometown. An on-site TEFL course overseas will cost between $1000 to $2000.
TEFL Certification Online ($100 to $600)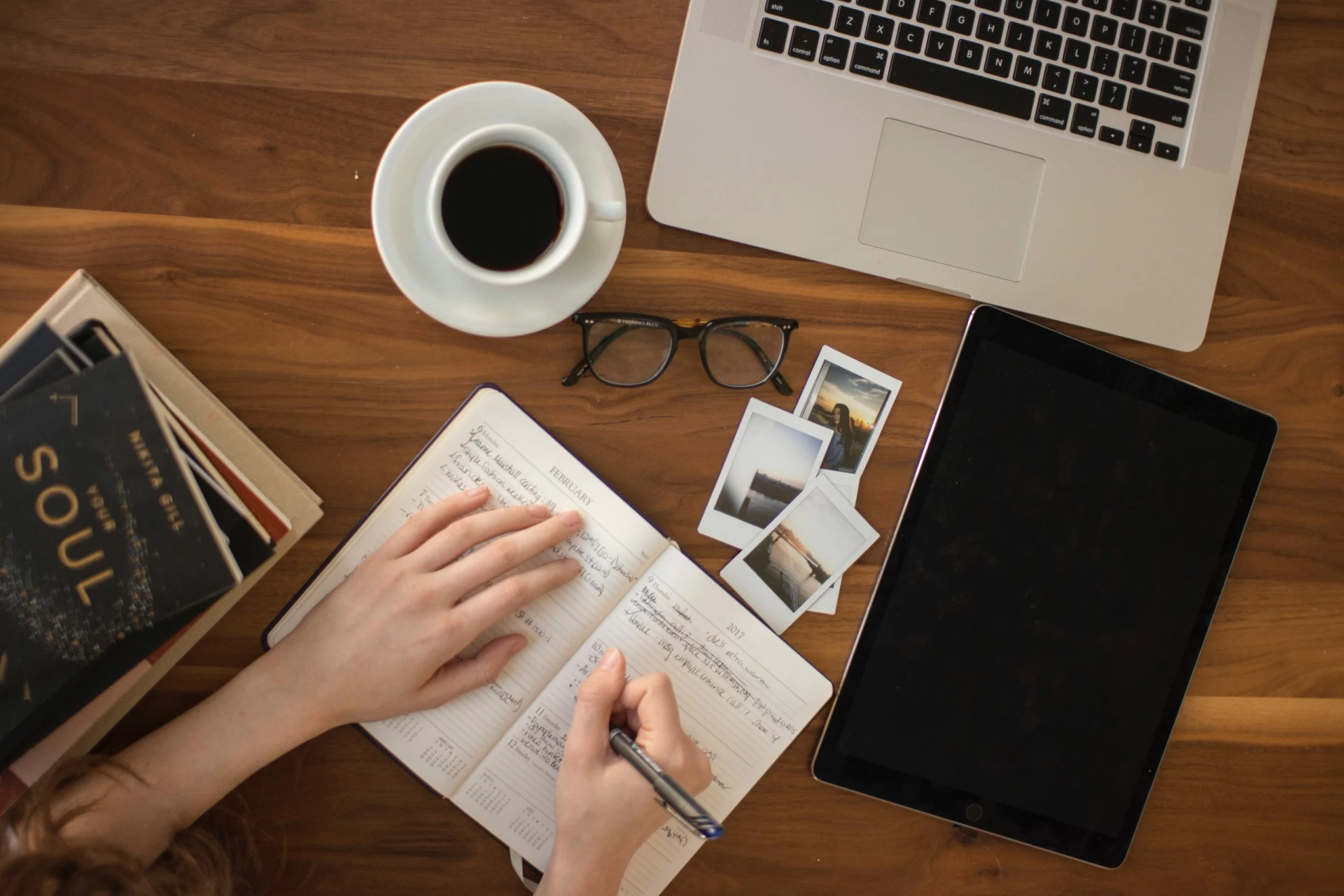 Online TEFL classes are often extremely inexpensive. These courses are available for as little as $100. This is especially true if you can't afford to travel overseas or if your hometown lacks TEFL programs. For many people, an online qualification is a fantastic alternative. It's also an excellent method to test if teaching English in a foreign country is right for you before investing a lot of money.
If you enjoy this profession, you may choose to invest in more extensive training. This should offer more benefits than online courses, such as real-world teaching experience. Online TEFL classes are both practical and cost-effective.
However, there are times when these can be too good to be true. This is particularly true if they are inexpensive.
Here are some factors to look for while choosing an online TEFL course:
Is the supplier certified?
How good are the teachers?
Are the instructors qualified?
Will you get the study material?
Are there any add-ons?
Do they offer job placement help?
An online TEFL course will often give the required number of hours to be certified by an organization. The cost of a 120-hour TEFL course ranges from $100 to $600. One disadvantage is that some companies are skeptical about online TEFL certifications.
Online courses do not contain a live classroom instruction element, even if they satisfy the required hours. If you decide to acquire your TEFL certification online, do your homework on the program provider beforehand.