The TEFL (Teaching English as a Foreign Language) qualification is the first stage toward becoming an English teacher. This is frequently necessary when schools hire English teachers. The TEFL qualification allows you to travel and teach English in other countries. You may also educate non-native people digitally or in your neighborhood with the help of an excellent TEFL course.
What Is TEFL Certification?
TEFL is an abbreviation that refers to Teaching English as a Foreign Language. It entails teaching non-native English people how to understand, write, and speak English. To get a job teaching English, you usually require a TEFL qualification. This shows that you've had specialized training.
Furthermore, it demonstrates that your abilities comply with globally accepted TEFL criteria. It's not as difficult as getting a teaching degree. However, TEFL programs necessitate a time and financial investment. You can get a TEFL qualification online or offline.
How Do You Get TEFL Certification?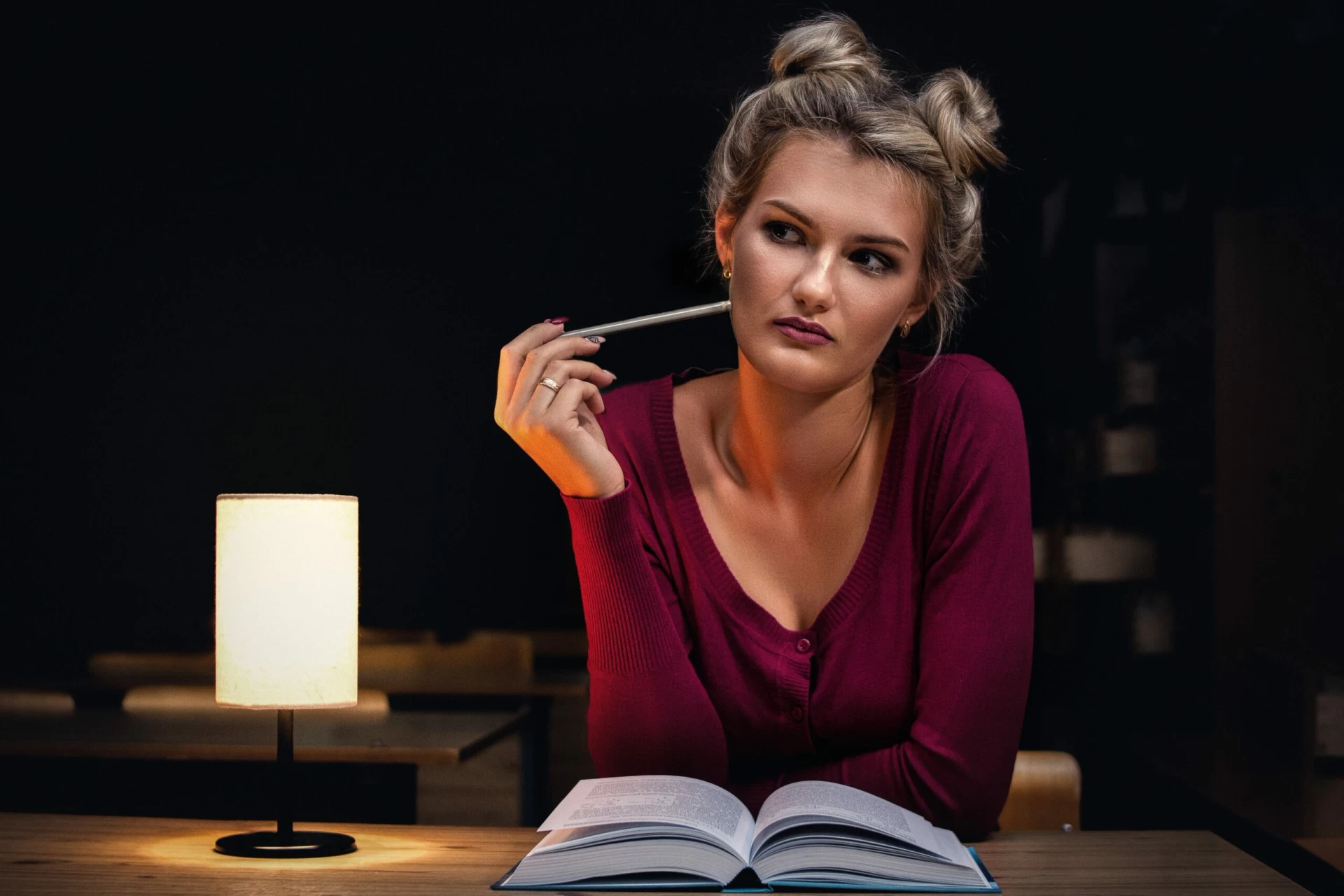 There is no one-size-fits-all approach to TEFL accreditation. Based on the TEFL program and your situation, it is possible to obtain TEFL certifications in as little as a month. However, most pupils set apart around six months to finish their TEFL program. This is the most acceptable strategy.
It should allow you to complete the 100 to 200 hours of study in a reasonable amount of time. It also allows you to complete the 6 to 20 hours of live classroom practice that most programs need. Here are the topmost steps to get your TEFL certification.
Find A TEFL Course Provider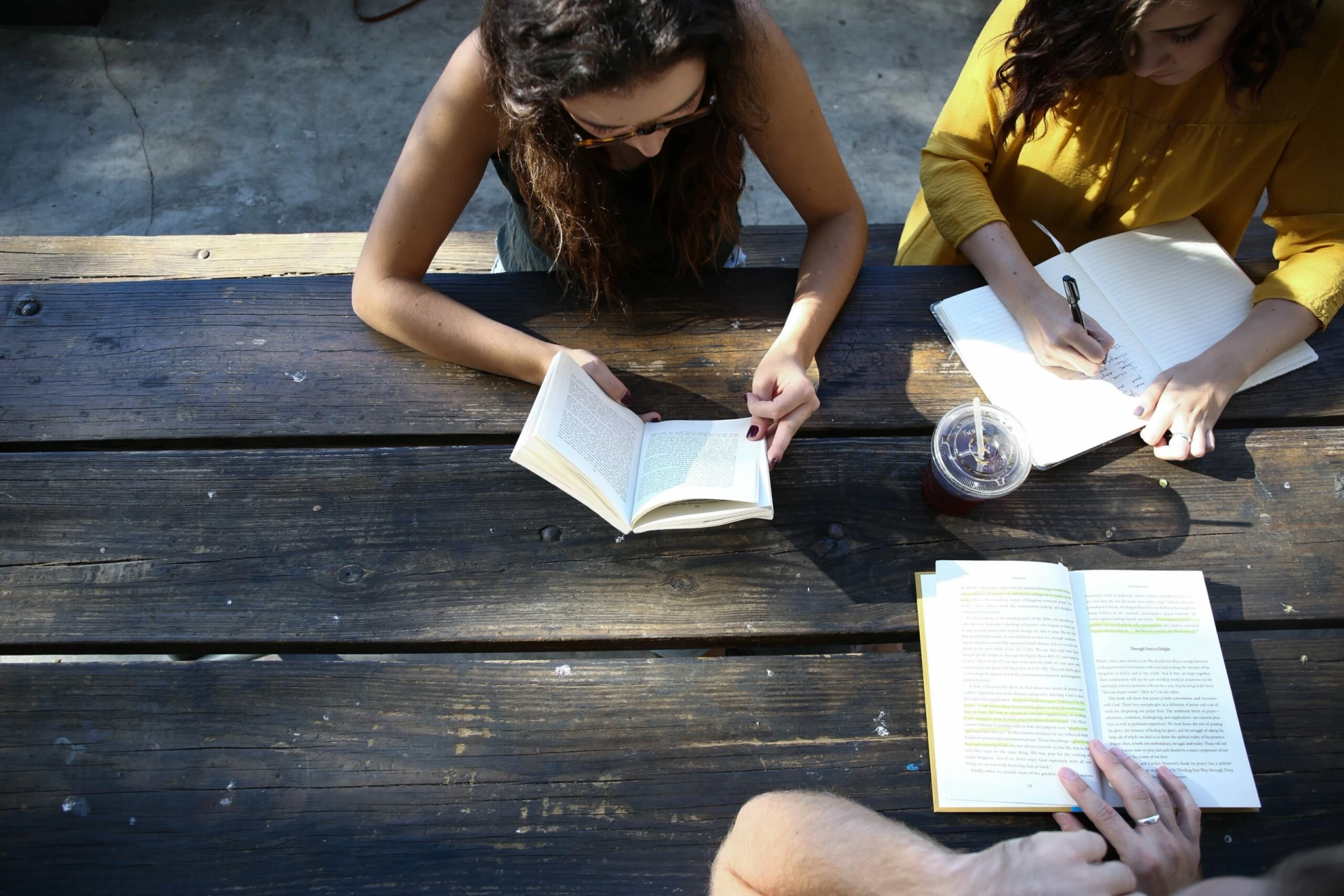 To begin your journey, seek TEFL providers on the internet. Check for references to ensure it's a dependable and reputable business. As a result, you might request to talk with somebody who has previously studied with them. Similarly, be certain that their personnel are accessible and willing to answer your queries. Check to see whether they have a reputable website and read testimonials.
You have the option of choosing TEFL certification online or offline after you've found a reputable provider. Make sure you obtain at least 120 hours of classroom training. This will give you a sense of the business and what it entails.
Working with students is the most wonderful aspect of the job. This is when you stand in front of a classroom and deliver the lectures. Teaching experience is crucial for ensuring that you are ready to teach in another country.
Check to see whether the course has any stringent criteria. You don't have to become a part of a program where anyone can teach. This is because it implies that they are unconcerned about their students. So, choose a TEFL provider and a course that offers good teachers.
Find A Suitable Teaching Job
Seek employment when you've bested all of the coursework and received your certificate. You can take advantage of your program's features. Alumni services are available with the best TEFL courses. As a result, individuals have access to job search help. They also assist you with resumes and employment problems, among other things. You are welcome to use those materials.
It's fascinating to see what positions are accessible, where they are located, how much they offer, and what qualifications are necessary. Consider a destination you've always wanted to visit. There's an excellent place to start your hunt. Hopefully, you'll be able to discover anything soon. The world is your playground. There is a myriad of nations in need of skilled English teachers.
What Are the Topmost TEFL Providers?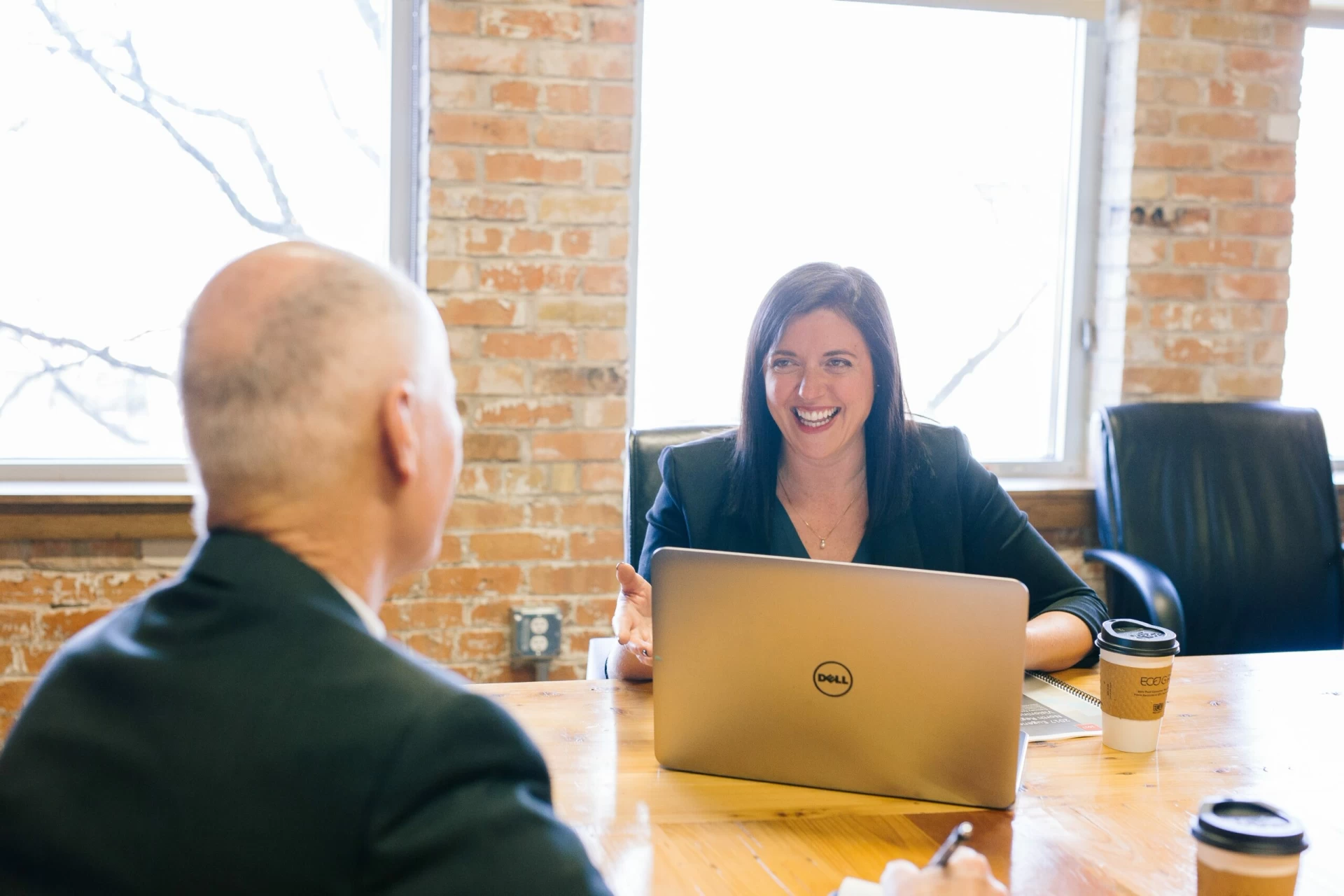 There are many TEFL courses available online, in your local country, and overseas. These might assist you in realizing your ambitions of traveling overseas.
Here are a couple of the topmost options for TEFL providers.
International TEFL Academy
International TEFL Academy has certified TEFL courses in 25 cities across the world. In the same way, it provides cutting-edge online education. All ITA students receive lifelong job-hunting assistance in addition to receiving an internationally recognized certification. As a result, students have complete access to alumni services and connection possibilities.
You have the option to take classes both online and in-person with i-To-i TEFL. Furthermore, they provide a mix of the two. As a result, you may do the majority of your TEFL TESOL certification online around your schedule.
However, you can still gain experience teaching in a classroom setting. You'll be working with people from all around the world in no time, thanks to their excellent job search help.
International TEFL and TESOL Ltd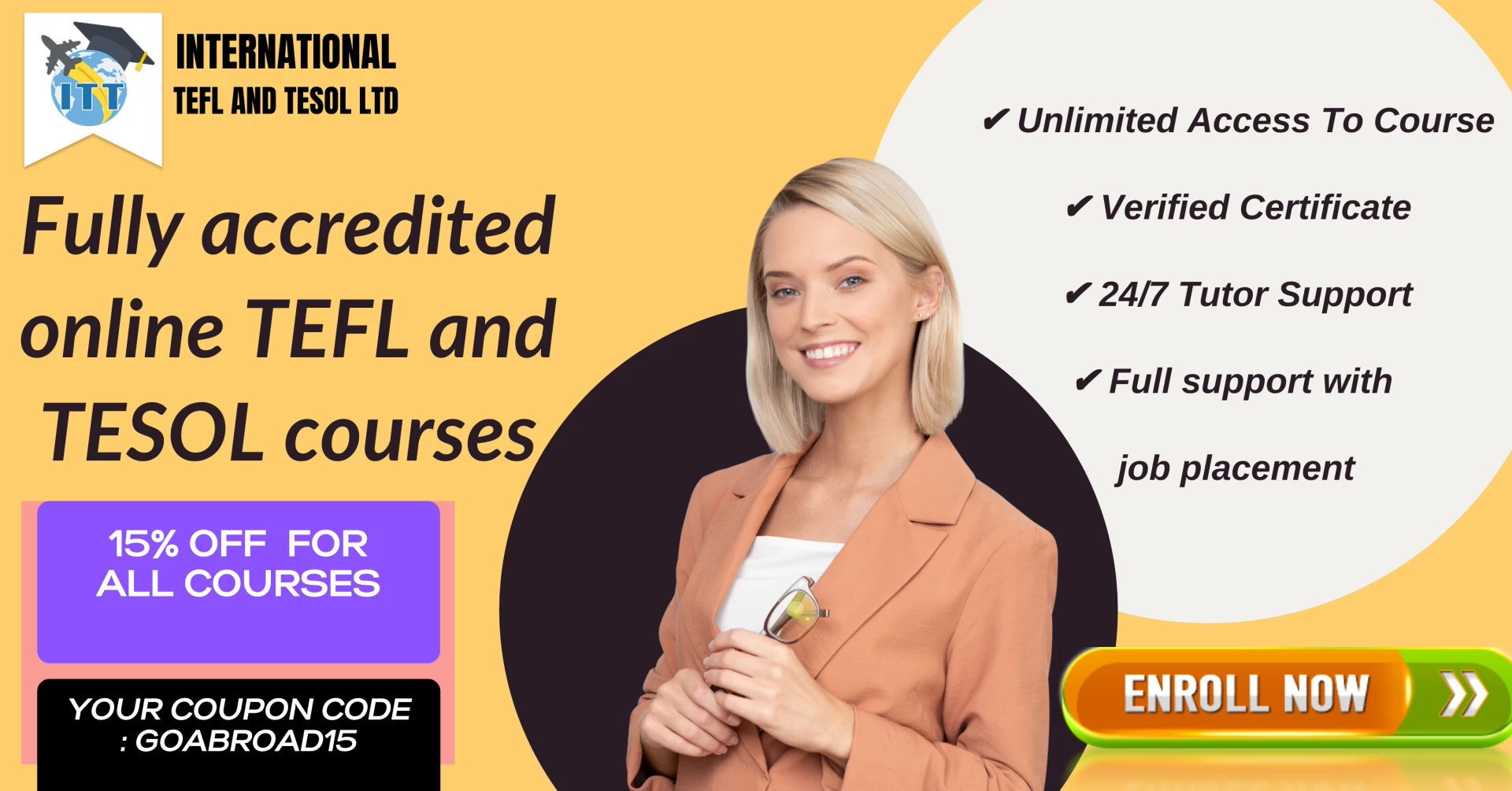 ITT TEFL provides online courses that are completely approved and inexpensive. In just four months, you'll be qualified and equipped to teach in another country. Furthermore, their teachers are kind and efficient in helping you through your TESOL and TEFL certification. Their level 5 course TEFL course is one on the best online TEFL courses on the marget right now.
How Much Will It Cost for a TEFL Certification?
When it comes to TEFL certification, you have three alternatives. You can enroll in an online class, take an on-site path, or obtain certification in another country. Each TEFL course choice has its own set of benefits and drawbacks. Likewise, each one comes with its own cost.
Online classes are usually the most affordable. As a result, these cost between $100 and $500. On-site courses are a little more costly. These are priced between $1,000 and $2,000 each.
It might be more challenging to obtain a TEFL qualification in other countries. You will spend at least a few thousand on your qualification if you select this route.
In addition to this, you'll have to factor in airfare and lodging costs. The additional costs of such TEFL courses may be well worth it, considering the benefits of getting your qualification in an interactive setting
What Do You Need to Know About TEFL Certification?
Understanding what TEFL stands for is simply the first step. After you've received your qualification, the next thing is to look for a global teaching position. As a result, you must find something appropriate for you. Most TEFL providers will help you with your job search as well.
TEFL certification can get you ready for an international teaching career. So, you have to research well before choosing a course for yourself. Good Luck!