For many people, the chance to live abroad while working in a fulfilling profession teaching English is a great success. Furthermore, this way of living is open to people from all walks of life, with all degrees of education and academic experience. Similarly, teaching in another country is a once-in-a-lifetime opportunity. "So, Will a TEFL certification qualify me to teach?" The answer is YES.
Moreover, it can also provide you with the opportunity to get immersed in a foreign culture. It also allows you to learn another language and form excellent new connections. This happens while you are concentrating on your teaching profession.
How Can You Teach English Abroad?
Over one billion individuals worldwide are studying English as an additional language, and there is a significant need for language teachers. So, what do you need? You don't need an education degree, previous teaching qualifications, or even a college diploma to get a job.
It's vital to keep in mind that recruitment criteria vary by nation and institution. Therefore, you must select a job that is appropriate for your educational level and experience. These are some commonly asked questions concerning the fundamentals of teaching English overseas. These will help you understand what you need to become a teacher.
Do I Need an Educational Degree to Start a Teaching Career?
In certain nations, a collegiate diploma is essential for employment as an educator. Some regions also demand a TEFL course from educators. This is particularly true in portions of European Countries, the Middle East, and Asia.
Academic institutions may have their criteria at times. These specifications differ depending on whether they are public or private. It also relies on whether they use a particular teaching technique.
Nevertheless, English-speaking people without a diploma can teach English in many other nations. Most Central America, Northern Europe, and a few Asian nations, such as Burma, are among these regions. So, you don't always need a degree to teach English overseas. The requirements differ according to the region of your choice.
There is always a lot of information on the internet. It analyzes the qualifications for language teaching in hundreds of regions across the globe. Detailed information, such as pay estimates, recruiting periods, and visa needs, are also available. These will assist you in deciding where to travel. So, you can choose a place according to your qualifications.
Do I Need A TEFL Certification to Teach English Overseas?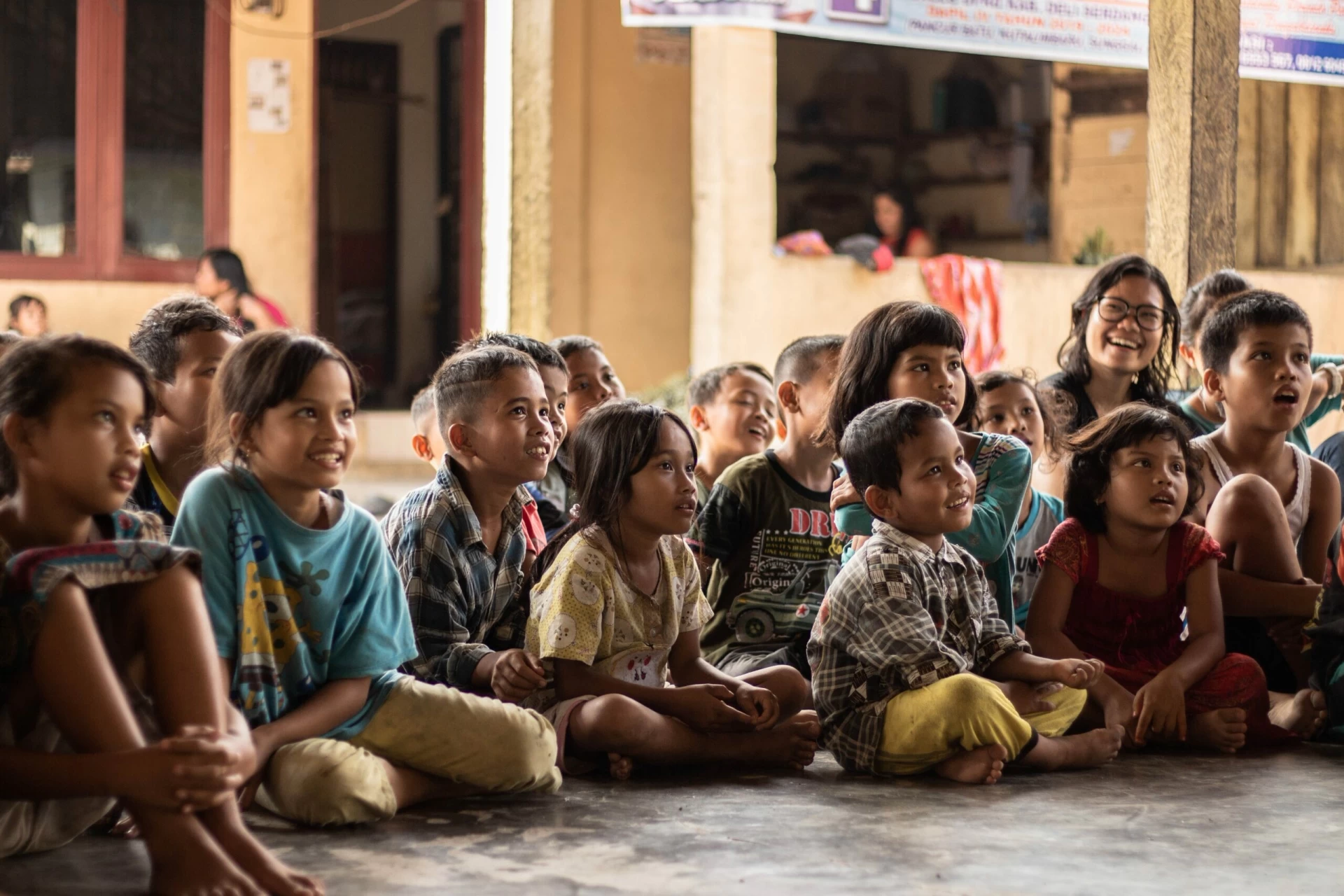 A TEFL certificate proves that you've finished teaching practice in English as a second language. It is possible to obtain work without any previous knowledge or qualifications. If you don't, you'll have to limit your quest to certain locations. However, online or in-person TEFL certification will make the career path easier by accessing more possibilities in more locations. You can also start volunteering if you don't have a TEFL certificate.
Experts strongly advise aspiring English instructors to obtain a TEFL certificate. This is helpful even if it is not necessary. Before beginning a teaching career, there is rarely any training. Therefore, the course will teach you the abilities you'll need to give your pupils a quality education. It's also a prerequisite at a lot of schools. In certain nations, it is even a legal necessity.
Most TEFL courses will also assist you in finding and applying for jobs. They will tailor these job applications to your preferences and experience. So, you could find a job you love and get it with various TEFL programs.
Do I Need Teaching Experience Before Going Overseas?
Professional training is beneficial. Furthermore, it is necessary for several schools. Similarly, working is the only way of gaining expertise. Fortunately, most institutions do not require prior teaching qualifications. So, hundreds of English speakers without prior expertise find jobs each year.
However, a TEFL certificate will make your resume more appealing to potential recruiters. It will offer you an advantage over other candidates. This is particularly true if you have no prior relevant experience.
Teachers with a TEFL certificate but no experience can easily find jobs in Middle Eastern nations. It goes to show the worth of the best TEFL courses. You can find good jobs with TEFL certifications even if you have no experience.
Can Only Native Speakers Teach English Abroad?
Is it necessary to be a native English speaker to teach in another country? The answer is dependent on your destination. It typically makes little difference whether you are a natural English speaker or not in South American countries. On the contrary, most Gulf nations and large Asian nations favor native English speakers. This is true for China, Taiwan, Korea, and Thailand, among others.
If you're an EU citizen, you could easily obtain work even if you don't speak English fluently. This is a possibility if you work in EU countries. This is because many occupations are not available to non-Europeans. So, having a TEFL certification will offer you an edge if you are not a native speaker, or even if you are not a native speaker, a TEFL qualification will get you the job. Employers may prefer you over native speakers without a TEFL certification.
What Else Should You Know About TEFL Certification and Teaching Overseas?
Teaching in a foreign country is an exciting opportunity to experience a new culture. You may have fun in a new location while also improving your CV. It isn't always straightforward. Nevertheless, it may be pretty lucrative. Requirements may change from one nation to the next and from one institution to the next. What matters most is trying to be optimistic and not giving up after a few disappointments.
Getting a TEFL certificate will undoubtedly broaden your choices. You don't need a TEFL certification to qualify to teach. You can teach without a degree or any experience.
However, a TEFL course will qualify you for overs eases teaching and offer a beneficial edge over others. So, if you satisfy the qualifications and have the desire to travel abroad and contribute, you're ready to embark on this life-changing adventure.