Do you want to make a meaningful impact on people's lives all over the globe? Are you unsure if you possess the necessary abilities? Why don't you try teaching English in another country? English is currently among the world's most widely spoken languages. It has evolved into a sort of worldwide language.
English is used widely by a significant number of multinational enterprises. They communicate with consumers and colleagues across boundaries in English. As a result, an increasing number of students worldwide emphasize the importance of studying English as a second language. So, the demand for English teachers is increasing rapidly.
There are certain important factors before embarking on your own English teaching experience. It's important to note that speaking English and teaching English are not the same thing. Being a native speaker would undoubtedly provide you with certain benefits.
However, you'll need qualifications and skills to guarantee a successful and enjoyable experience. You will need TEFL diploma courses or TESOL diploma courses for this.
What Should You Know About TEFL Diploma Courses?
The Basics of TEFL Courses
The term TEFL stands for "Teaching English as a Foreign Language." It includes teaching non-English speakers reading, writing, and speaking English. You'll need a TEFL qualification to get a job teaching English. This shows that you've had formal experience.
This certification should fulfill TEFL requirements that are recognized worldwide. It isn't as difficult as getting a teaching degree. However, TEFL courses necessitate a time and financial investment.
The Duration of TEFL Courses
There is no one-size-fits-all approach to TEFL certification. It is possible to obtain TEFL certification in a little over two weeks. The duration depends on the TEFL program and your personal needs. However, most learners should plan on doing their TEFL program over roughly six months. This should allow you ample time to finish the 100-200 hours of education.
It also includes 6 to 20 hours of live classroom instruction. This live experience is required in most programs. In the business, a baseline of 120 hours is considered the gold standard for TEFL programs.


The least priced TEFL classes are usually the online TEFL courses. These typically cost between $100 and $500. On-site TEFL classes are slightly more costly. These are in the $1,000 to $2,000 price range.
It might be more challenging to obtain TEFL certification outside the country. However, you'll almost certainly wind up paying a few thousand dollars if you go this route.
In addition, you'll have to factor in travel and hotel costs. As a result, it might cost anywhere from $3000 to $5000.
What Should You Know About TESOL Diploma Courses?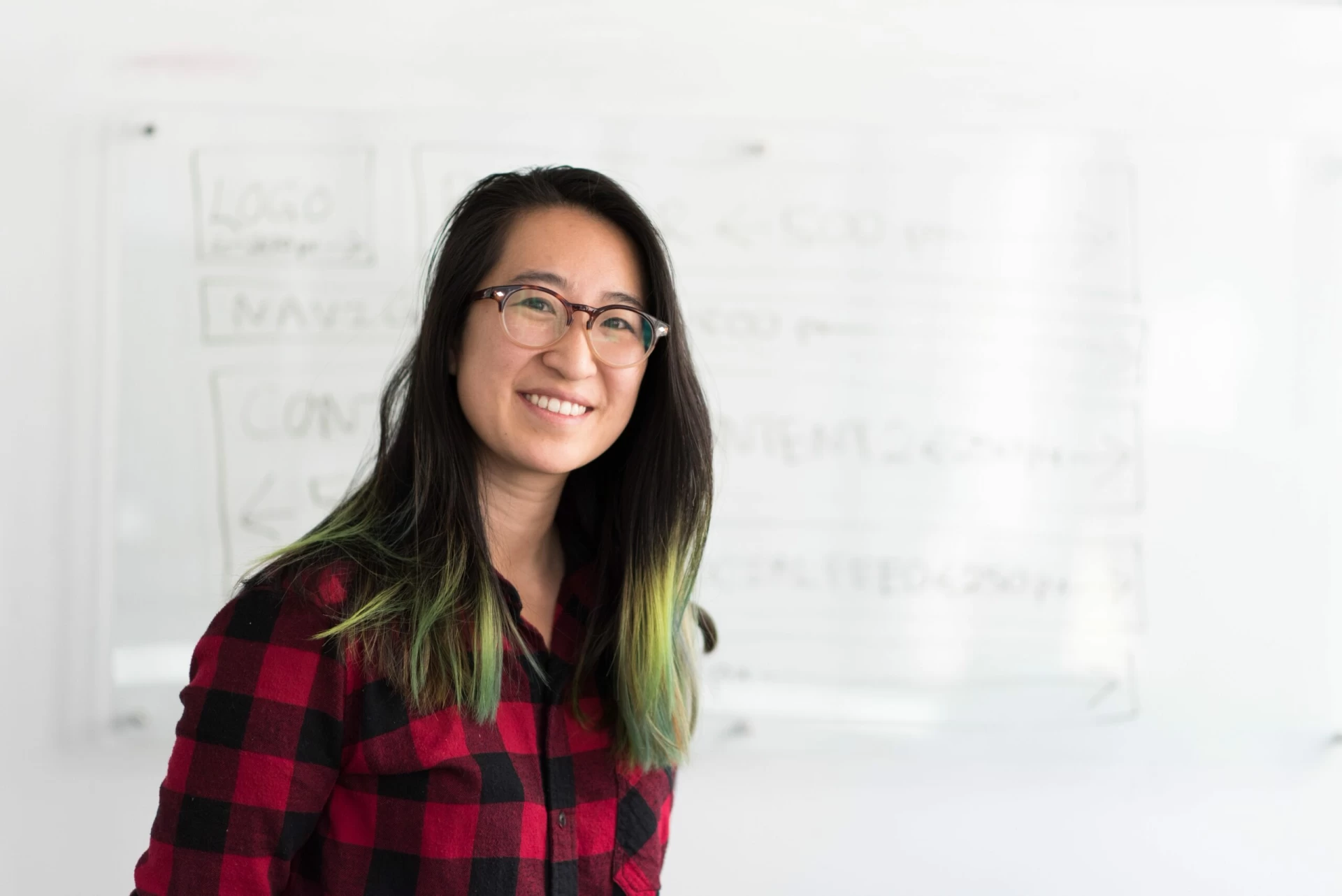 The Basics of TESOL Courses
TESOL is an acronym for "Teaching English to Speakers of Other Languages." The term TESOL refers to circumstances in which teachers teach English to non-native speakers. The need for skilled English-speaking instructors remains high every year.
This is due to continuous growth in student enrollment in various regions of the world. You may join the legions of qualified instructors who have completed any of the approved TESOL courses. As experienced language instructors, they use their specialized abilities and expertise both at home and abroad.
The TESOL certification is the same as the TEFL certification. If you want to teach English as a foreign language or English as a second language, you'll need this. You have the option of teaching in a traditional classroom setting or digitally.
You'll notice this criterion in TEFL job advertisements for interactive learning businesses and other institutes that employ English teachers. A 120-hour TESOL qualification is usually the minimal need for these sorts of positions.
The Duration of TESOL Courses
Enrolling in an online program is the most systematic approach to obtain a TESOL qualification. These TESOL programs are available in a variety of lengths. Some can take anything from 40 to 150 hours to complete. These online classes provide you the freedom to do your schoolwork whenever it is suitable for you.
You can also enroll in TESOL classes in person. These take place in a school setting. You can also take these courses in your nation or in the nation where you intend to teach. These classes usually last four weeks.
Furthermore, they frequently adhere to a rigorous and full-time routine. Most students currently want to get certified online. Thus in-person TESOL classes are becoming less frequent.
An interactive TESOL course lasts typically one to three months to finish. It is determined by the number of sessions the course requires and the amount of time you have available every week.
The majority of modern students choose a 120-hour TESOL program. This allows them to be eligible for the majority of teaching positions. So, completing this type would take around six weeks.
The Cost of TESOL Courses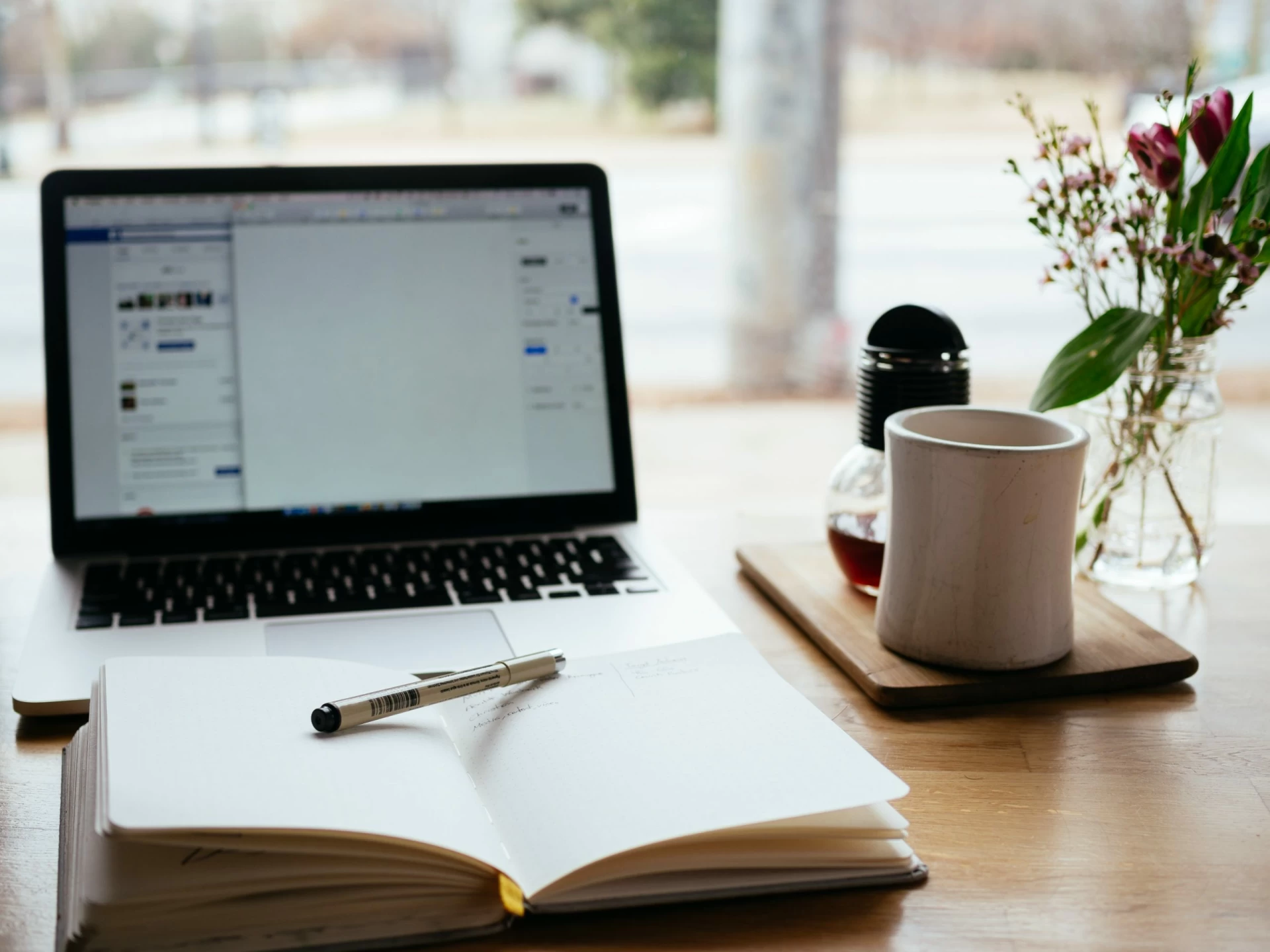 TESOL courses vary in price. The price depends on several criteria. The type of course and the number of hours is among these considerations. These also include tutor contact and the course's complexity. For introductory online TESOL courses of around 40 hours, you may anticipate paying around $100.
Furthermore, for online TESOL certification of 100 hours or more, you could expect to spend between $100 and $500. The cost of a TESOL course in a classroom setting might be significantly higher. Therefore, you may have to pay anything from $1,000 to $2,500.
What Are the Key Benefits of TEFL and TESOL Diploma Courses?
Whether you want a TESOL certification online or a TEFL certification online, the benefits are endless. You can teach in your homeland or overseas. Moreover, you can enjoy good salary packages compared to other teachers.
You can also visit any country you want and settle down anywhere. Similarly, if you want more, you can add more qualifications to your diploma courses. Therefore, you can enjoy a qualification that lasts a lifetime. You can boost your teaching career and change lives with these courses.